365 Ways To Wellbeing – 279th Way
I´ve become happy many times when I´ve got a good recommendation from a friend. Sometimes it has been a recipe, sometimes a book, sometimes a piece of clothing. This day I decided to give one for you! To recommend you something that has made me very very happy.
My recommendation to you is Globe Hope´s Klabbi ankle boots!
I liked them a lot already a first time when I put them on. However, during this summer and autumn I´ve fell in love with them simple because they are just SO GOOD TO WALK, SO MULTI-FUCTION and SO PRETTY! And the fact that they are made out of recycled navy utility sacks that have experienced both calm weather and raging storms in their previous life, makes them only better! A definitely a sustainable choice.
Those shoes have surprised me happily so many times and survived so many situations that I can honestly and with no hesitation recommend them to every woman who is looking for comfortable everyday shoes that are not only multi-function, but also good-looking! Globe Hope´s Klabbi ankle boots are good in a forest or in a vegetable garden. They are good in everyday life and on a holiday. And they are good on a sunny day or a cloudy day.
Here´s still some photos about these favorite shoes of mine at the moment. I recommend them!
If you want them, you can get them here 🙂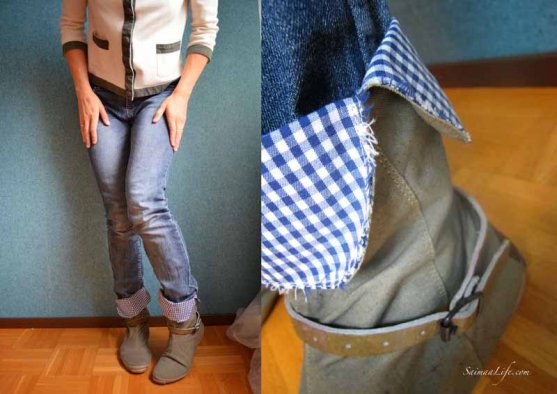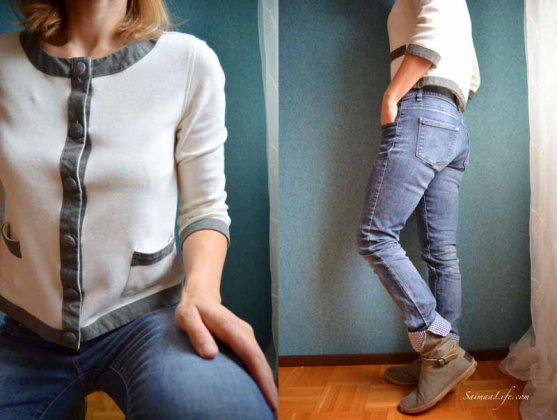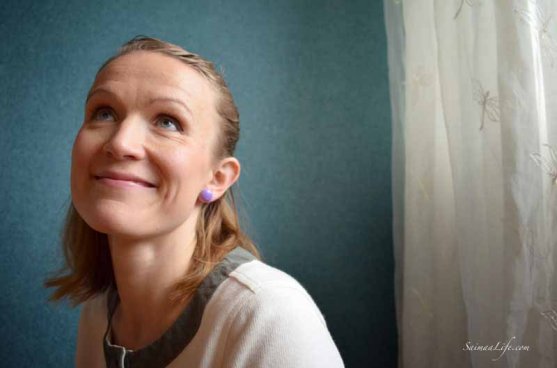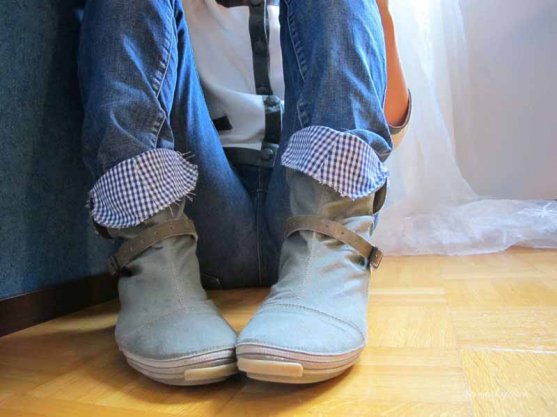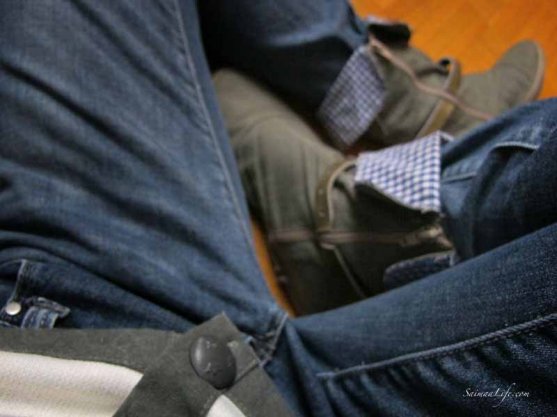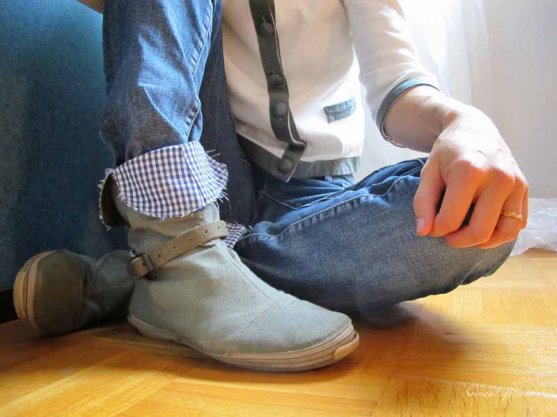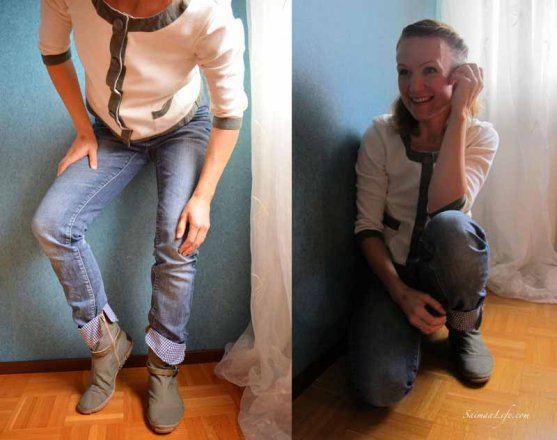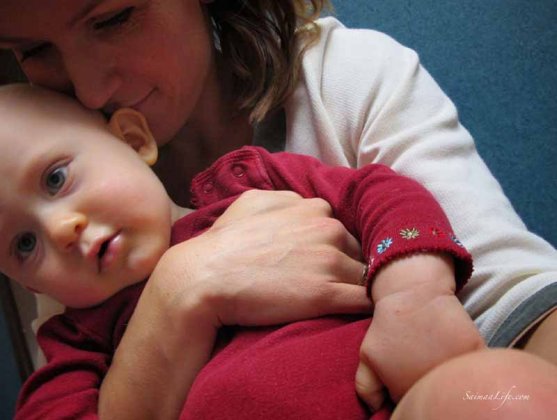 Read more about my "Wellbeing Challenge 2013 – 365 Ways To Wellbeing".