365 Ways To Wellbeing – 248th Way
After an ordinary weekday it's easy to jump on a couch and start watching TV. You don't have think or do anything, just lie there with an empty gaze in your eyes. It´s ok for a while but I think it's the very moment when we start surfing channels that we should just get up and go out. To get active.
A mother of small children like me doesn't have any extra time for sports. Now I believe that! Why? Because 8th of April I wrote that "30 minutes of jogging / running per week is my goal in this life situation". I haven´t done any jogging at all after that day! 5 months!! And I really really like jogging!
Functional training and just being active – That´s my secret 🙂 I try to use every chance possible to exercise at least a bit and in that way take care of my physical wellbeing.
This day it was a short walk with the girls and my husband nearby. Nothing special, just some walking and breathing fresh air. After that I felt so much better and my head felt light again.
So be active as much as possible!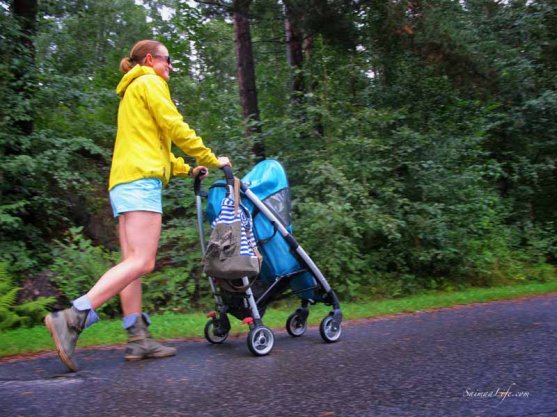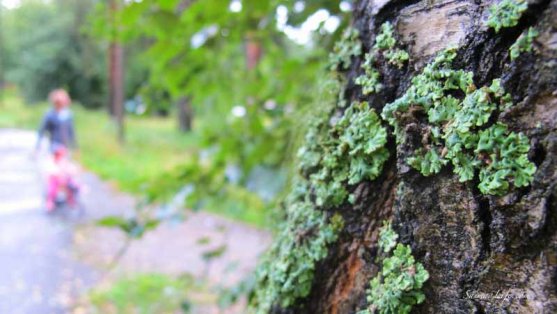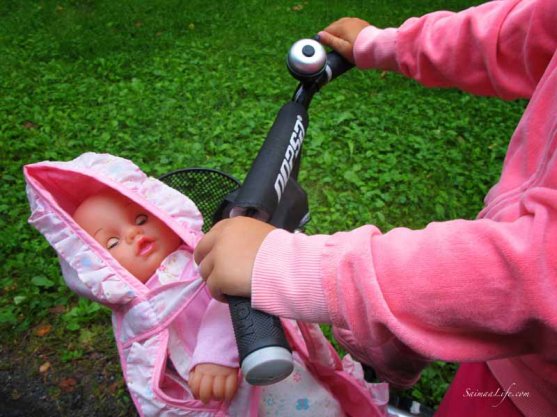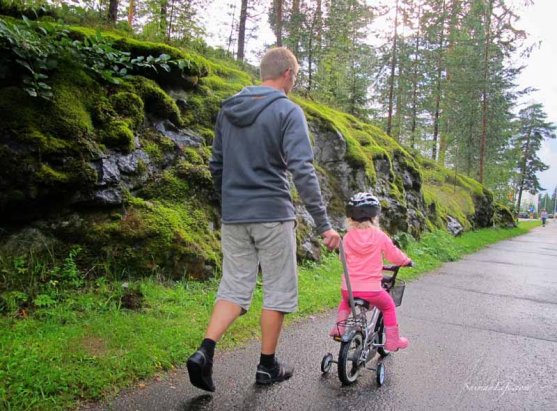 Read more about my "Wellbeing Challenge 2013 – 365 ways to wellbeing".