Make your high heel dream come true
This is a post that actually wouldn´t need any text at all. Pictures tell everything…
Almost as long as I´ve been on Pinterest I`ve had a board called "I dream of Minna Parikka shoes". I have lots of dreams and high heels designed by internationally acclaimed Finnish shoe designer Minna Parikka has been definitely one of the feminine ones already for years.
I love that Minna Parikka`s shoes are so showy that with them you don´t necessarily need any jewellery. A simple outfit is already enough.In other words, Minna Parikka`s shoes goes together with my life guideline "Less is more".
I prefer quality over quantity and the older I´ve become the more I believe that it's true with high heels also!
"My designs are almost like love letters from one high heel shoe lover to another. Allow yourself to be playful and let a pair lead you to new adventures. Life is too short to take style too seriously."
Minna Parikka
You´ll find more Minna Parikka`s shoes from her international online store.
Welcome to the candy shop ladies!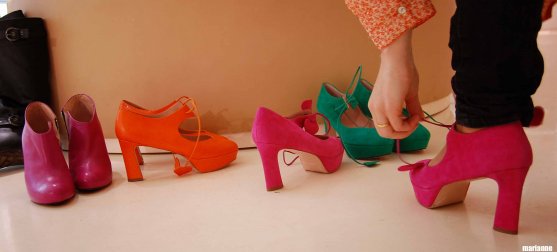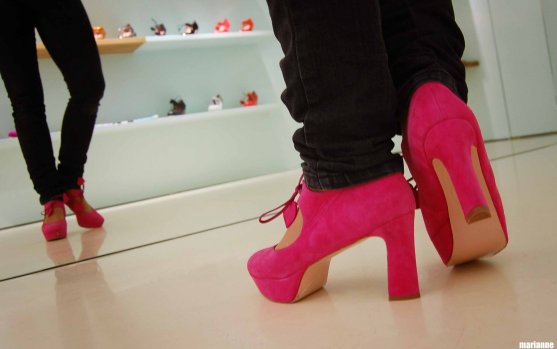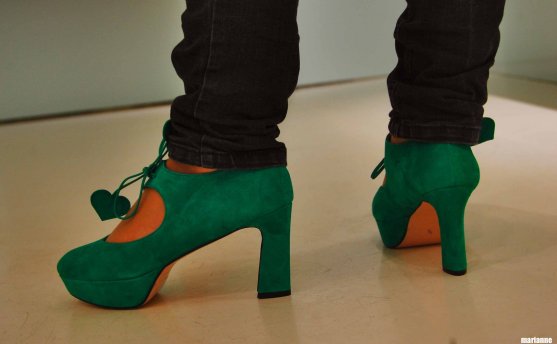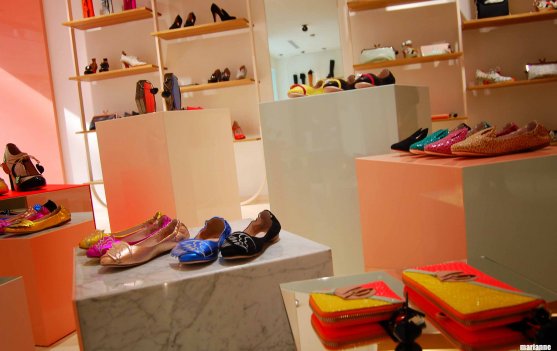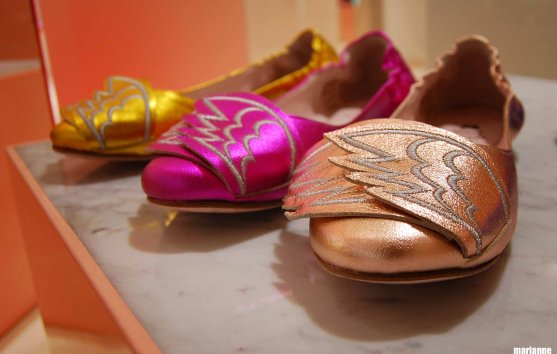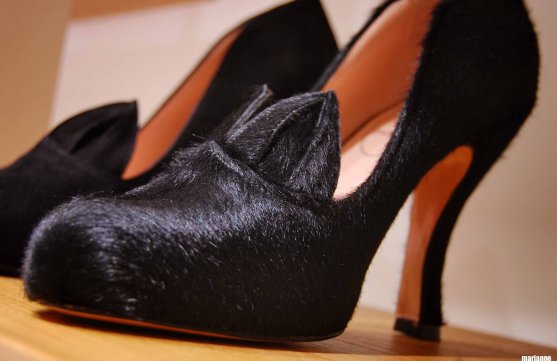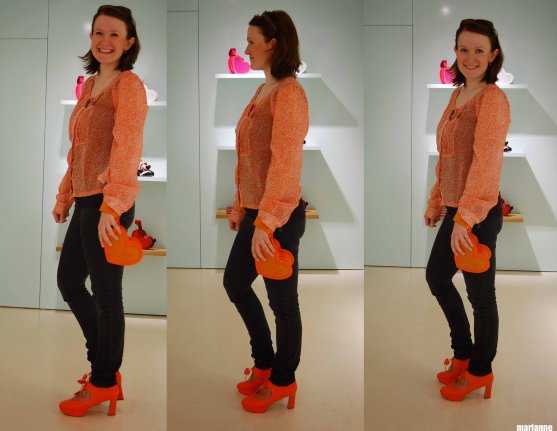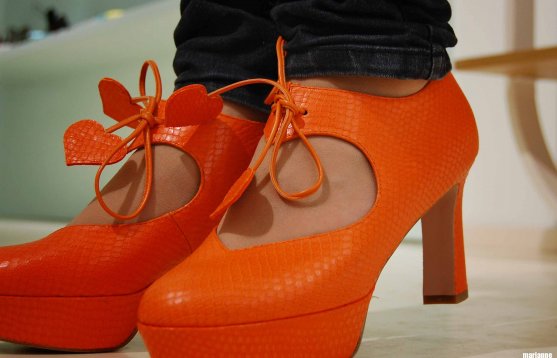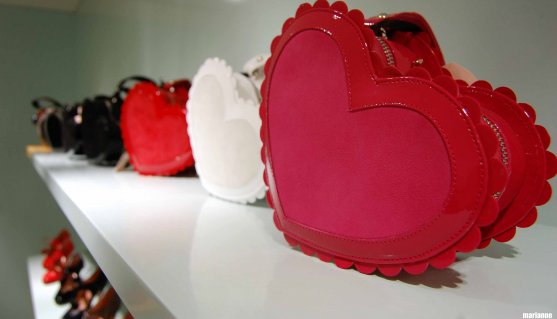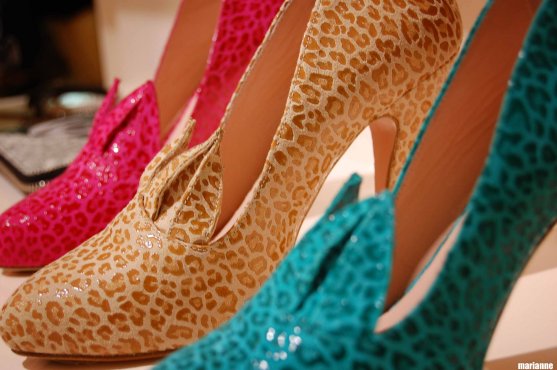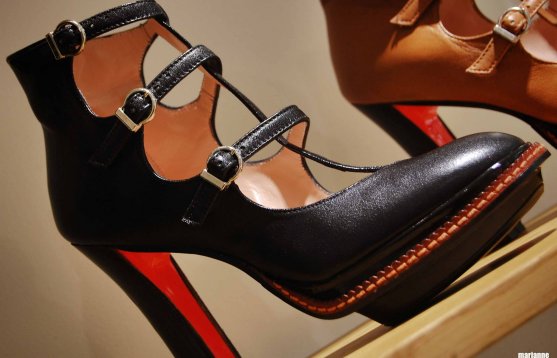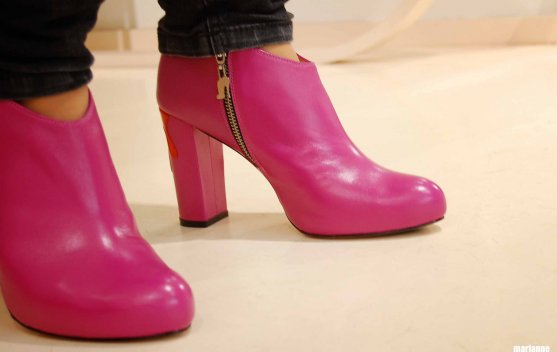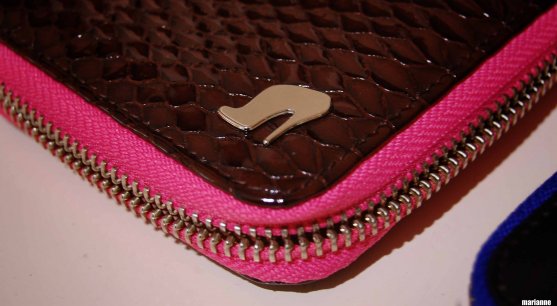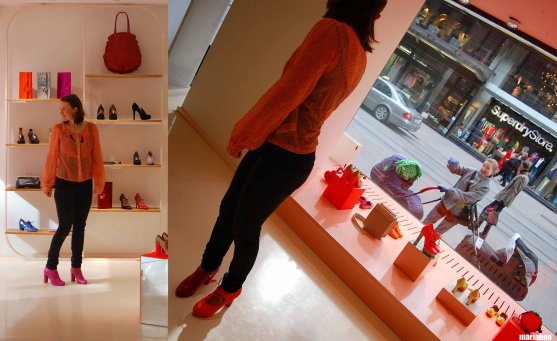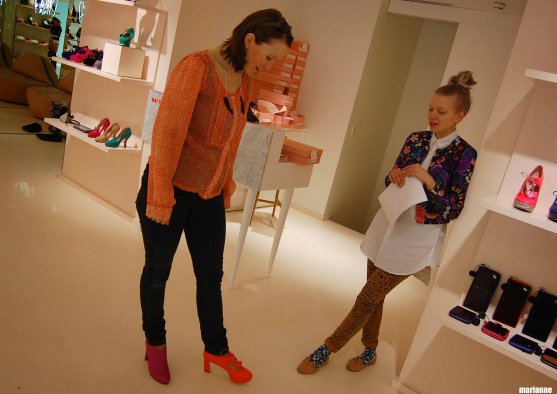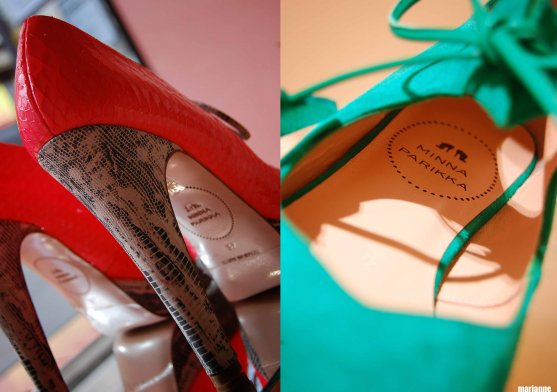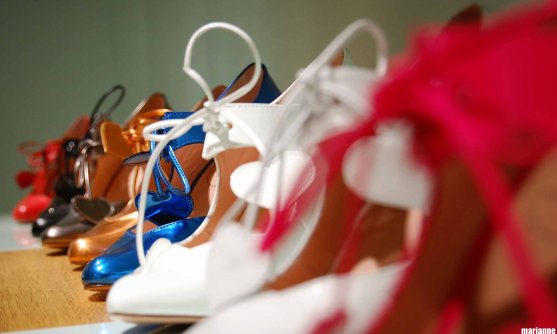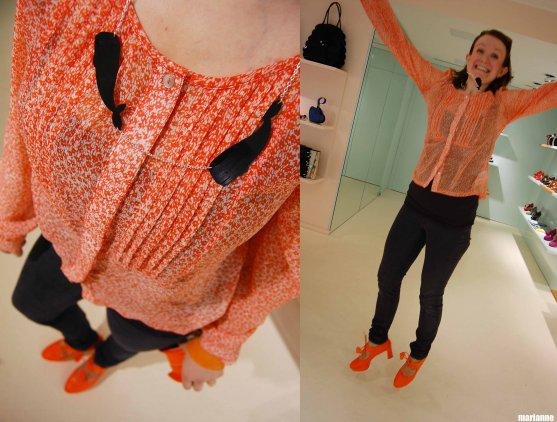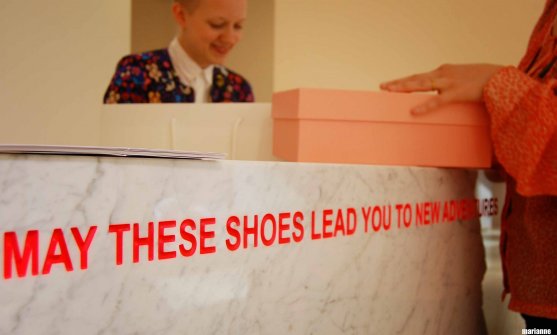 Read more about my "Wellbeing Challenge 2013 – 365 ways to wellbeing".