Read good quotes
"One must practice the things which produce happiness, since
if that is present we have everything
and if it is absent we do everything in order to have it."
Epicurus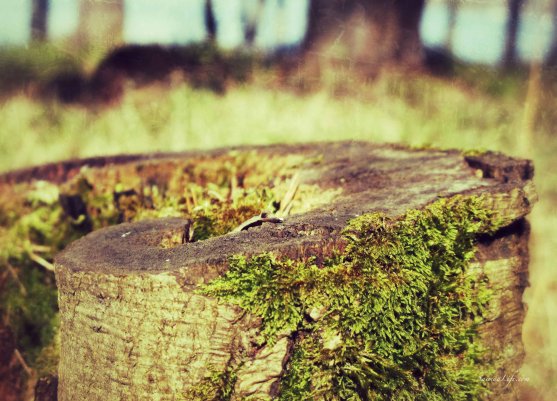 Right before Liilia was born I started to read "Happiness: A guide to developing life´s most important skill" by Matthieu Ricard, a buddhist monk.
This book about happiness is widely read and very popular. I haven't finished it yet but I can recommend it already for all of you who are interested in knowing more about happiness and developing it in your own life. My husband is reading it now for the second time and the book has been a source for many conversations we've had.
In addition to quality content there's many good quotes in the book. Above one by Epicurus is one of them. Browsing through the book and finding other great quotes made me feel good this day. I felt that they helped me and gave me hope.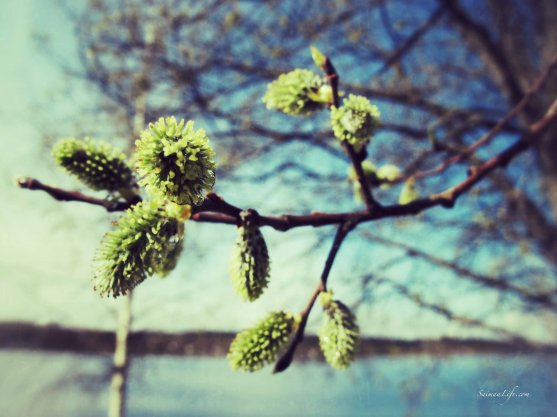 Read more about my "Wellbeing Challenge 2013 – 365 ways to wellbeing".