Go jogging
I was about to write with a title "Go running". But it would have been exaggeration in my case. Maybe next summer I can use a word "running". Now it´s more jogging what I do. One step further from walking 😉
Ashtanga yoga, running and canoeing. Those are my kind of sports. I´ve "found" running only during recent years. I like the fact that running is possible everywhere and it´s efficient. And the feeling afterwards – that´s just heavenly.
30 minutes of jogging / running per week. That is my goal in this life situation.
That is what I did this day. Jogging felt easy and the beautiful evening sunshine made my half an hour perfect! I recommend you that!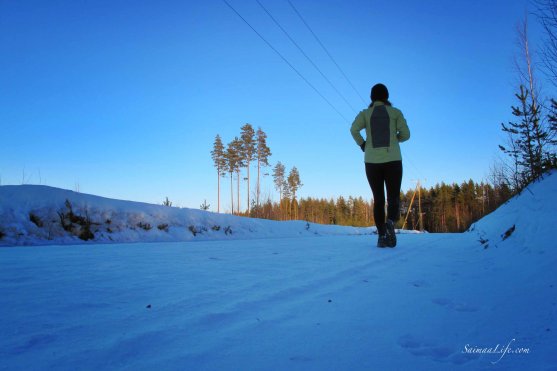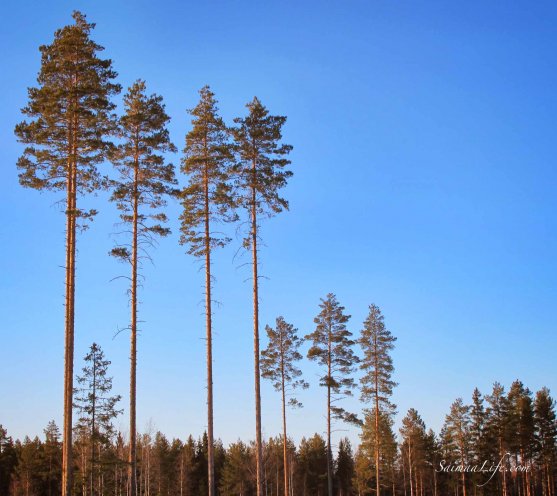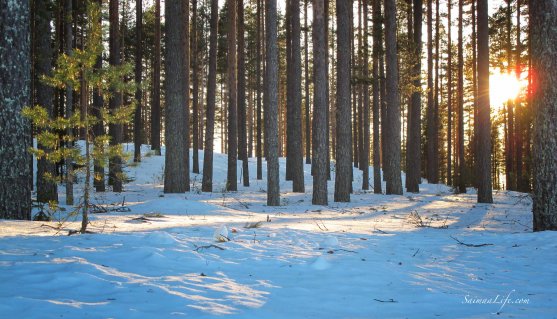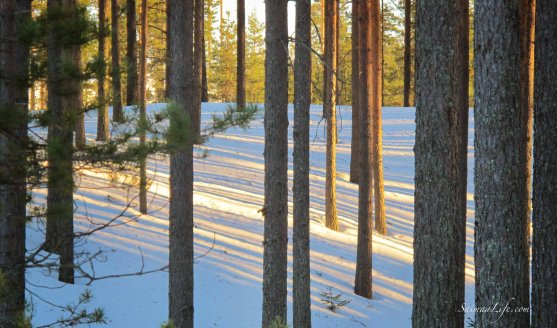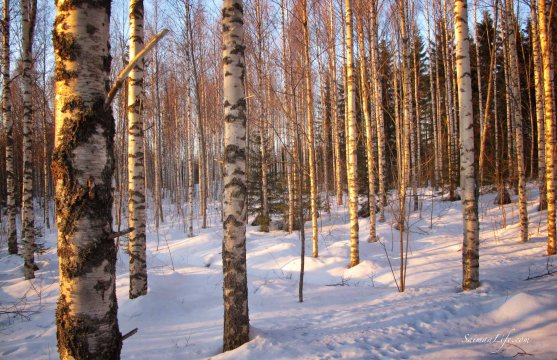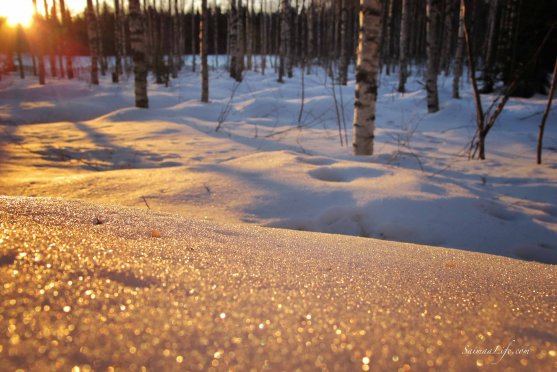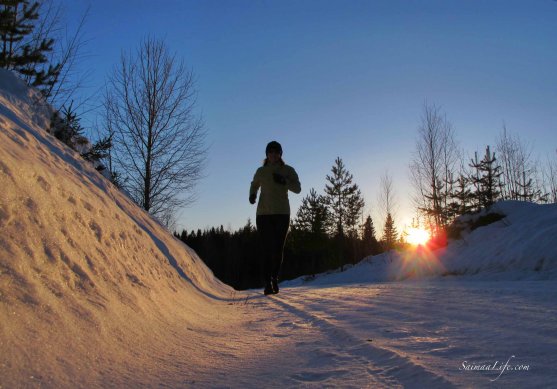 Read more about my "Wellbeing Challenge 2013 – 365 ways to wellbeing".