Listen to the silence of your home
Usually I use the girls` afternoon nap time for working. Like this day. After they had fell asleep I instantly took my laptop and started working.
The morning had been full of playing, laughing, crying, screaming, singing and talking. A lot of different kinds of voices. Normal stuff in the family with small children. I had dreamed of girls´nap time when our home would be peaceful and quiet.
I had dozens of things in my mind that I needed to do while the girls were sleeping. However, instead of rushing into those I decided to do nothing for a while. I decided to put my laptop away and just listen to the heavenly silence of our home. I took a comfortable posture in our rocking chair, closed my eyes and listened.
I sucked the energy from the peace and quietness. An important skill in a modern world and especially important skill for parents of small children.
Silence – it felt good this day.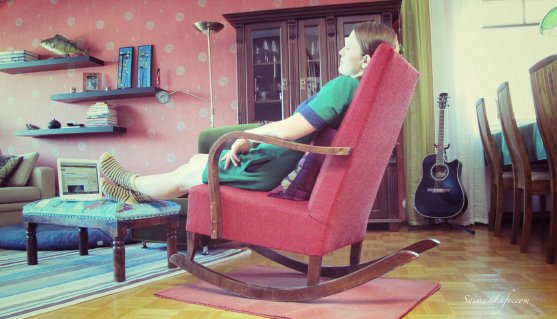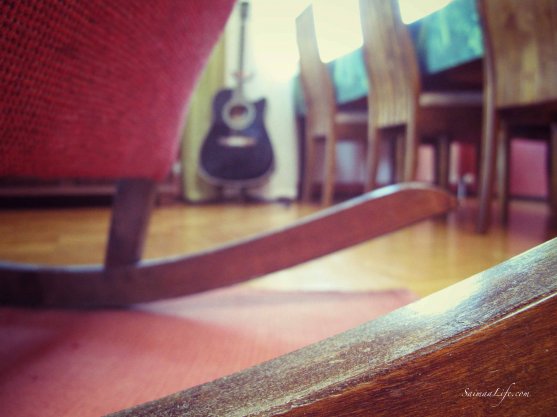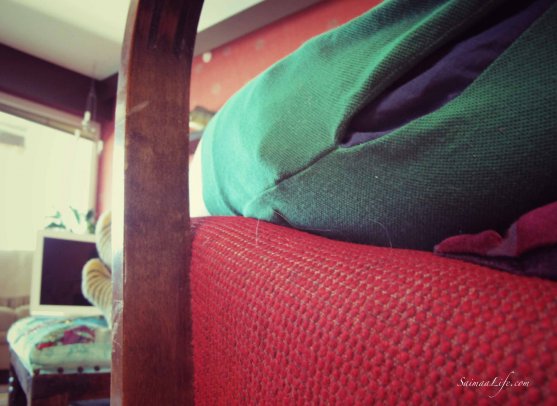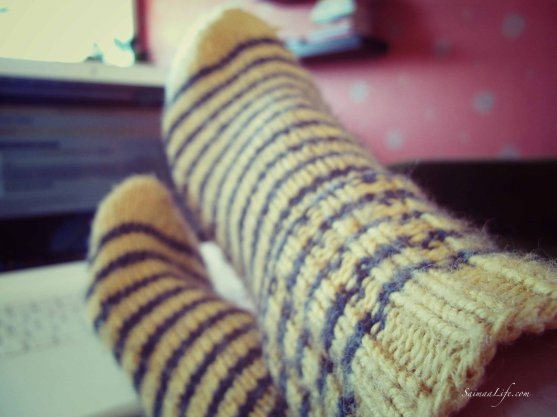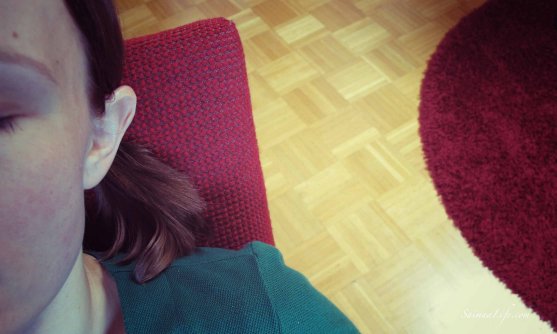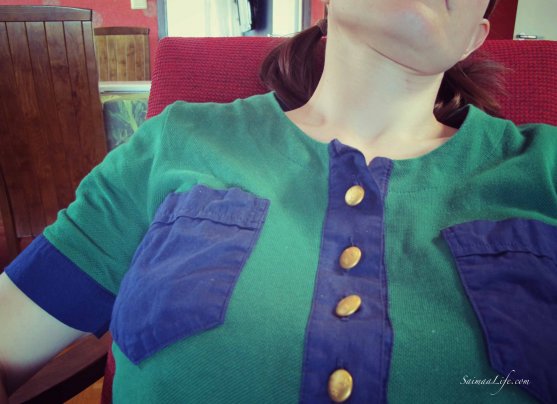 Read more about my "Wellbeing Challenge 2013 – 365 ways to wellbeing".