365 Ways To Wellbeing – 261st Way
Online shopping – I love it! I couldn´t imagine to live without it anymore. It´s so easy, quick and it saves my precious time and nerves so much! I recommend it to everyone, especially for busy working mothers 🙂
This day it was Mia Höytö Cosmetics that I bought online from Mia Höytö´s online shop. I knew what I wanted and it took me only couple of minutes to buy it. I found that amazing Finnish brand last winter when I was visiting at Jolie's. Actually this way I do with all new brands and products: First I´ll get to know them in a normal store, and when I´ll find the right products or sizes for me, I´ll buy them online. I also compare products, prices and different online shops in the web. It's so easy and quick to do at home.
Now when I think about it, groceries are the only thing that I´ve bought from a normal store lately. This is what I've bought online during last six months:
HOUDINI´s Power Houdi hooded fleece jacket as a gift to my husband.
Winter clothes for Unna from Polarn O.Pyret.
New pieces of Sarjaton tableware from Iittala.
Books from Amazon.
Child bike trailer from Lastentarvike.net (link only in Finnish) for our girls.
Fatboy beanbag chair from Vepsäläinen (link only in Finnish) for our family.
So there's a a whole bunch of different kind of products online 😉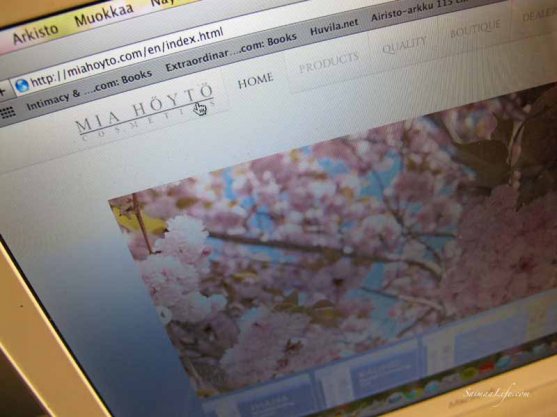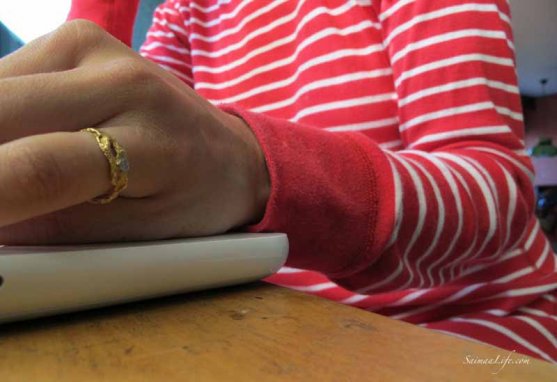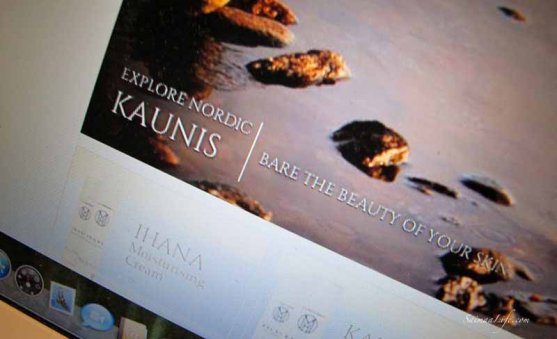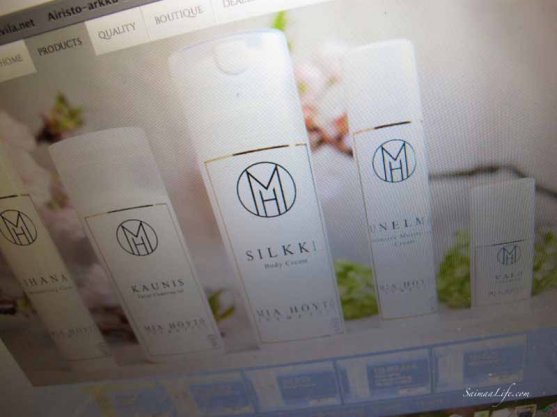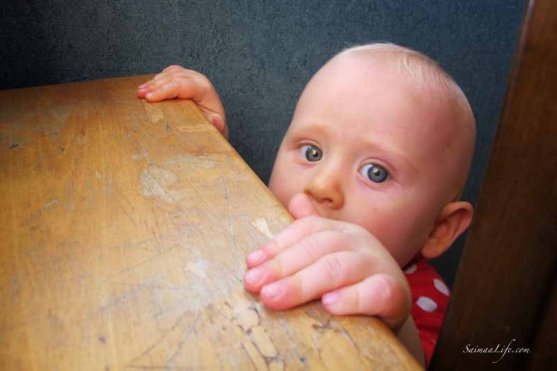 Read more about my "Wellbeing Challenge 2013 – 365 ways to wellbeing".