365 Ways To Wellbeing – 68th Way
Atopic skin, breastfeeding and winter. Those are the three things that makes your skin need extra lot of moisturizing. I live in the middle of those three things – and it shows on my skin. Lately especially my face has SCREAMED for extra moisturizing!
As I`ve told you, I´ve been interested in finding natural cosmetics suitable for my skin. Since January I`ve tested MADARA. I`ve been quite happy with MADARA but I want to find and test other natural cosmetics brands too.
Some time ago my dear friend Netta told me about Jolie (Webpages and webstore only in Finnish). I fell in love with Jolie`s concept of natural beauty instantly! Jolie has an internet site with a webstore. They're all about natural cosmetics and beauty. They also have a store in Helsinki. And there I went this day to get some extra moisturizing for my face.
And what ended up to my shopping bag? "Valo" eye cream from Mia Höytö Cosmetics, "Unelma" intensive moisturising facial cream from Mia Höytö Cosmetics ℅ and Moisturizing serum from Melvita. Now I´m ready to fight against my dry skin!
Besides these moisturizers I got a herbal deodorant from MADARA ℅ to test out. Looking forward to see how that works too!
For you my dear Finnish readers I definitely recommend to visit Jolie at Uudenmaankatu 26 in Helsinki! Both quality natural cosmetics and skilled guidance to the world of natural beauty – all that you`ll find from Jolie.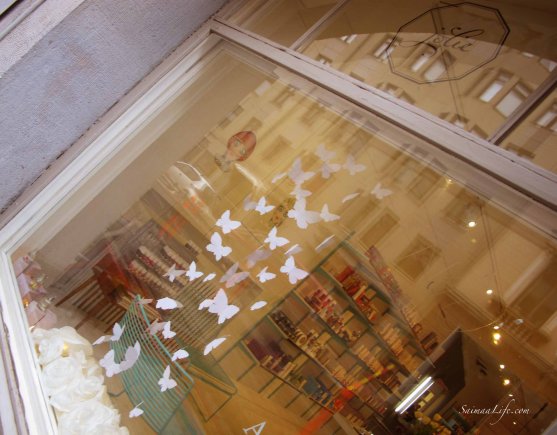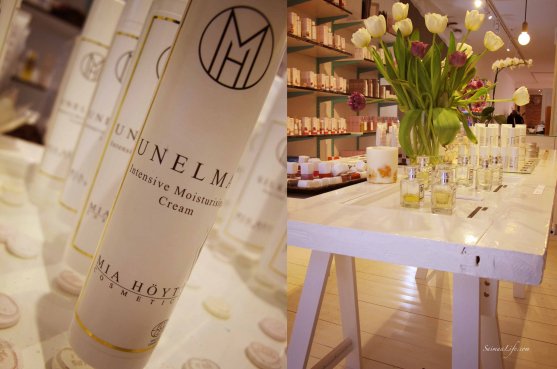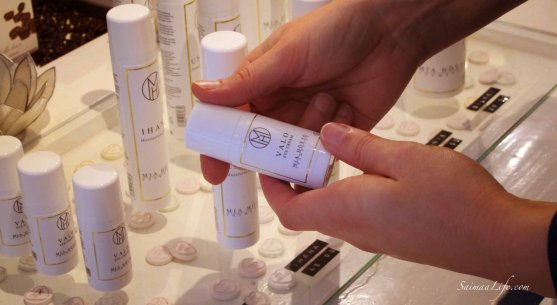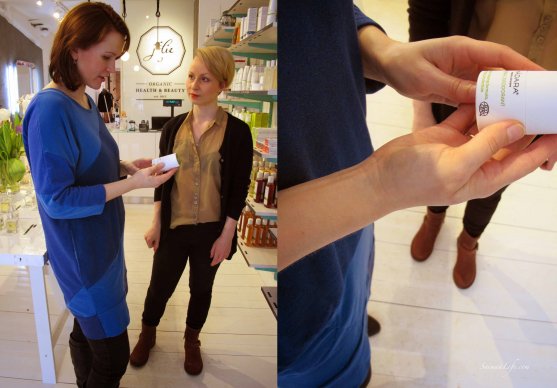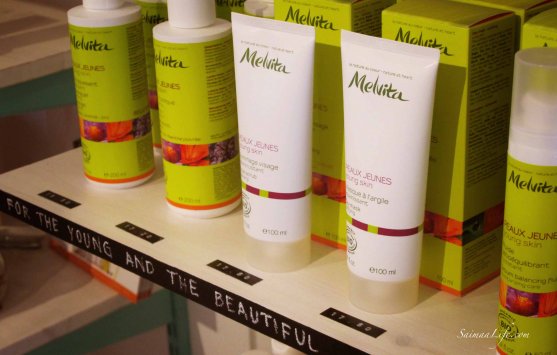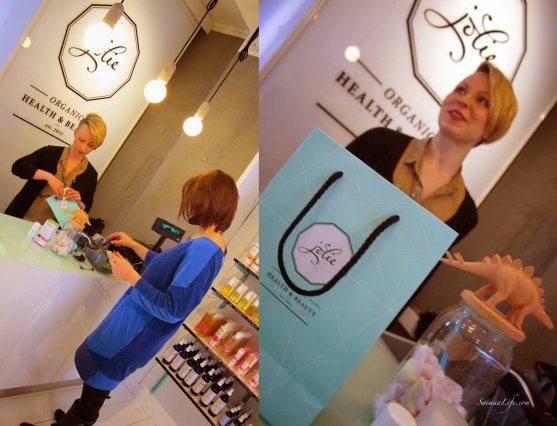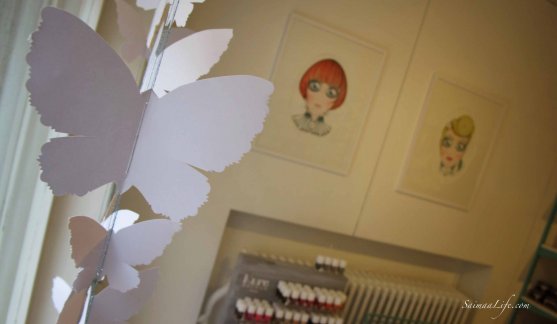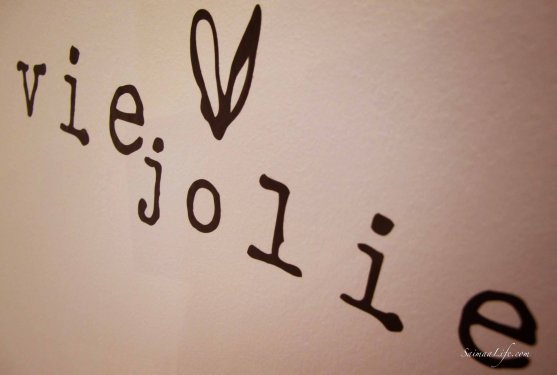 Read more about my "Wellbeing Challenge 2013 – 365 ways to wellbeing".