365 Ways To Wellbeing – 67th Way
Visiting Globe Hope`s headquarters was one thing that I looked forward during our Helsinki trip. Another was my visit to the hairdressing saloon Dynastia.
There is a saying that "hair is a woman`s crown". Well, my hair hasn`t been my crown for a long time – too long.
What comes to my hair I`ve been fed up with my reflection in the mirror already for a long time. A tight bun or a ponytail are practical solutions for a mother of small children but I`m SO tired of them.
A total hair makeover was the thing I needed to correct the situation. That is what I did this day.
And look at the results! In 3 hours and after hair dye, chocolate, cappuccino, head massage, haircutting and chatting with my new sweet and super skilled hairdresser, a witch turned into a normal looking 32 year-old woman.
I can`t even describe how much my new look (and 3 hours of pampering myself) refreshed me!
If you want something to cheer you up, do hair makeover! It is so worth it!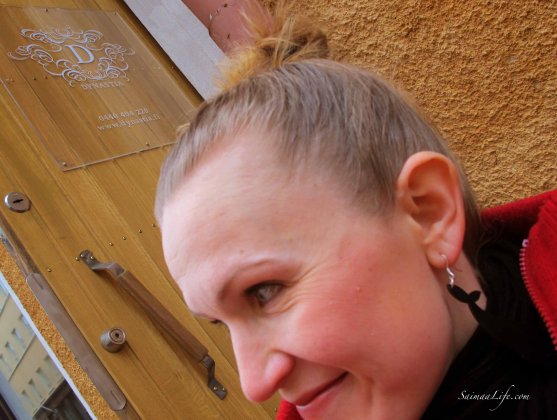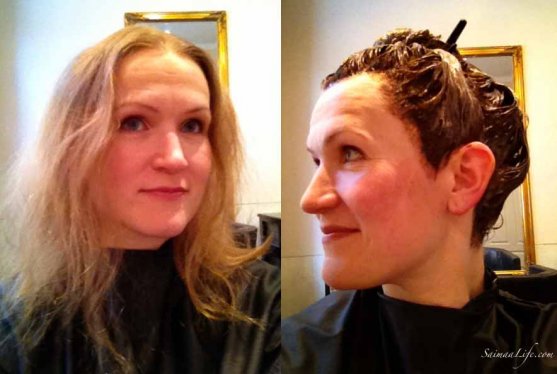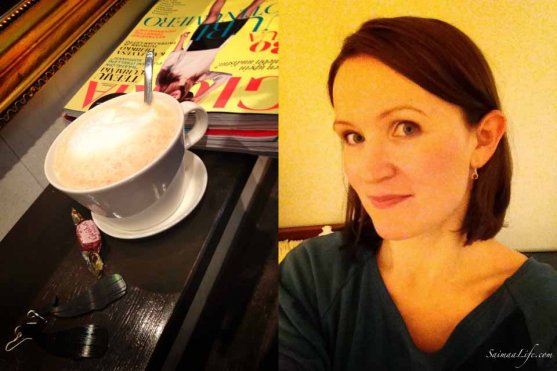 Read more about my "Wellbeing Challenge 2013 – 365 ways to wellbeing".