365 Ways To Wellbeing – 173rd Ways
Observing and contemplating nature calms you down. It relaxes both your body and soul and does wonders for your wellbeing. Nature's rhythm is something different what most of us are used to. It goes at its own pace, changing slowly and steadily but without hesitations. Its constant, seamless motion is so fluent that you can only be in awe of it.
This day lying with our girls on a trampoline while watching the clouds recharged my batteries!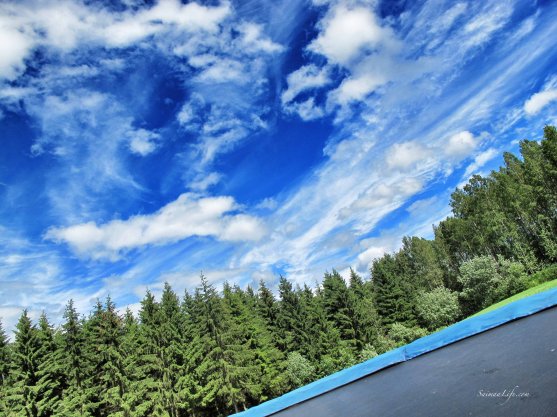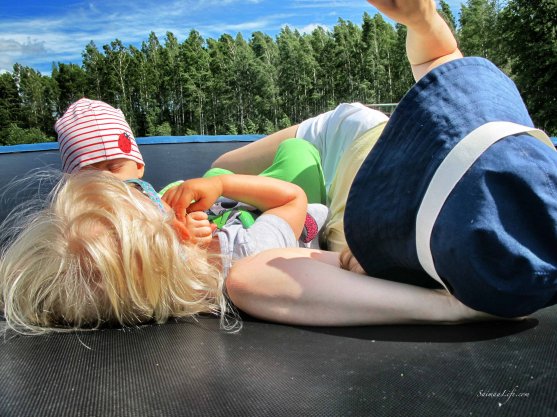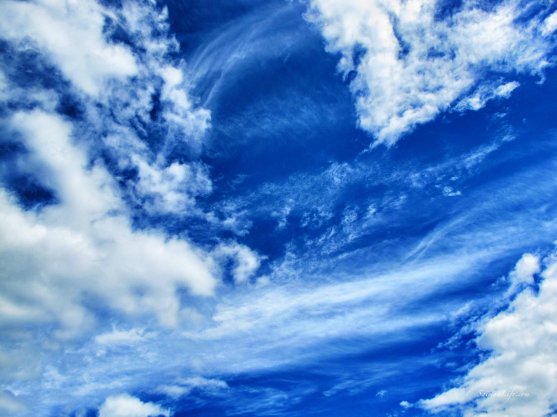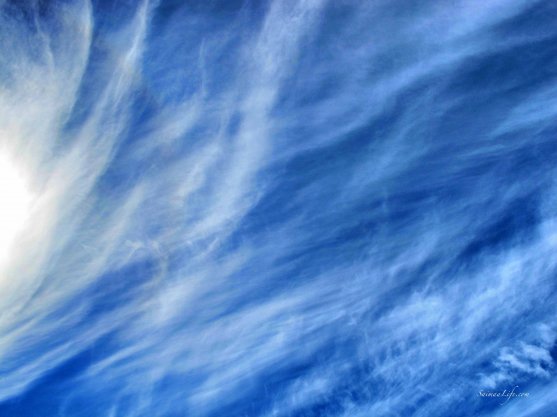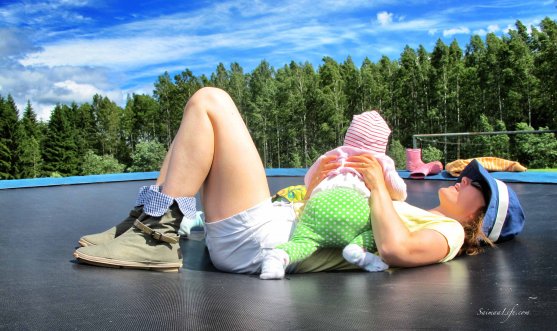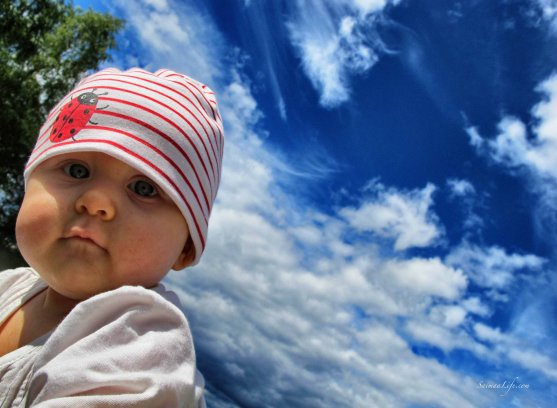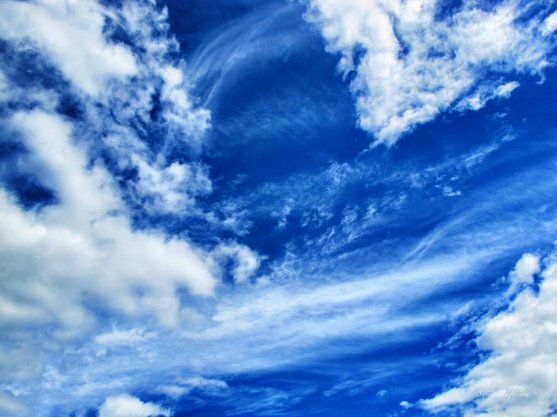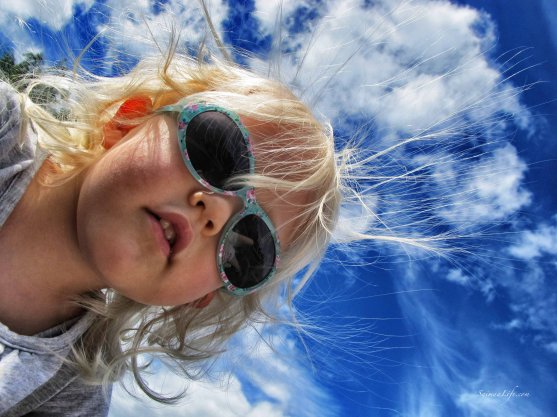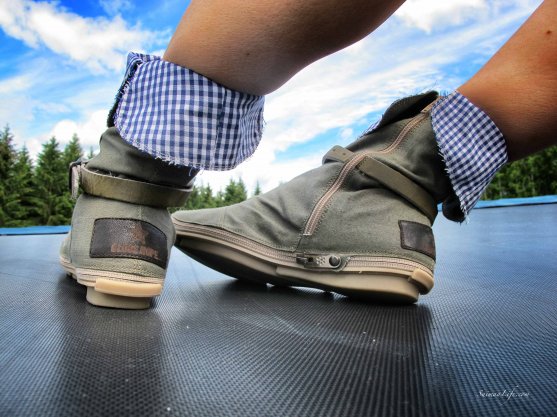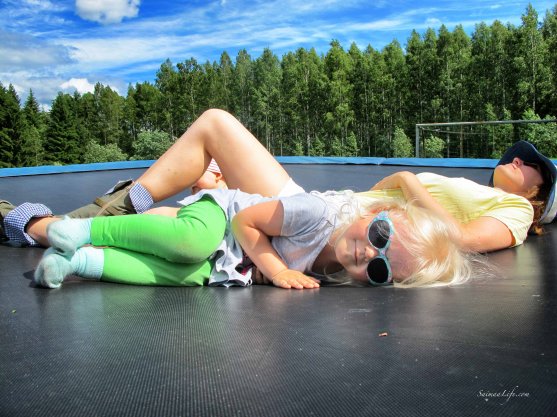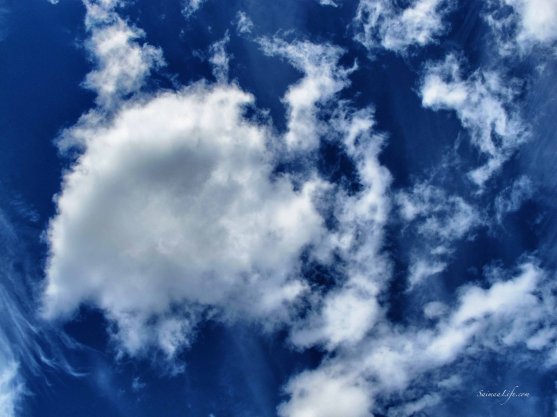 Read more about my "Wellbeing Challenge 2013 – 365 ways to wellbeing".