365 Ways To Wellbeing – 172nd Way
I love wild flowers! I like them in nature but sometimes I want to bring them in the house too. Collecting wild flowers is so relaxing and tranquilizing. You get to be in nature, breathe fresh air and admire all the beauty around you. When you bring wild flowers into your house you're able to get back to that pacifying feeling over and over again just by looking at them. They are perfect feast for the eyes!
Collecting wild lupine bouquet for my mom was the thing that made me happy this day.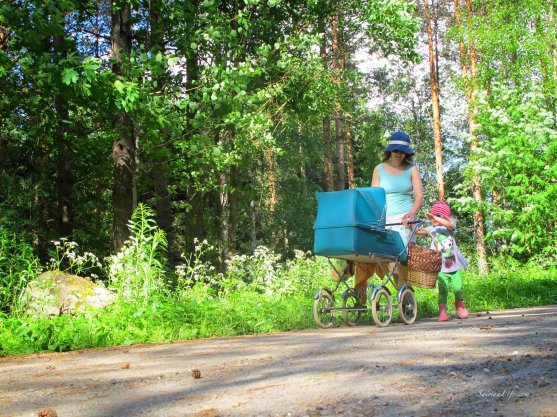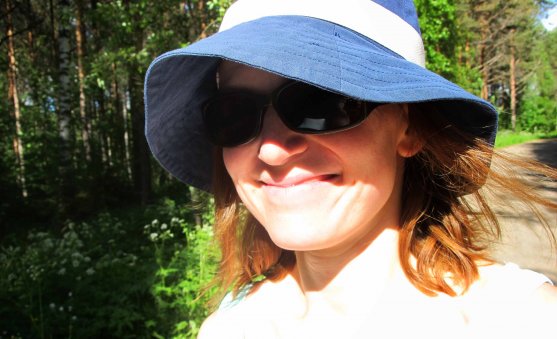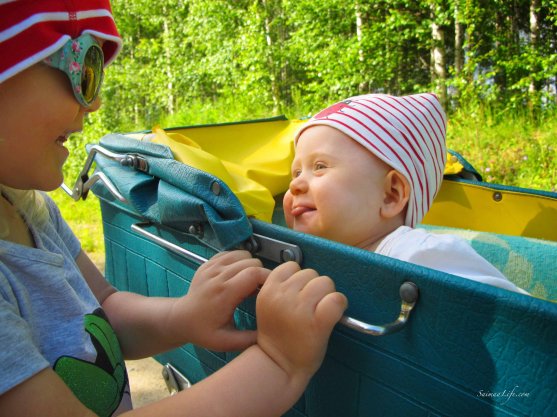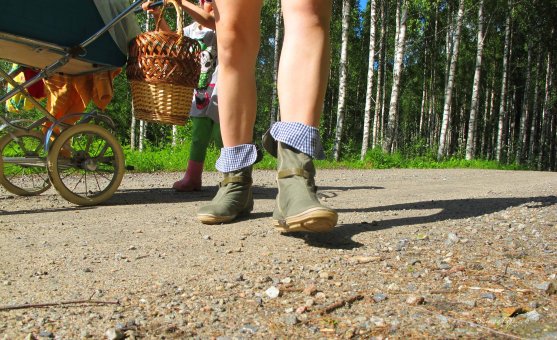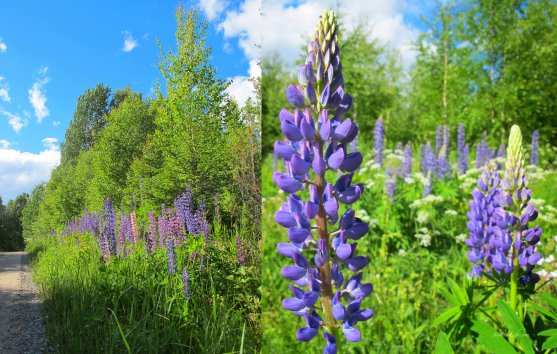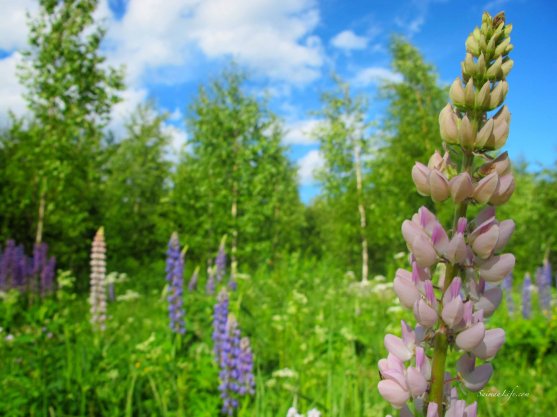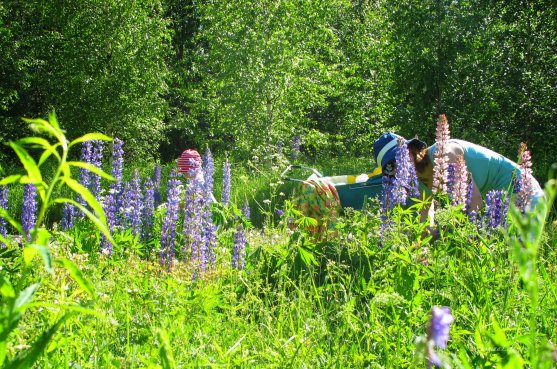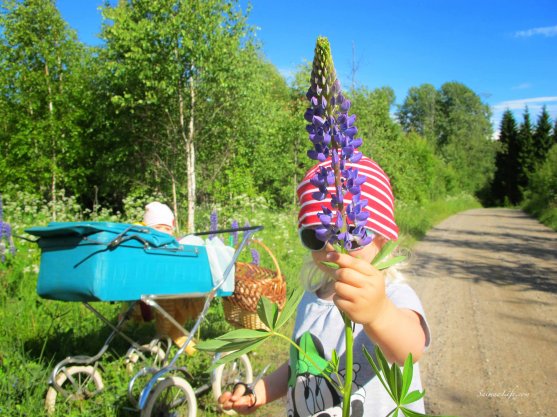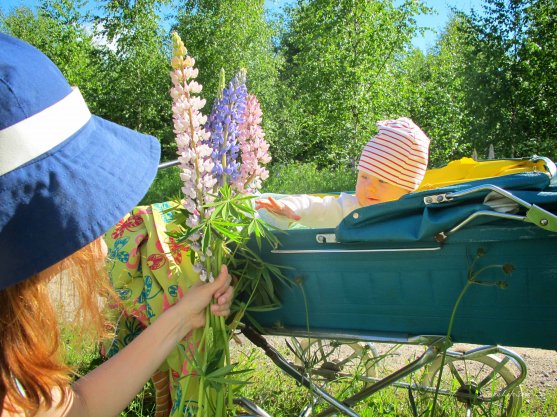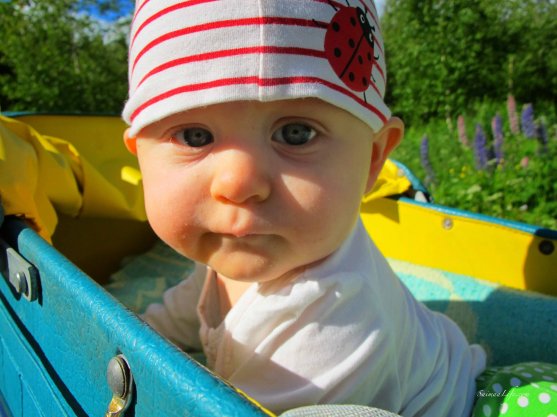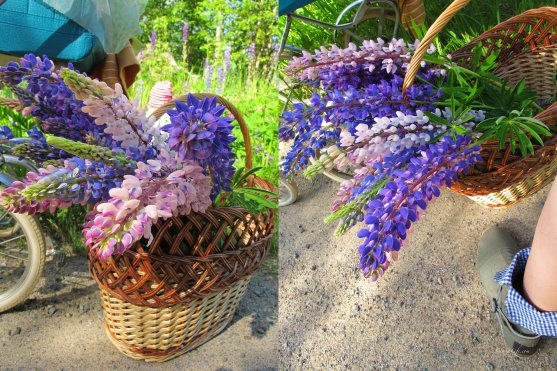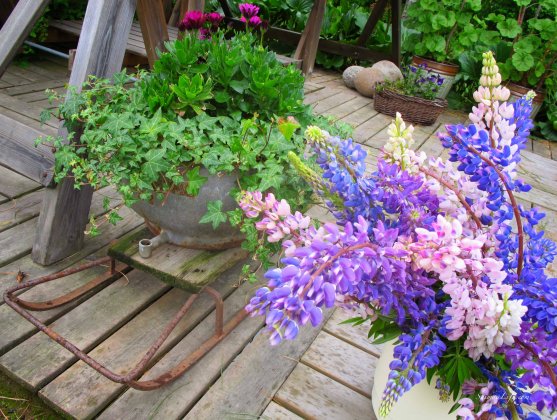 Read more about my "Wellbeing Challenge 2013 – 365 ways to wellbeing".