365 Ways To Wellbeing – 155th Way
This time of the year nature is full of beautiful wild flowers. I love it! Yellow dandelions are one of my favorite ones because I just love yellow as a color. They are beautiful in nature and they are beautiful in Marimekko`s`dandelion fabric.
Admiring dandelions at the shore on a lovely summer day with our girls – that was the highlight of my day!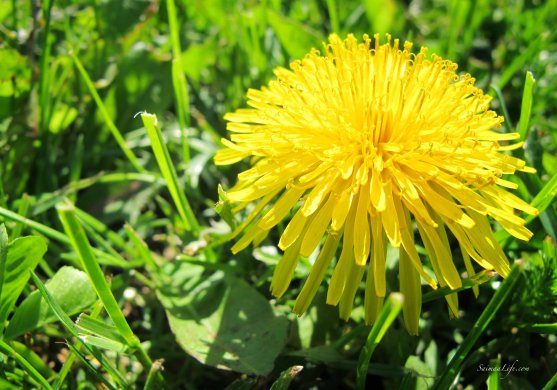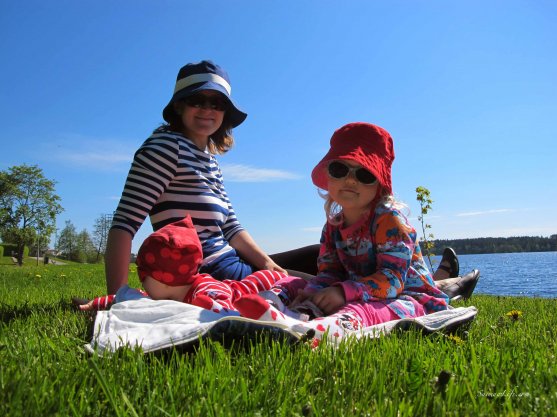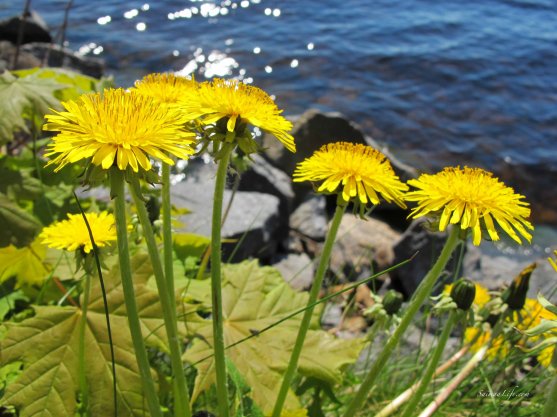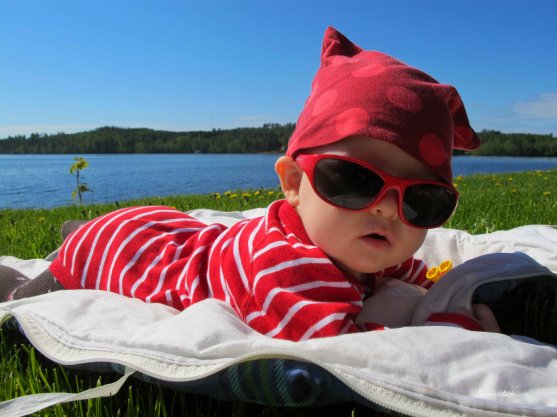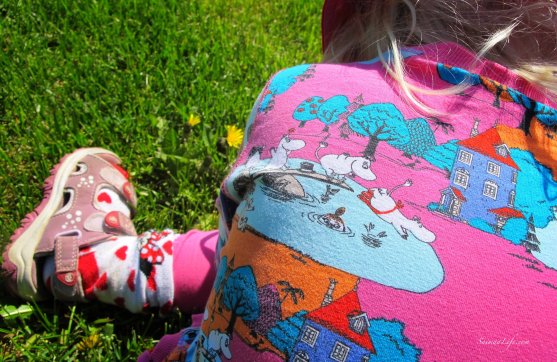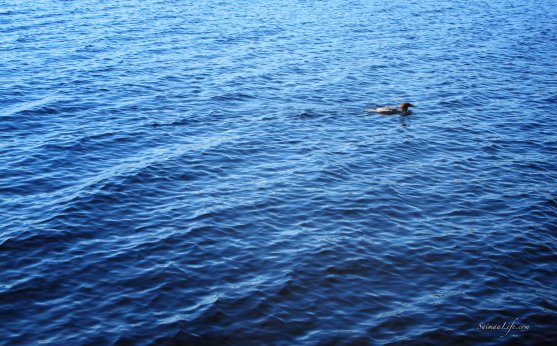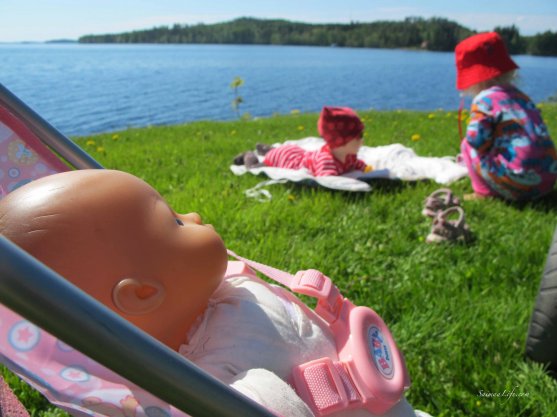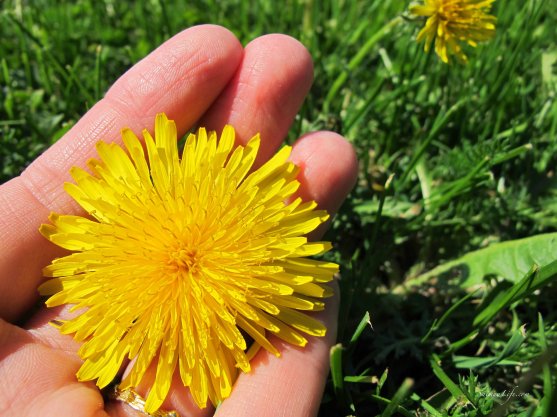 Read more about my "Wellbeing Challenge 2013 – 365 ways to wellbeing".