Appreciate your mother-in-law
Mother-in-laws and daughter-in-laws. A relationship that is not the easiest one. An endless bowl of sarcastic jokes.
This day my mother-in-law brought me these beautiful flowers. It felt good and made me think how happy I am to have her in our life.
I don´t always agree with my mother-in-law. But I´m sure she doesn´t agree with me either. In spite of that I feel that we appreciate each other. We´ve learned to appreciate and understand each other more and more; I especially after becoming a mother and she after learning to know me better.
I appreciate big and small things that she does for me and my family. Like that she takes care of our daughters when needed and she saves all her Kauneus & Terveys (Beauty & Health) -magazines for me.
Happy Mother´s Day my mother-in-law! I´m really glad you exist and I want you to know that you´re an important person to me!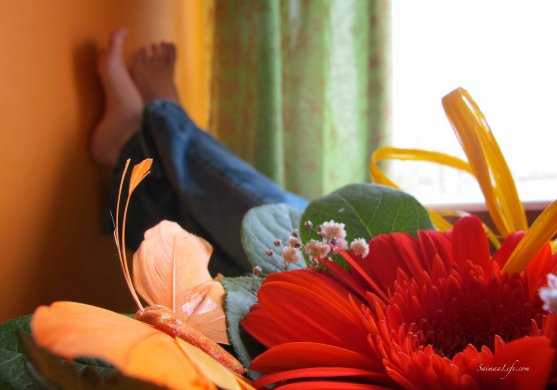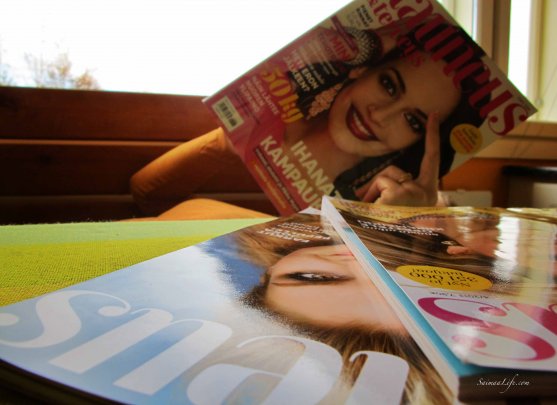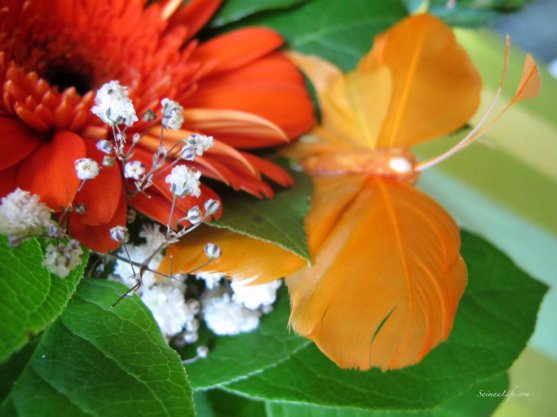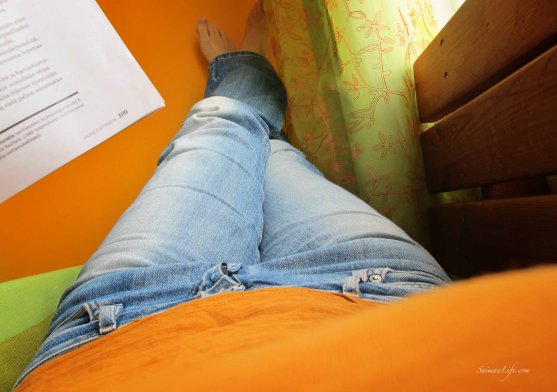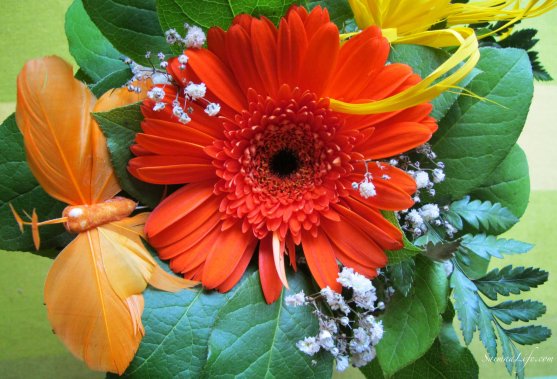 Read more about my "Wellbeing Challenge 2013 – 365 ways to wellbeing".