Do spring cleaning
Three months ago I was shoveling snow at my parents´farm so that Unna was able to go to the playhouse. This day I was cleaning the same playhouse for the summer.
Of all cleaning projects spring cleaning must be the most pleasant one. It´s nice to prepare things for the summer and at the same time plan activities for the coming swelter days.
Even though our playhouse is old and worn out, it's full of golden childhood memories. It was great to sit down for a moment after the cleaning and watch the pictures we had made with my sisters many many years ago. While making those I wouldn't have believed that my own daughter would some day play in that very same playhouse!
Spring cleaning of the playhouse – that made me feel good this day!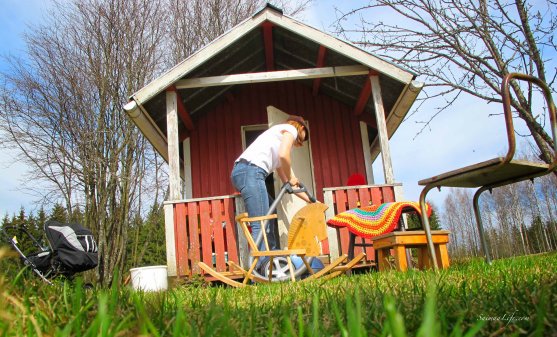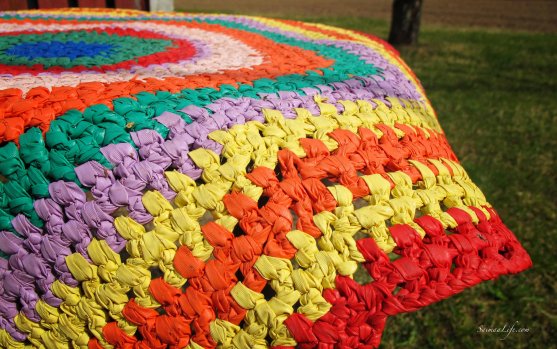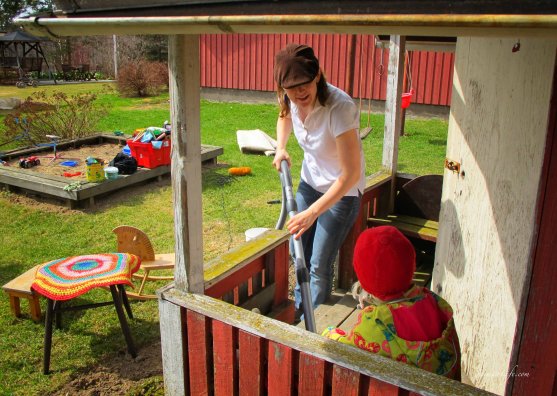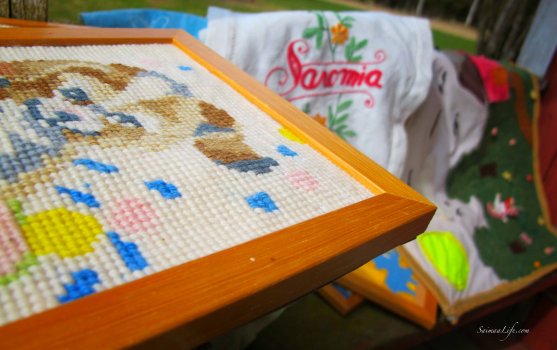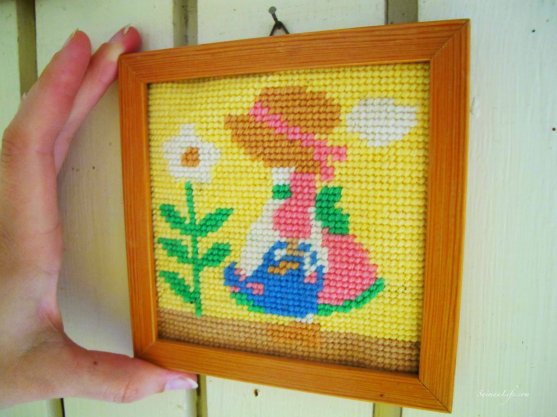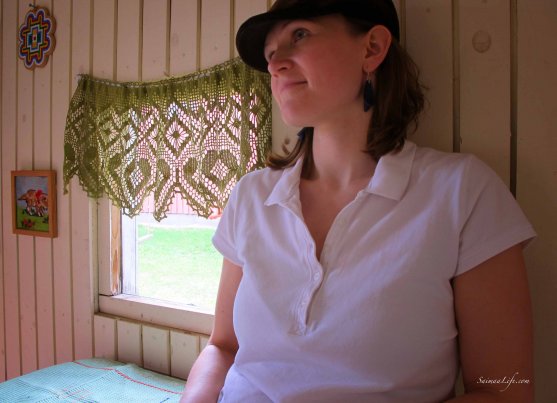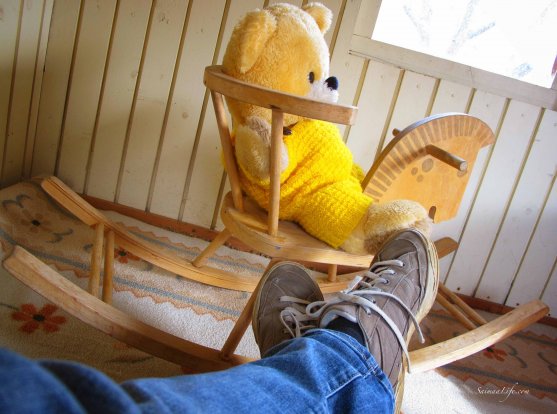 Read more about my "Wellbeing Challenge 2013 – 365 ways to wellbeing".