Enjoy awakening of nature
First flowers of the Spring, green lawn, gardening tools on the porch, tiny seedlings of rhubarbs and shoots of barley reaching out for the sun, buds of black currants and birch trees slowly opening – they all made me happy this day.
A possibility to experience all this every year is one reason why it's so great to live here up in the North. A possibility to see how nature awakens after long and cold winter days.
Verdancy of nature – it has so big positive effect on wellbeing! And from now on it only grows bigger around me!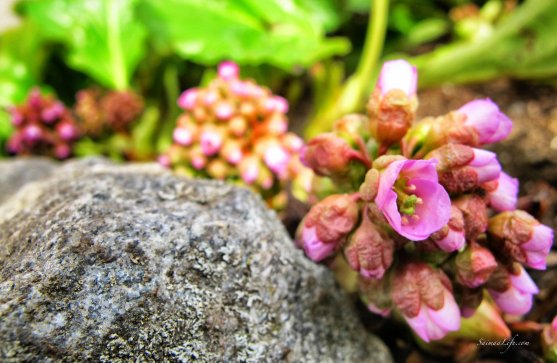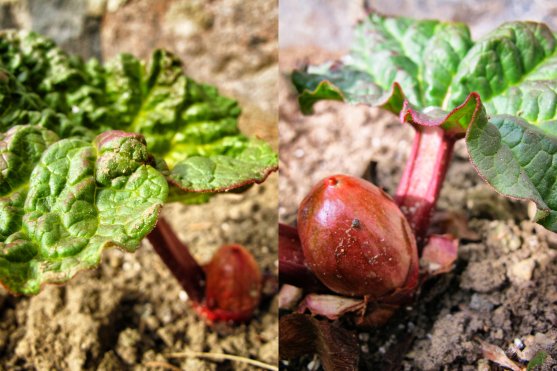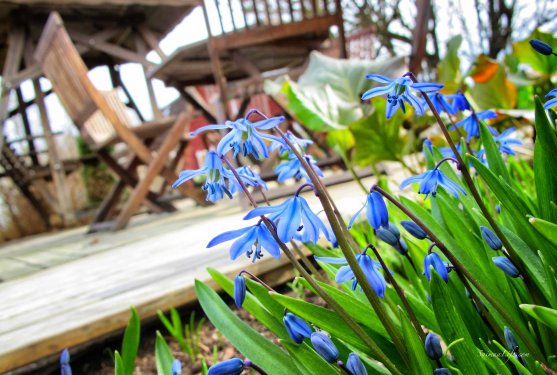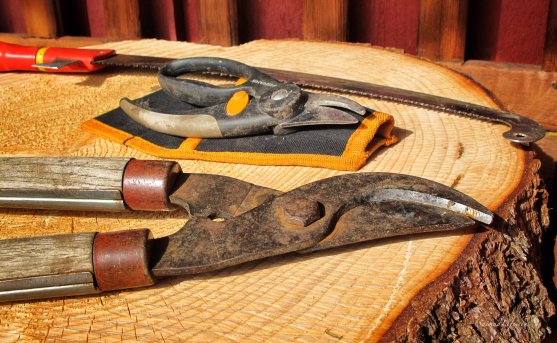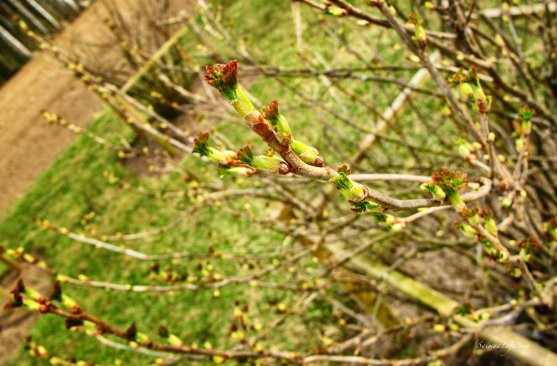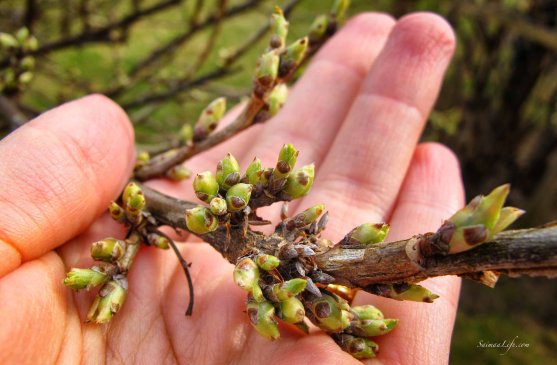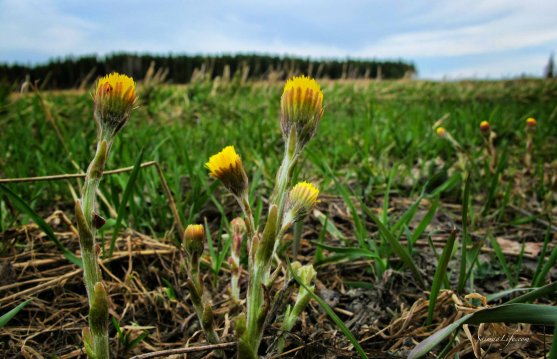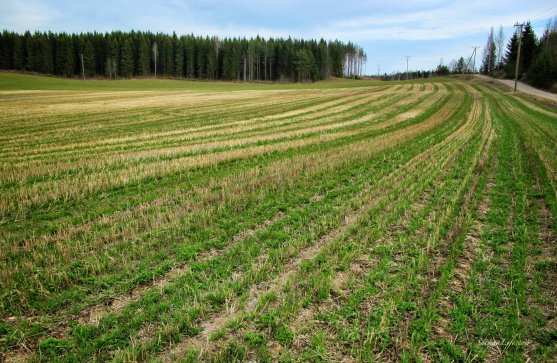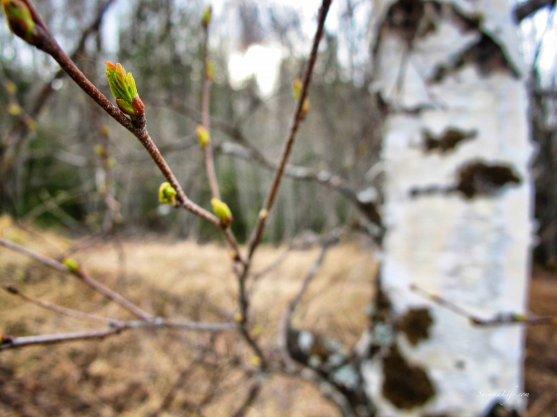 Read more about my "Wellbeing Challenge 2013 – 365 ways to wellbeing".