Be your own kind of a mother
What is my choice for a wellbeing way for mothers and mothers to be?
Be your own kind of a mother. That would be it.
A mother who feels good about her motherhood is the best mother for her children
There are many kinds of "good motherhood". Some mothers are feeling good when they're home with their children and fully concentrate on being mothers. Some mothers are working and being the best mothers for their children while doing so. For some, combining these two works the best. Something that works for one, doesn´t work for everyone.
Motherhood that respects your personality does good for your wellbeing
There are lots of recommendations and advices concerning about how to raise a child and how to be a good mother. It's worthwhile to learn from those but at the same time to remember that they are just general recommendations and advices. After all, no one knows your child or you better than you. Get to know your child and yourself so you´ll learn to know what is the best for your child´s and your wellbeing. Learn to listen to your maternal instincts and common sense.
Motherhood that feels good is worth to strive for
Motherhood is all-encompassing experience so taking care of your own wellbeing is often difficult for mothers. Your children are the first on your priority list. They're way more important than yourself. That´s why many mothers need to learn how to take care of themselves after becoming mothers. Motherhood that feels good is worth to strive for. After all, the better you feel and the healthier you stay the better you can enjoy your life as a mom and as a woman.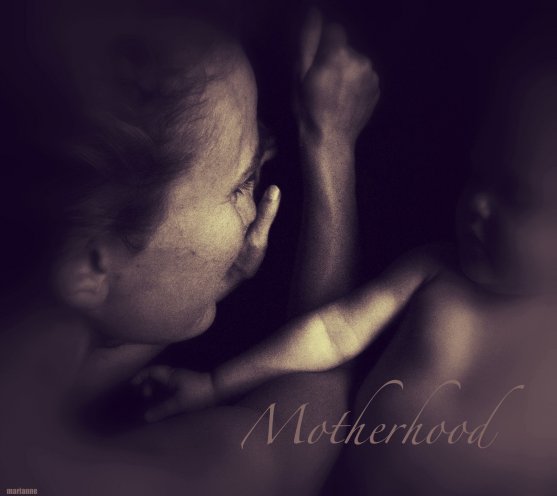 This day I realized how much I enjoy being my own kind of a mother. It felt great!
Read more about my "Wellbeing Challenge 2013 – 365 ways to wellbeing".