I am a Christmas person; I love Christmas time, and I enjoy Christmas preparations. Christmas lights, candles, Christmas tree, Christmas songs, gingerbreads, Christmas glogg (mulled wine), chocolate and my family. Those are the things that my Christmas is made of.
After having children I have added one thing to my Christmas list; Santa Claus and everything related to that. Not because of myself but because of Unna. It is so nice to watch how excited she is about Santa Claus and how exciting time whole December is for her.
Like many times before we started Christmas preparations with Christmas lights…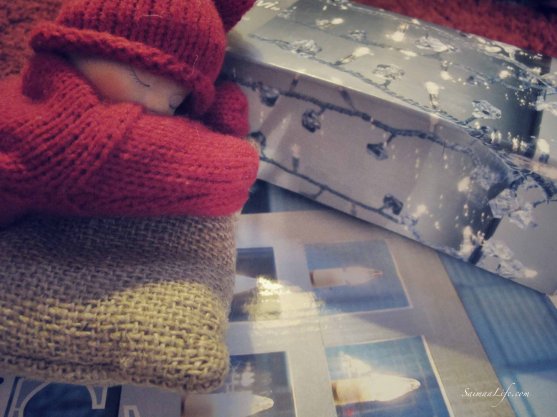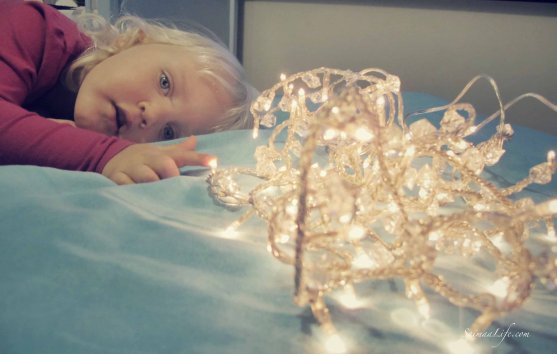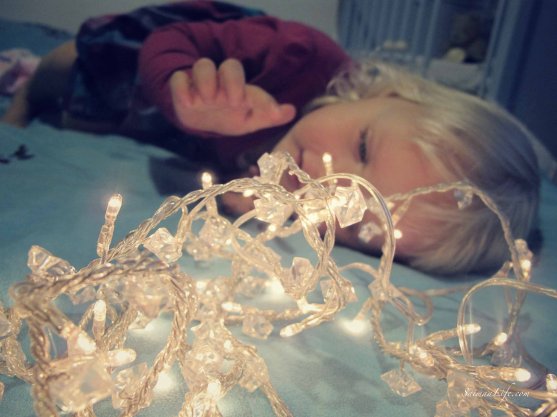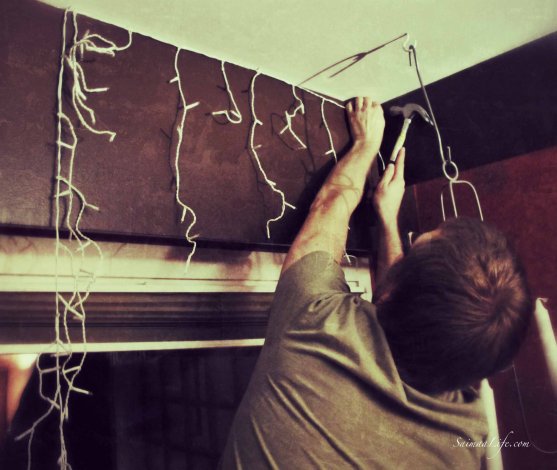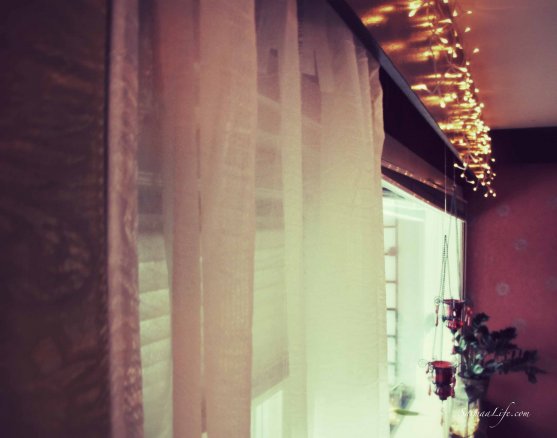 Relaxed attitude helps to prevent stress and enjoy Christmas
Despite of my "Christmas list" my Christmas is not spoiled if something on my list doesn't work out every Christmas. I`ll try to do everything that I want, but If I don`t have the time or energy, then I left them undone. This year it means less Christmas cleaning because there is a newborn at home.
Christmas time is time to relax. Following three rule of thumbs help me to relax during Christmas.
Start your Christmas preparations early; One sure way to get a Christmas stress is to try to do everything in one week (or weekend). Start early and do one thing at a time. In that way you`ll manage to finish all of your Christmas preparations. And enjoy doing it.
Make your kind of a Christmas; You can spend huge amount of money and time if you're trying to make " a perfect Christmas". Is that what you really want? And what is "a perfect Christmas"? Think about what Christmas dishes you like and what traditions you enjoy the most. Include them to your Christmas and exclude all the others.
Remember that the most important thing is the atmosphere, not the amount of material; The more you try to do and buy, more likely you'll get a Christmas stress. A stress that prevents you to truly enjoy Christmas. I`m sure that your family and friends prefer to have a relaxed you rather than fancy Christmas gifts. So first of all, remember to have a relaxed attitude towards Christmas!