365 Ways To Wellbeing – 27th Way
Me and my little sister`s black-and-white-picture project continues. It started with Unna and now continues with Liilia. We take pictures of them every year to capture their growth. Here´s some photos from Liilia`s first photographing session.
I love these photos! I feel that everything irrelevant is taken away of them. Only the most important things are there – a person herself and the love. Natural beauty – that is what I feel these pictures represent.
When I´m looking at these photos I already miss this phase in my life. I have a feeling that in the end this is the phase that I later on see as one of the most meaningful phases in my life. A phase that has made me grow the most as a woman. That`s why I want to cherish these memories – not only in my heart and mind but also in photos.
Taking these photos – It made me happy this day!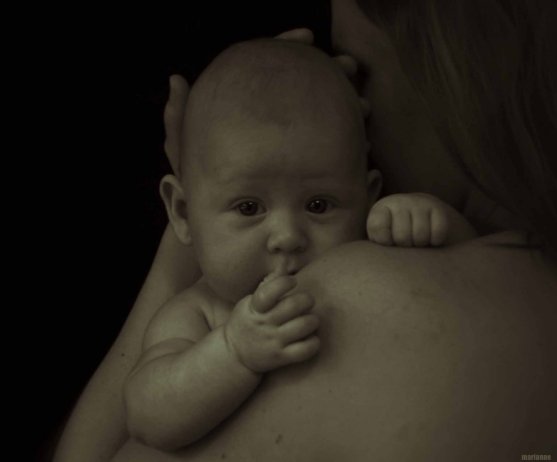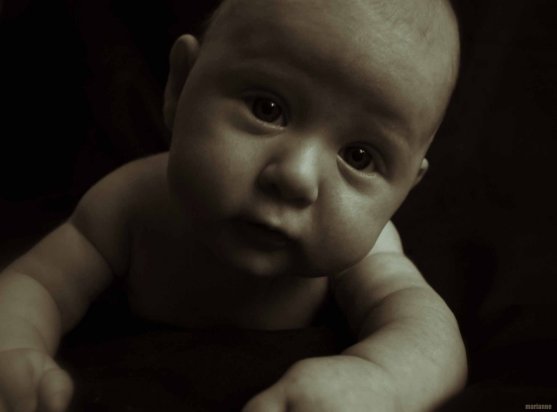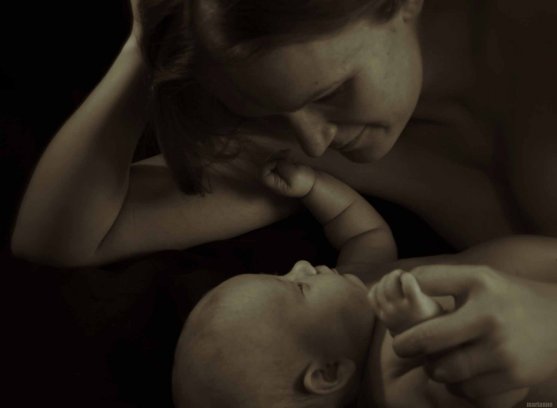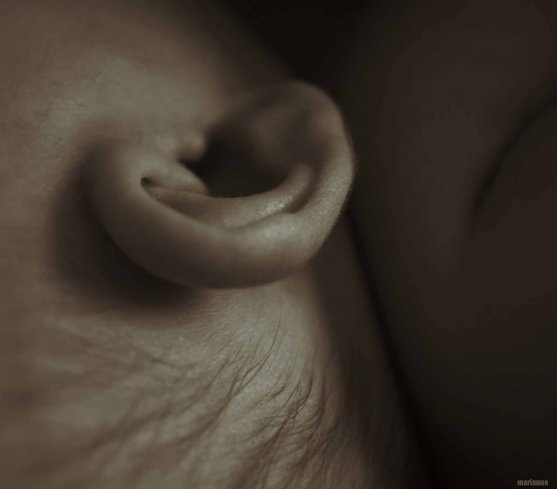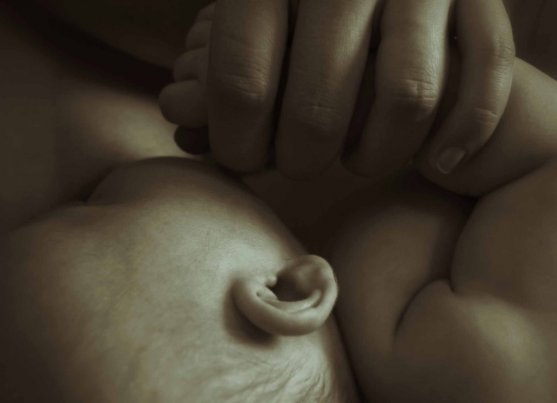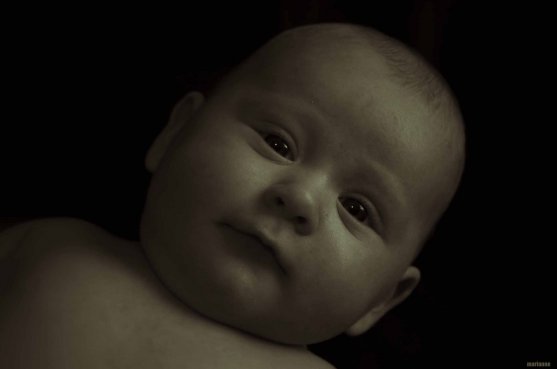 Read more about my "Wellbeing Challenge 2013 – 365 ways to wellbeing".