365 Ways To Wellbeing – 156th Way
It´s has been VERY warm here in Finland lately! Sunshine and warm summer weather makes good for my atopic skin. As you all know you need to be very careful with the sun. Sun is good for your wellbeing but sunburns are not!
This day me and the girls went to the beach for the first time. I was very happy about our new wide brimmed summer hats – my hat was from Globe Hope and girls´hats were from Polarn O. Pyret. Brimmed hat together with sunglasses and sun lotion is a good combination on the beach!
Protecting yourself from sunburns and keeping your skin healthy is a favor for your wellbeing! Remember that!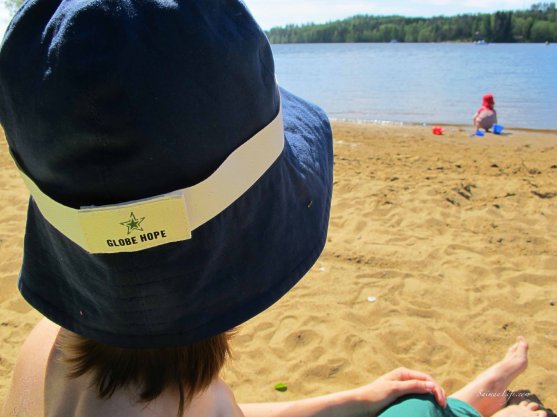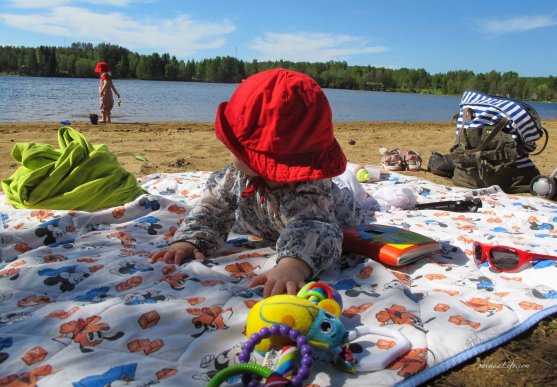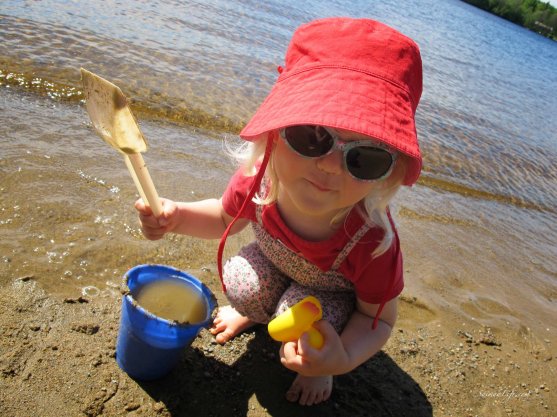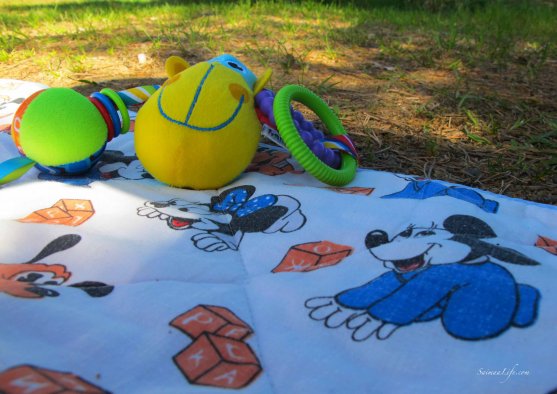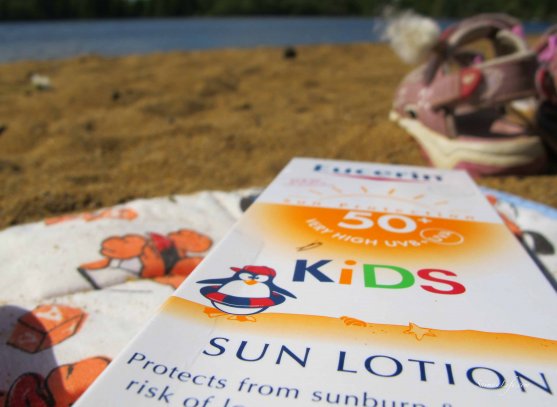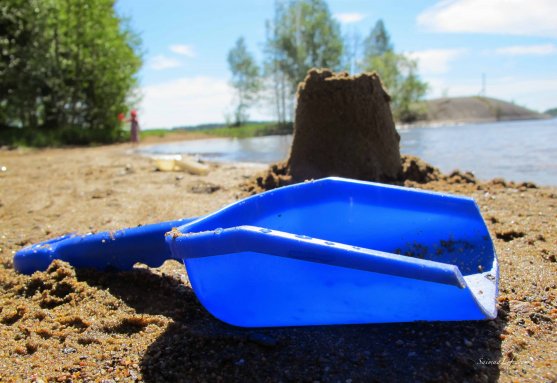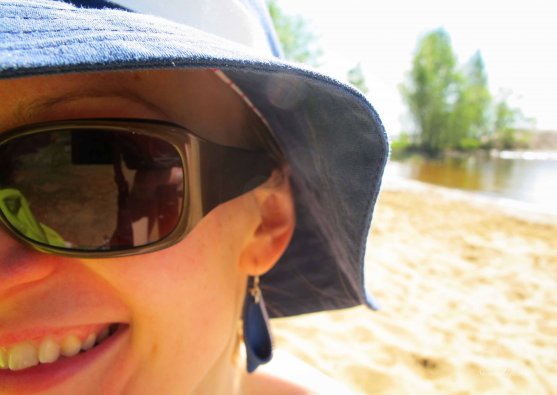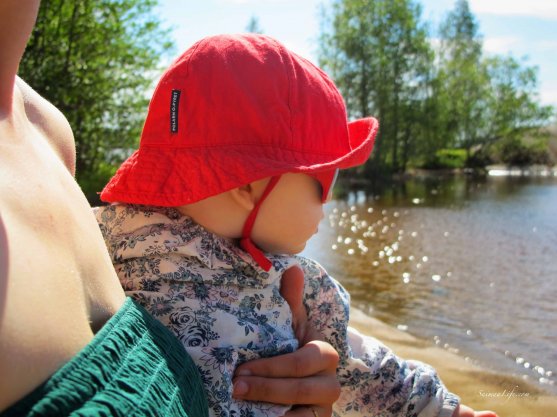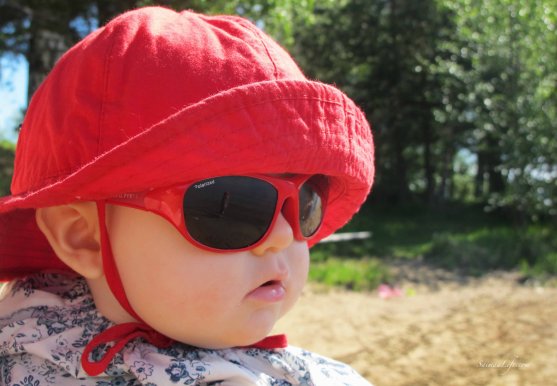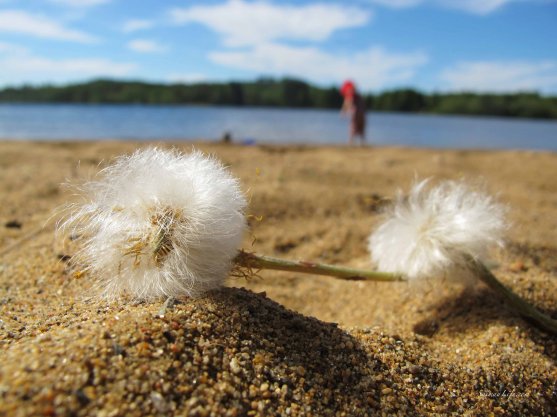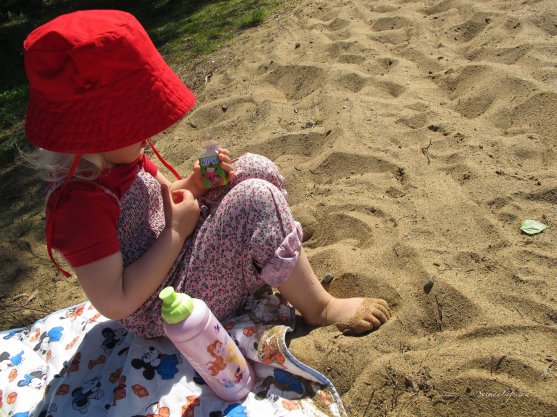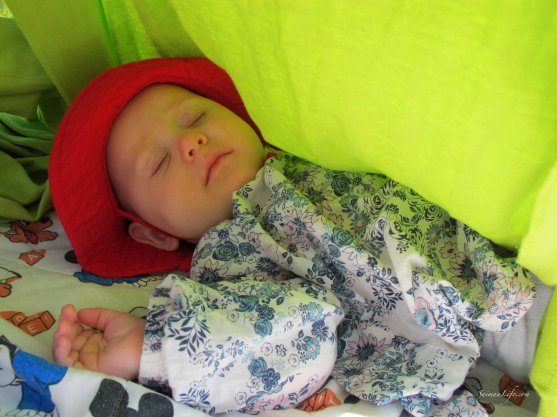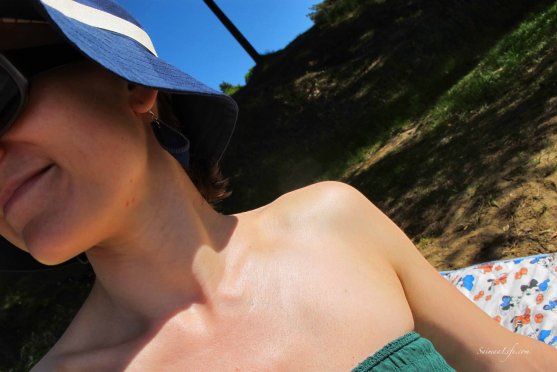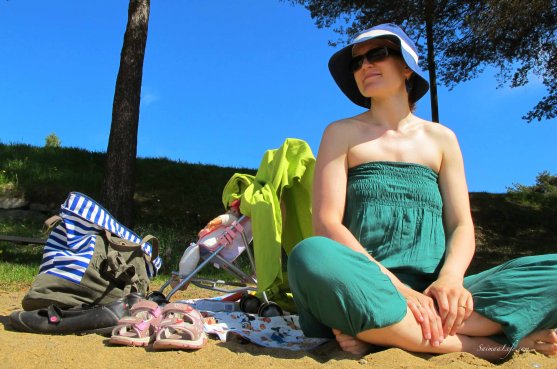 Read more about my "Wellbeing Challenge 2013 – 365 ways to wellbeing".