365 Ways To Wellbeing – 157th Way
Now it´s done! All of our windows are washed! Definitely a thing worth to be happy about. Usually I wash our windows once per year. I missed last year though because of my pregnancy.
Sunlight is good for your wellbeing. That´s why it´s worth trying to maximize the amount of it at your home. And washing windows is a great way to do it! 😉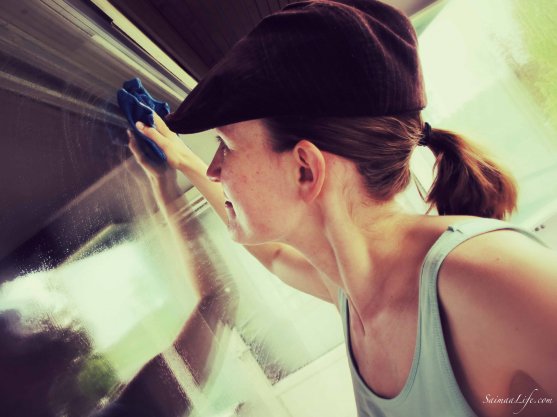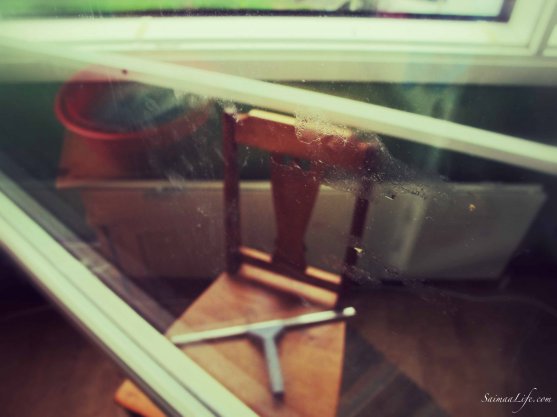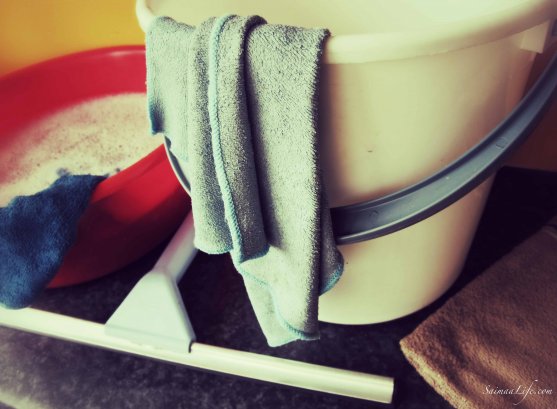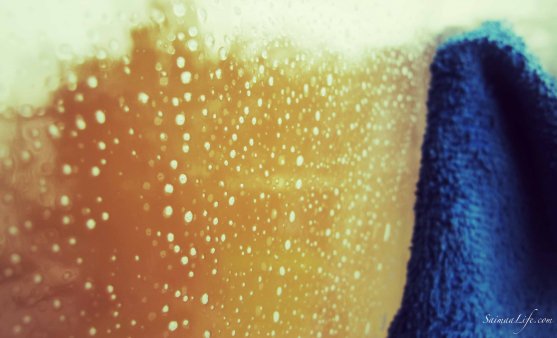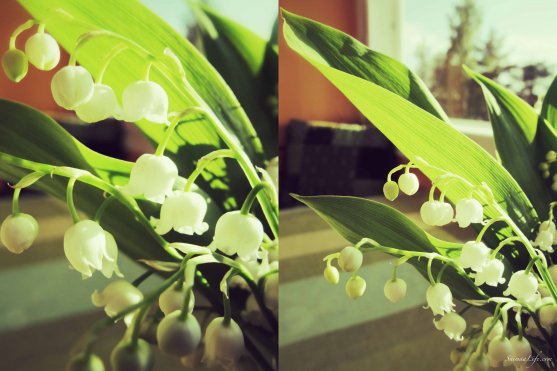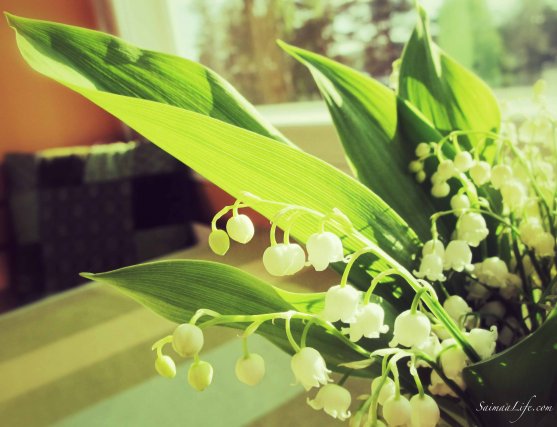 Read more about my "Wellbeing Challenge 2013 – 365 ways to wellbeing".