365 Ways To Wellbeing – 158th Way
Often people have some kind of prejudices, big or small ones. In some cases prejudices may keep you out of harms way but usually they just keep you from doing nice things.
Open-mindness in life is important. With an open mind you can surprise yourself in a positive way. And that's good for your wellbeing! This day I was open-minded in a tiny thing. I bought new ice-cream flavors and tested them out. Usually I tend to choose familiar flavor just to be sure to have a nice ice-cream moment. But this day it was so worth it to be brave and go for a new taste. Milk chocolate with walnut nougat. That was a thing for this day!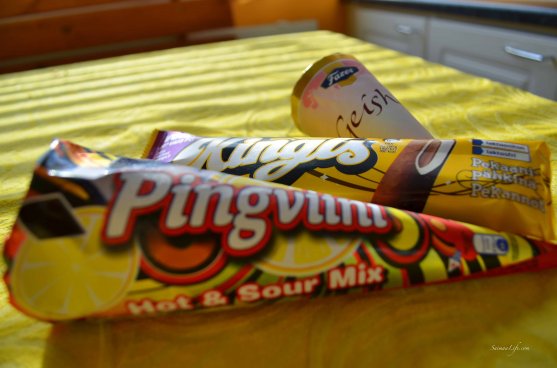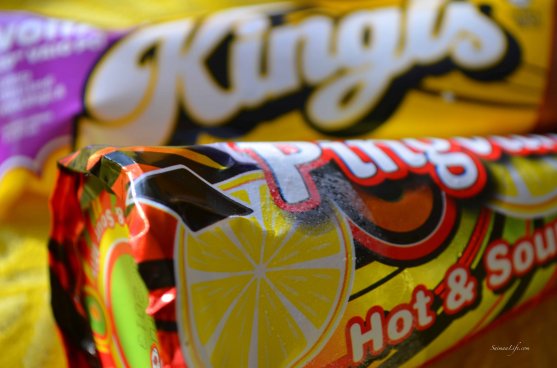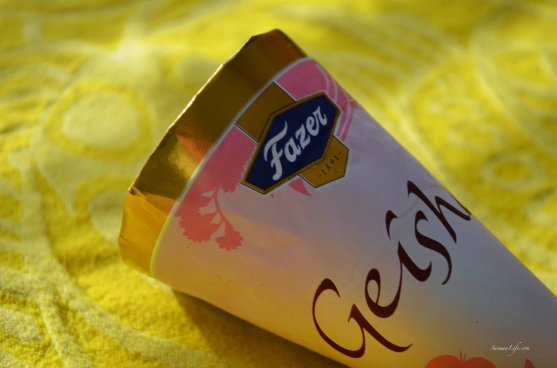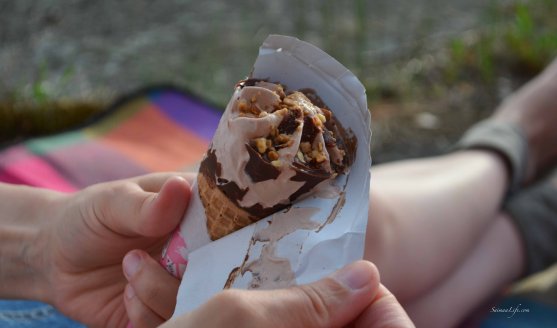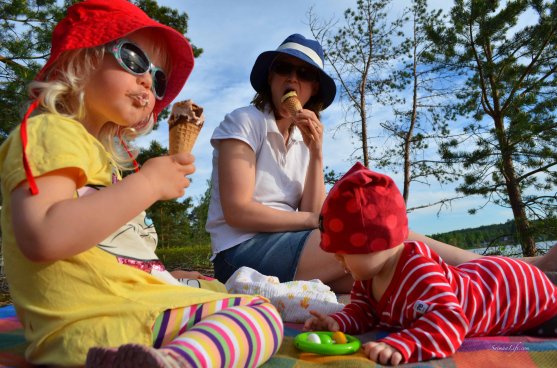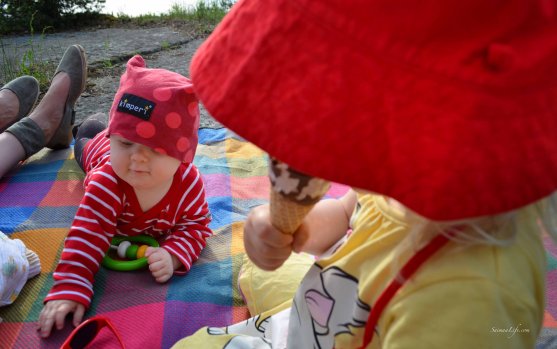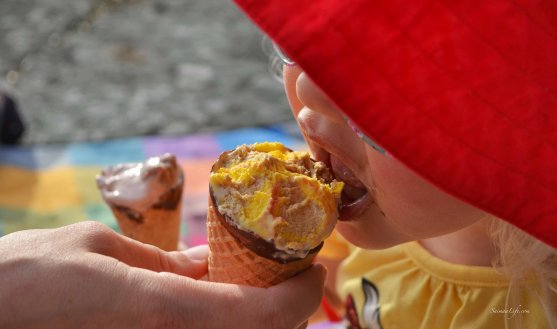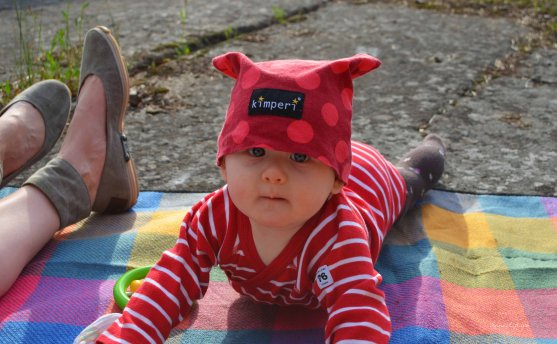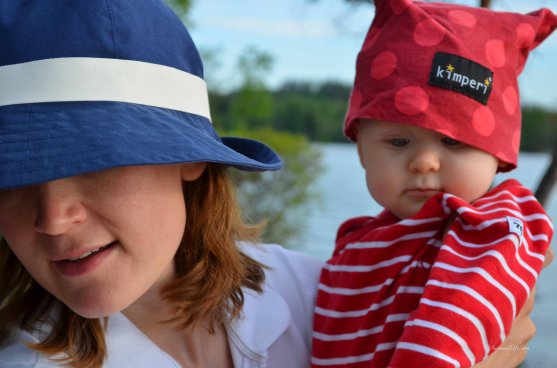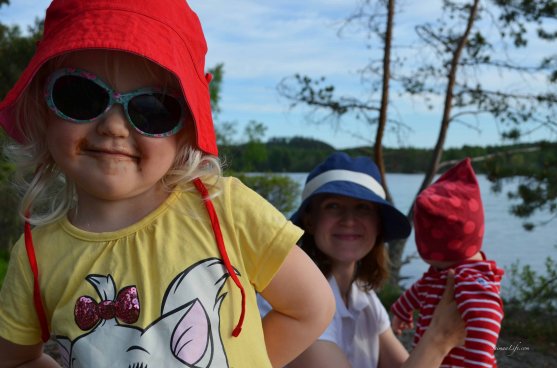 Read more about my "Wellbeing Challenge 2013 – 365 ways to wellbeing".