365 Ways To Wellbeing – 159th Way
This summer our family doesn´t live the same kind of a boat life as we have during last two summers. Unfortunately. I hope that next summer is different.
Now "Cellina" is under renovation. My spouse mainly renovates it but I´ll try to help him as much as I can. I´d like to help him much more because I like to renovate. I think renovating is very therapeutic. You are able to see how something old and worn out returns to life in your hands.
This day I had a small moment to renovate our boat. That was all that I needed for this day!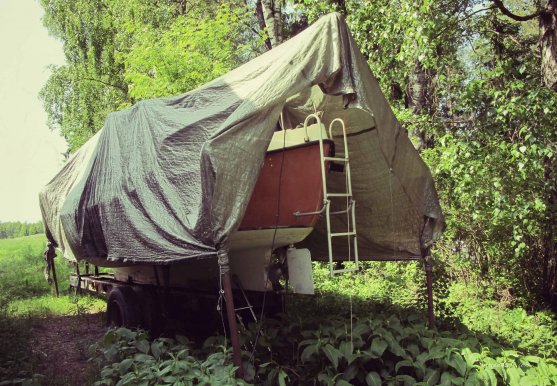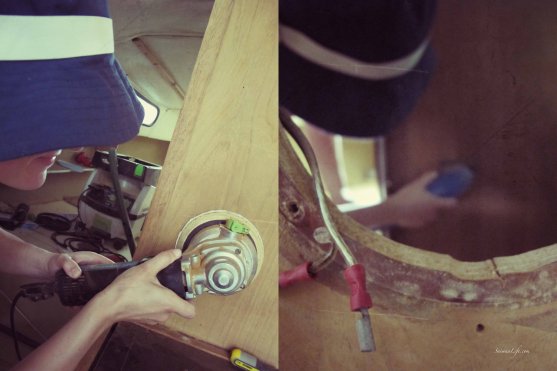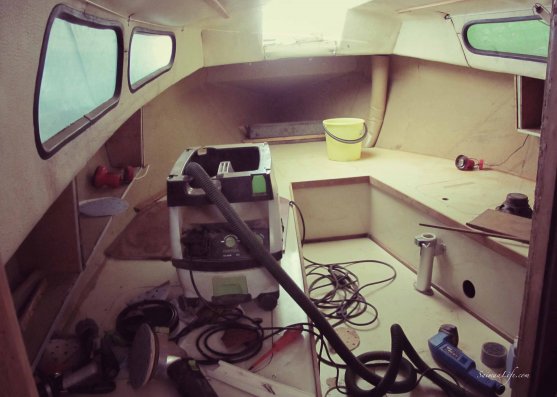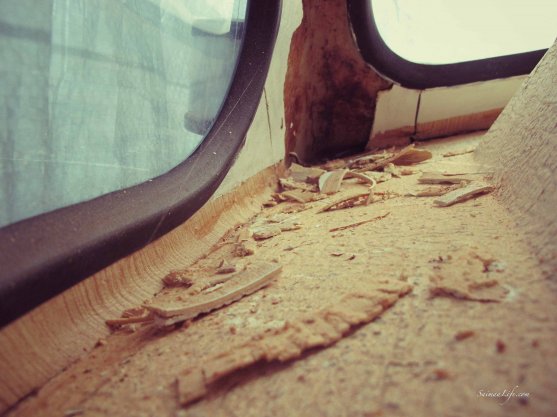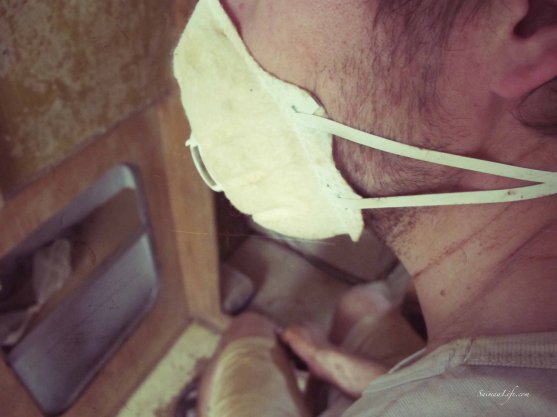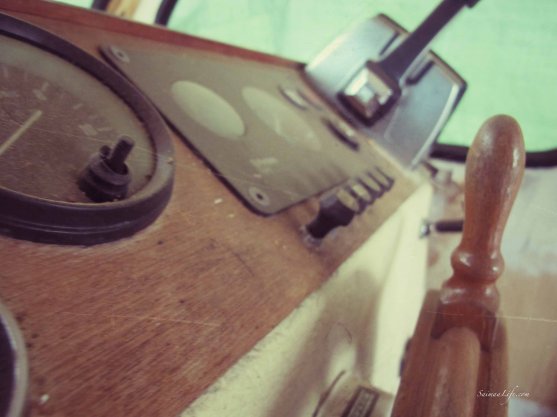 Read more about my "Wellbeing Challenge 2013 – 365 ways to wellbeing".