If I need to describe my Christmas shopping this year with one word, it would be fast. Fast because I went shopping while our baby was sleeping and I didn`t know when my husband would call me; "She needs milk. Come. Now!".
My Christmas shopping lasted about three hours. I had a list of shops and a list what I would buy from each shop. And yes, I managed to buy everything before I got the phone call from home 😉
Btw, making a Christmas shopping list is one small thing that helps to avoid Christmas stress and have a relaxed Christmas.
One shop that I visited was TaitoShop that I already told you in my post "the beauty of handmade".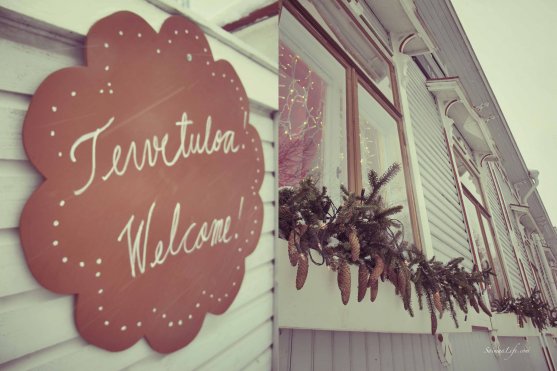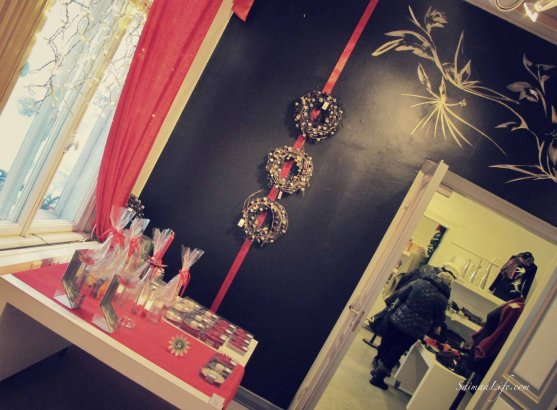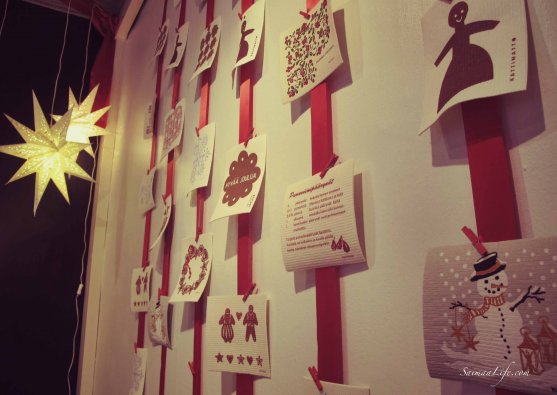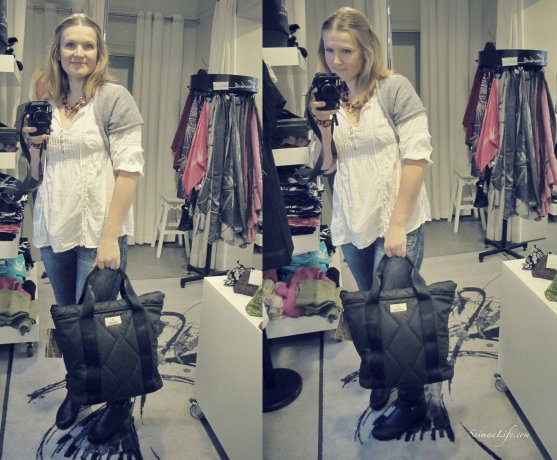 This Globe Hope`s bag is one of my Christmas gift wishes. I already have a similar bag but it is worn out. This bag is multi-functional; I can use it either as a baby bag or as a laptop bag. The size is perfect!
(I know, I need to practice how to pose. One thing to learn next year; how to pose and take a picture of yourself at the same time. Not that easy as it sounds!)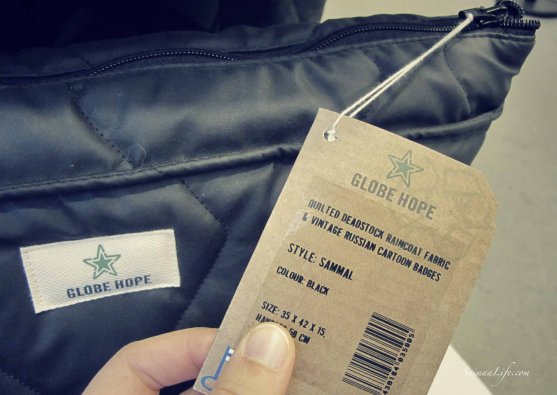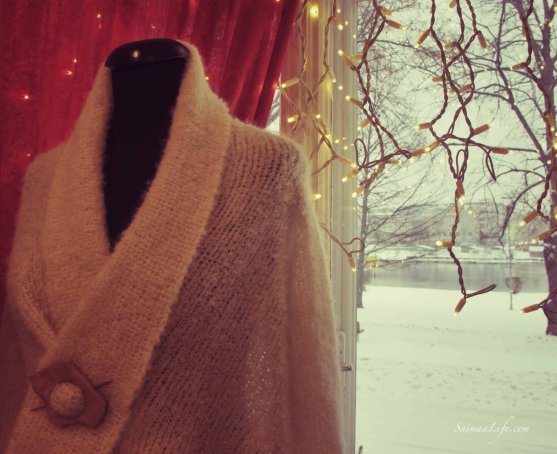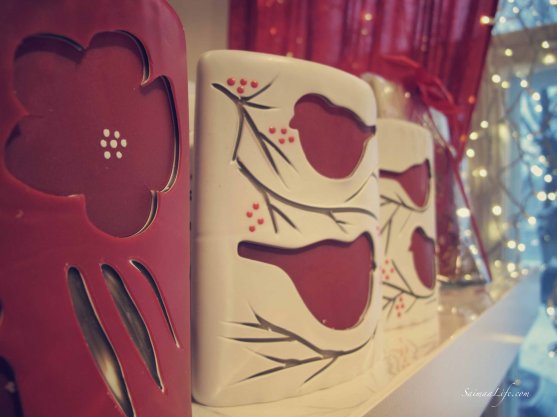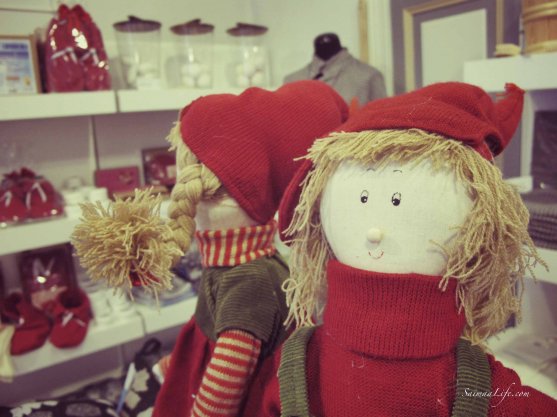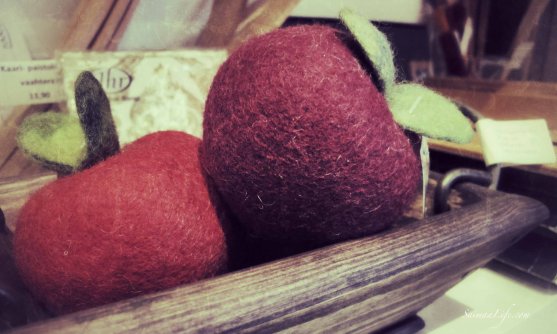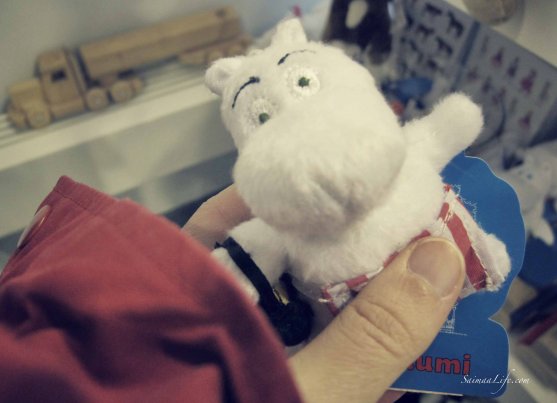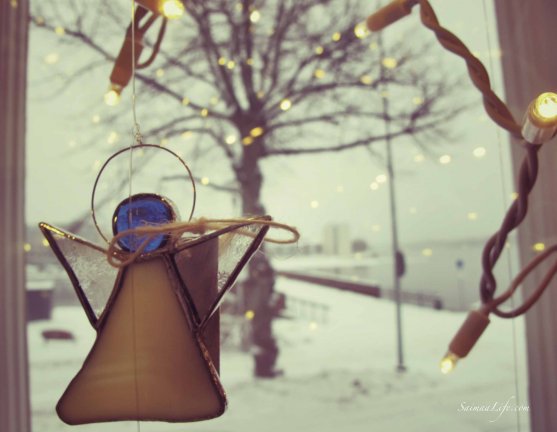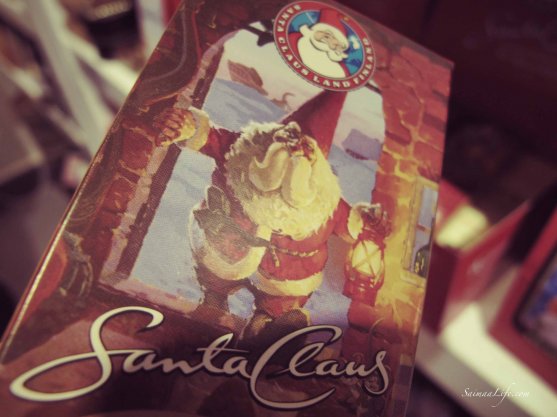 Today I promised Unna that we would visit Santa Claus some day. For us it is not that long trip because -as you may know- Santa Claus lives here in Finland.