For long time I thought that I would start to do more handicrafts. When I was studying I used to knit one pair of mittens every winter. I enjoyed that a lot and thought that some day I would knit more. That day has not come yet. Nowadays I´ve been already able to admit to myself that I am not a woman who is making her own clothes or a mom who is knitting all wollen socks and mittens to her family. I prefer to use my time on other things, like being in nature and ashtanga yoga.
However, I highly appreciate the people who have the skill and passion for crafts. That`s why I like to buy handmade products as a gift to the others or to myself. That`s why I also want to introduce you these beautiful handmade products in SaimaaLife. My favourite place in my home town Savonlinna to buy handmade products is TaitoShop. I visited there one day with my blogger friend Netta. This time my plan was to find something for myself as a birthday present.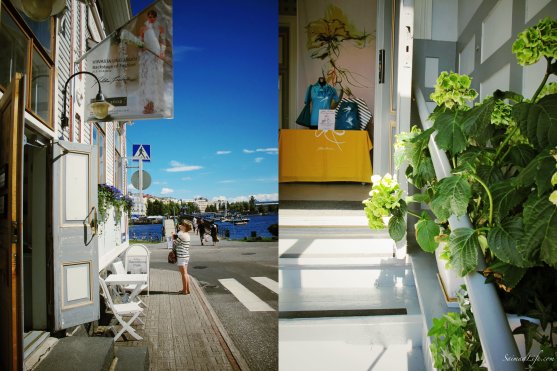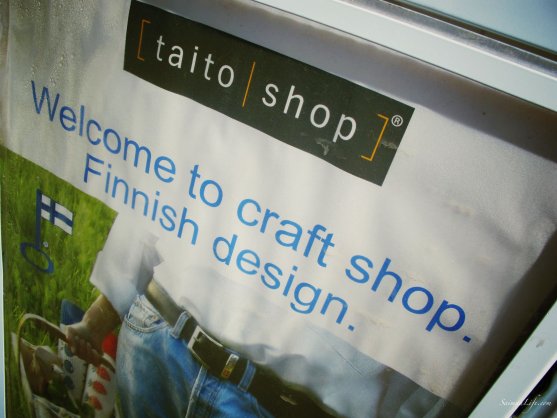 TaitoShop – Craft and Finnish design shop chain
"Taito Shop is the largest chain of shops selling Finnish handicrafts. Our selection includes unique and contemporary handmade and small-scale manufactured products you can buy as presents or enjoy yourself. We promote crafts entrepreneurship by constituting a meaningful cooperation partner for craftspeople and small-scale manufacturers. The profits earned in Taito Shops are used for promoting crafts entrepreneurship and crafts culture. The chain includes shops around Finland."
I`d love to show you online shop where you could buy following beautiful craft products. Unfortunately, you can`t find most of them from any online shops because they are made by a small company or a single artisan. First two, Tohono and Globe Hope are exceptions. You`ll find the links to their online shops below.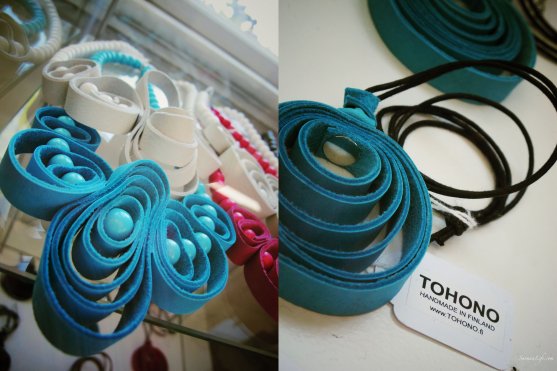 Tohono`s necklace is definitely one jewel that I want to have some day! (Hopefully my husband reads this…). You`ll find one online shop to buy Tohono`s jewels from here.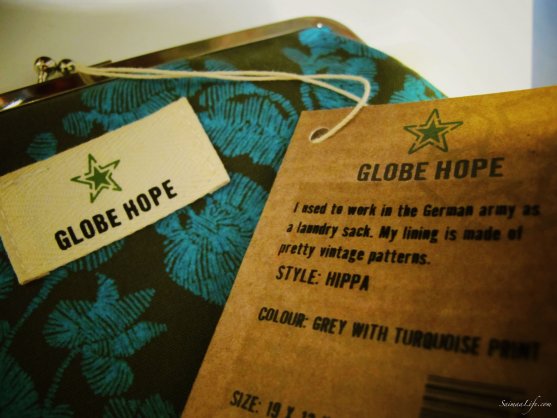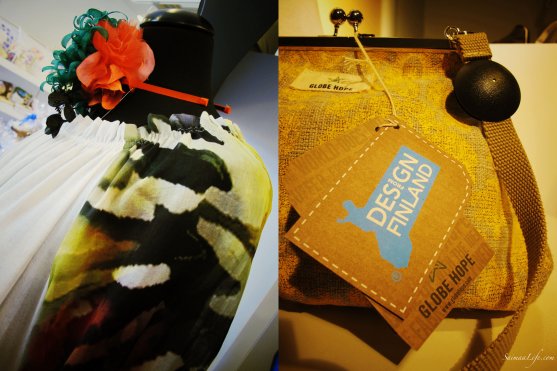 Globe Hope is an innovative Finnish design company that makes ecological design out of recycled materials. You`ll find Globe Hope`s online shop here. I`ll definitely tell you more about Globe Hope in the future!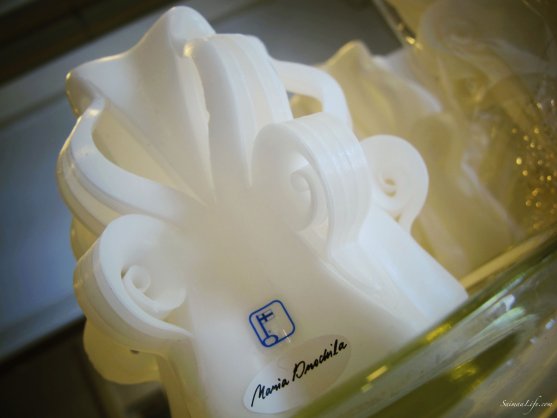 Maria Drockila`s handmade candles are my favourite candles.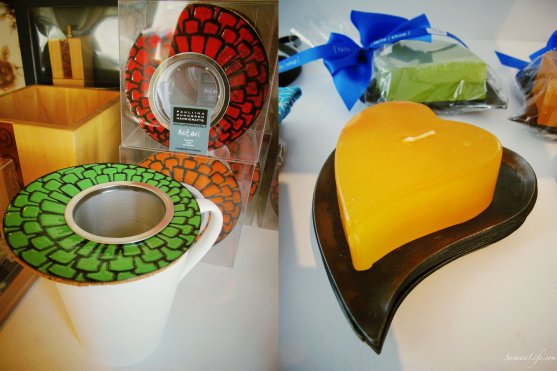 Pauliina Rundgren`s teastrainer is also a one product that I would like to have…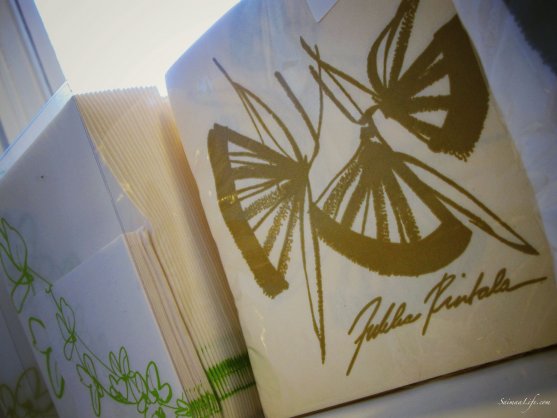 I like Jukka Rintala`s products more year after year.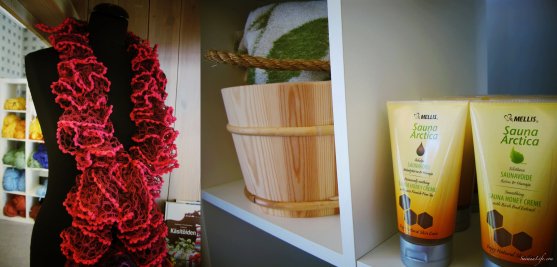 The Mellis product selection consists of skin care and sauna products, including sauna and bath accessories, plus beeswax-based candles.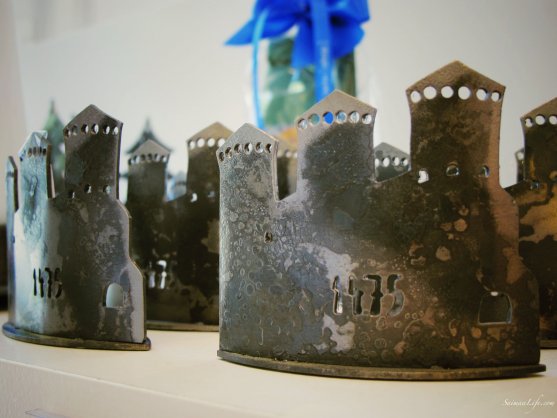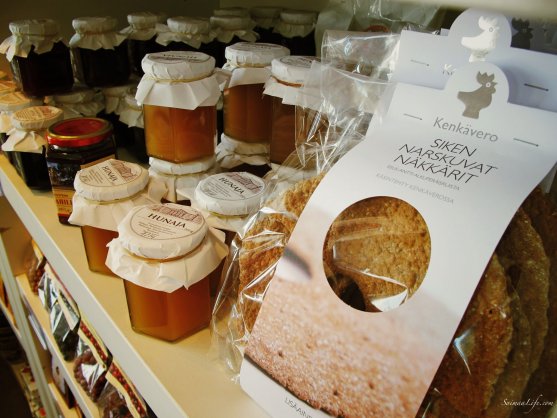 TaitoShop is a good place to buy souvenirs if you are visiting Finland. They have altogether 24 craft shops in Finland. You`ll find the list of all the shops here.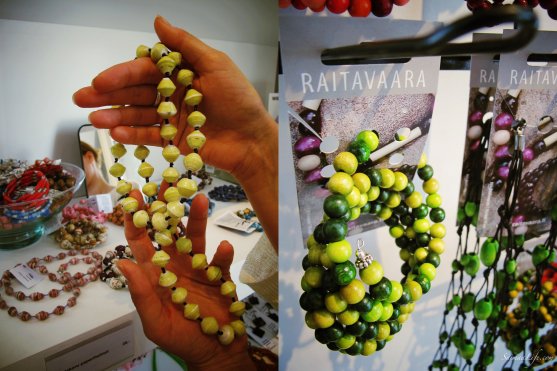 I have admired Raitavaara`s wooden jewellery many times.