I felt myself like a small girl in a candy shop when I opened the package from Globe Hope last week. The package was full of beautiful ecological clothes from Globe Hope´s new spring/summer collection 2014 called Africa. Exciting!
I had chosen some sweet piece of clothing from this collection right after their had arrived to Globe Hope´s webstore because I wanted to delight you with them. If you´re interested to see the whole collection, you can download Globe Hope´s SS14 catalogue.
SS14 collection combines colors of Africa to simplistic Scandinavian shapes. Colors + simplicity = I ❤
I was again amazed what kind of treasures Globe Hope was able to design out of recycled and discarded materials. So beautiful in a natural way!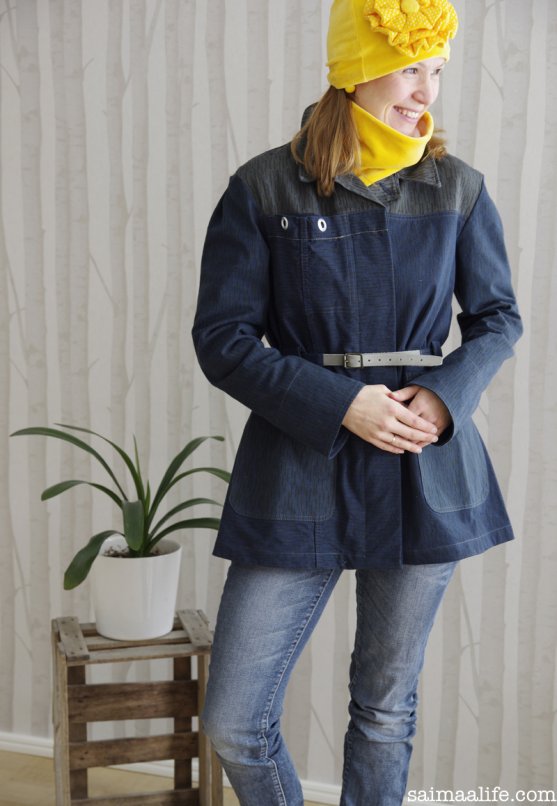 A spring jacket is a part of every woman´s wardrobe. I liked the belt of Globe Hope´s Misitu jacket and how it makes the jacket lighter and gives it feminine shape. I also liked the style of the jacket that I felt was a bit like 70´s.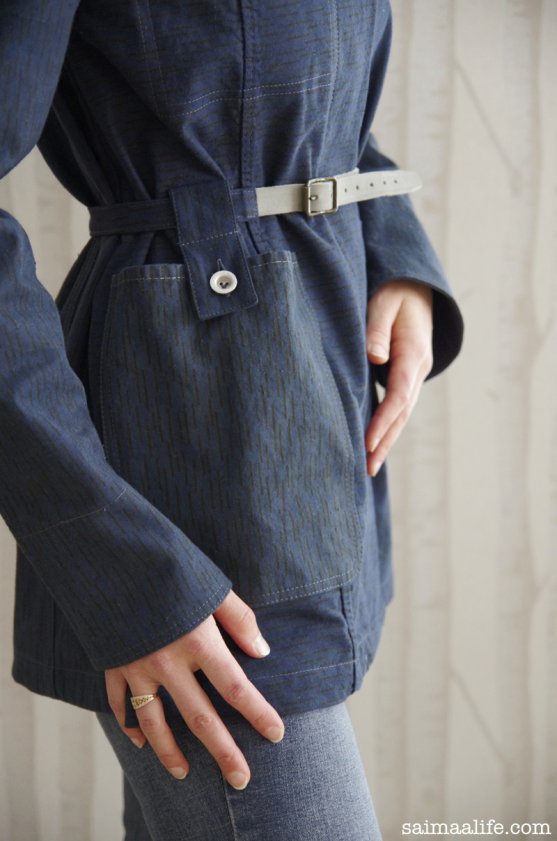 This Globe Hope´s pink Ubao T-shirt was such a surprise for me! I`m not a big fan of T-shirts or dark shade of pink. But this T-shirt was stylish, well-fitting AND comfortable to wear. And I loved that the tail of the shirt was long enough! It feels so uncomfortable if you need to think is your back showing or not when you sit or crouch.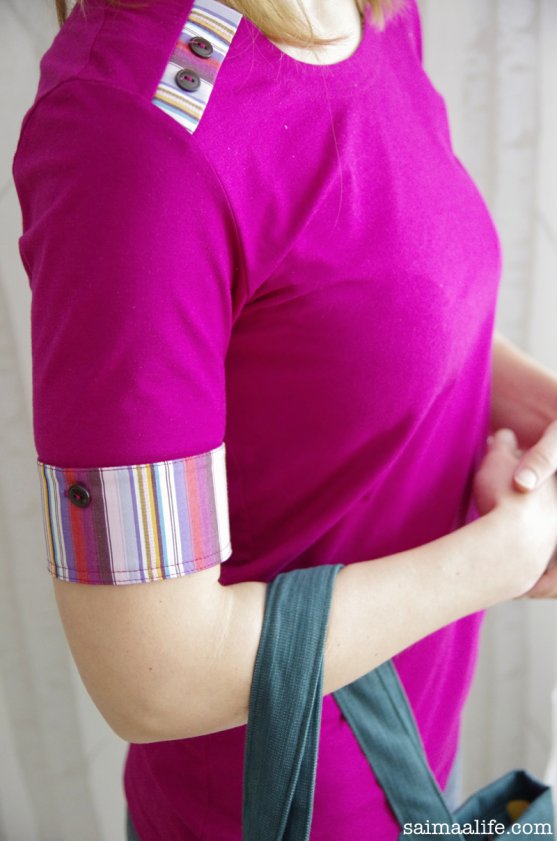 A shoulder bag that is big enough and good to carry. A MUST have. I need space for a laptop, a small camera, wallet, phone, water bottle, and extra clothes and diaper for our youngest one. And for other every woman´s necessities too of course. Globe Hope´s Mfuko shoulder bag is that kind of a bag. Multi-functional and just perfect in every way!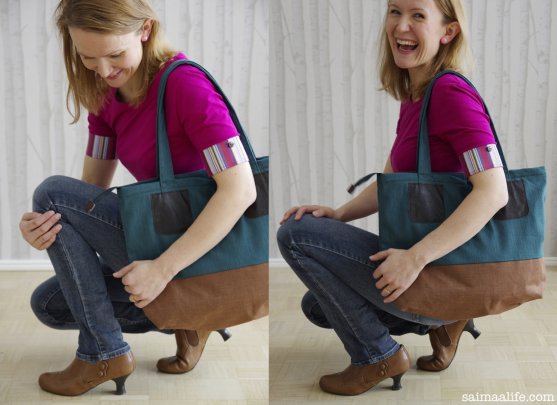 There was one surprise for me in the package. It was these Globe Hope´s Mto stockings (℅). So pretty and summerlike! Some of you may remember my earlier post about me and stockings…I still try to use stockings as seldom as possible but this kind of pretty stockings I`m happy to wear 😉 They fit well with my Klabbi shoes too that you´ve seen many times earlier .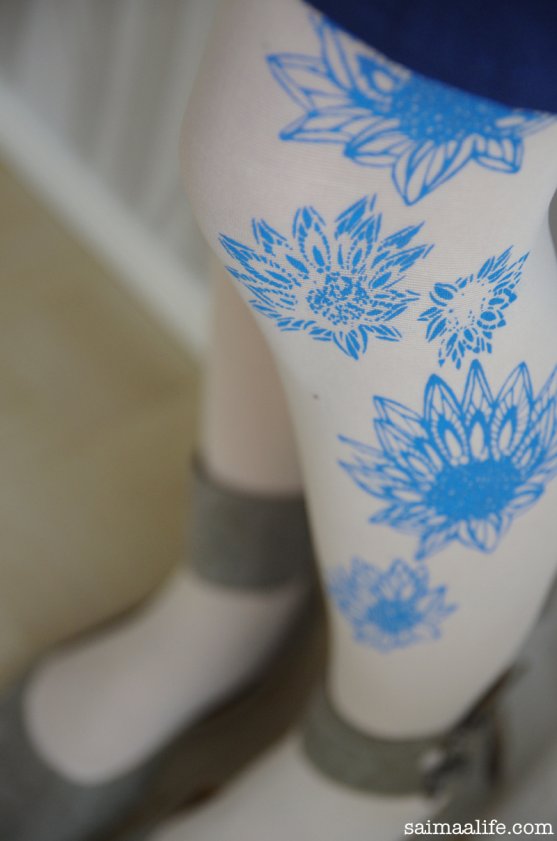 Simple and clear. Practical but feminine. That´s Globe Hope´s Mema dress. I loved it with white simple high heels and with Globe Hope´s Pisara earrings. I could wear this in a summer party or on a boat trip. Goes well both in a city and in nature. Definitely my kind of a dress!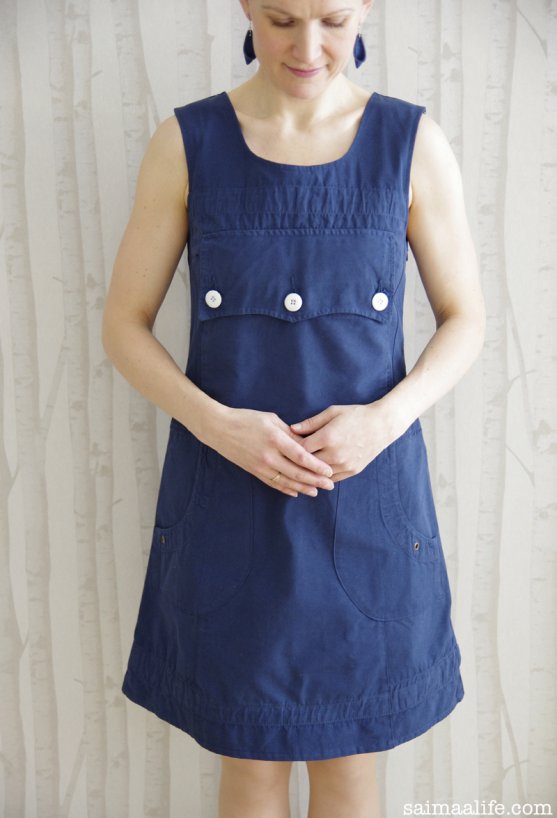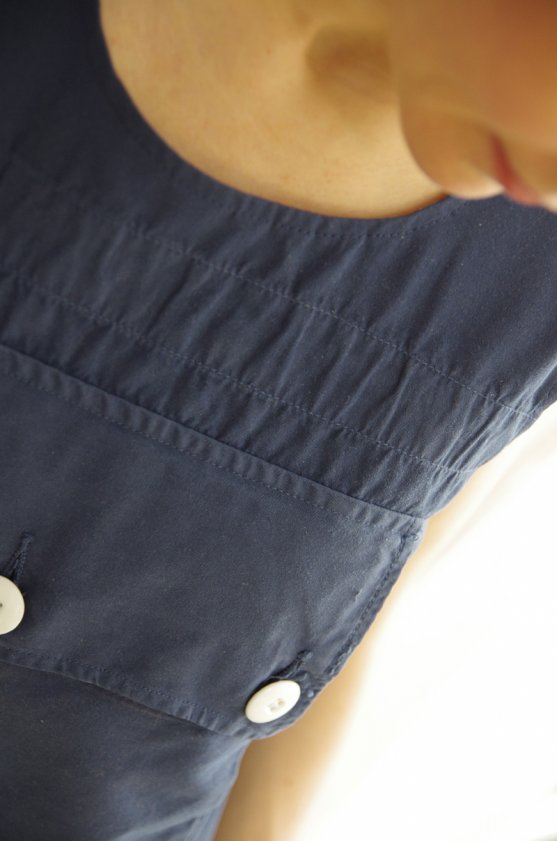 If you only need a small wallet, phone, powder and lipstick with you to the city on a beautiful summer day, Moto handbag is all that you need. I Love the cute style and yellow color!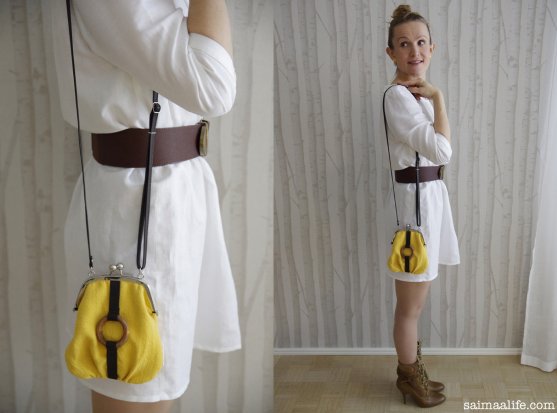 Love at first sight! Globe Hope´s white Mnoko tunic (℅) stole my heart right after I saw it for the first time. Beautiful hand-crocheted details on shoulders and in front and light cotton mix fabric makes it so romantic and comfortable! I´m going to wear this tunic next summer with a belt like above, and without a belt like below. On high heels, sandals and bare feet on a beach. It sounds like I´ve found my favorite summer outfit 2014…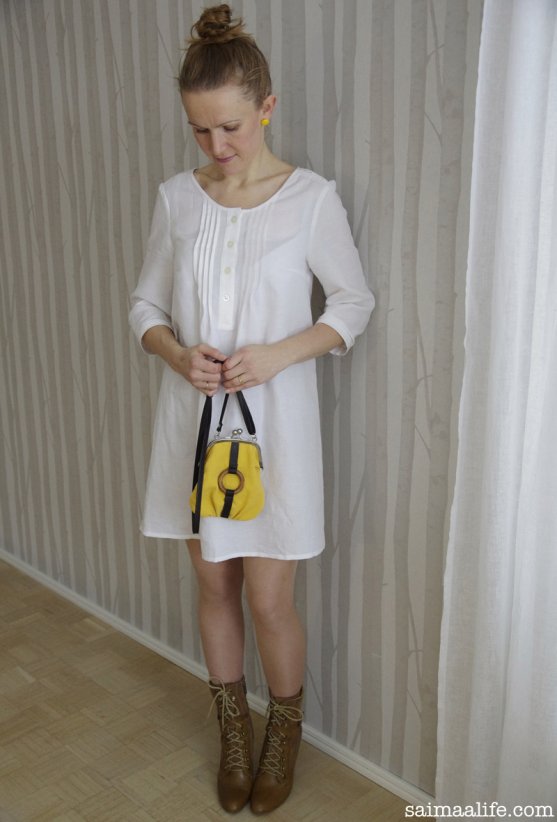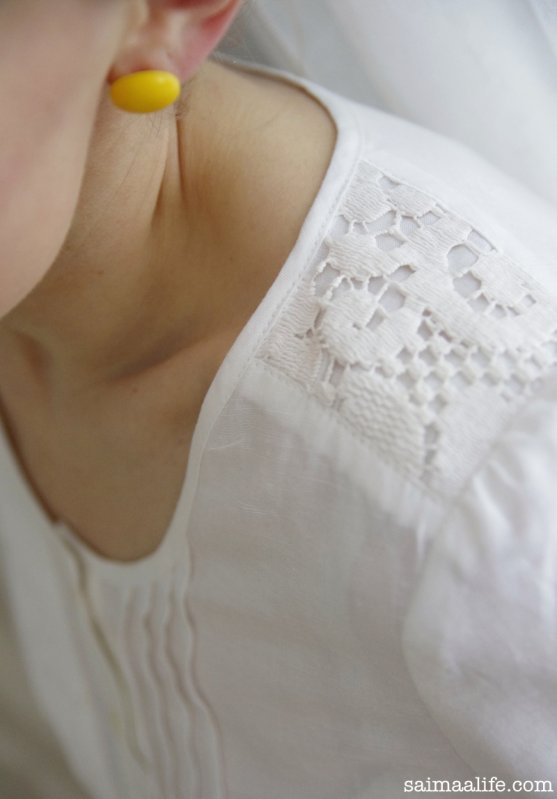 Need a light but stylish and well-fitting jacket for spring/summer workdays and for business meetings? Globe Hope´s Wakati jacket is the one you´re looking for. Beautiful cuttings and clear lines like in so many of Globe Hope´s clothes. I liked the extra long sleeves like in Misitu spring jacket. This jacket is so comfortable to wear that I´d use it also at home too. Feels good and looks good! I recommend.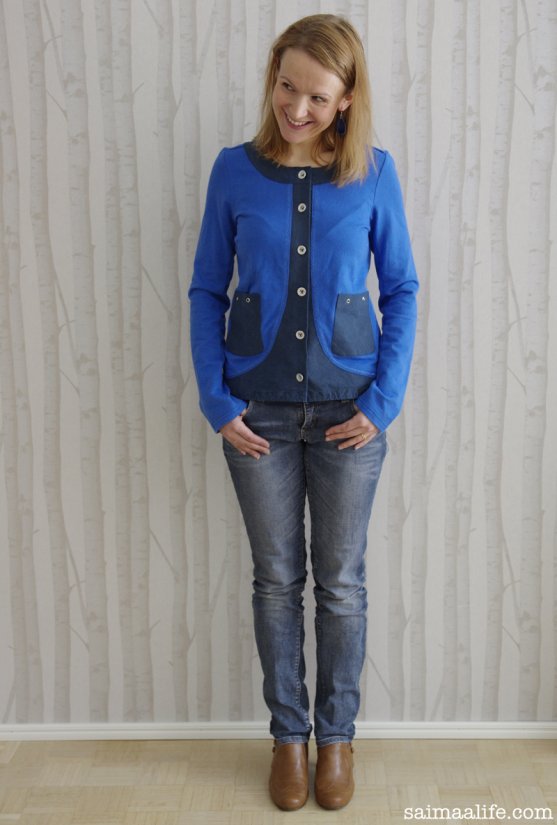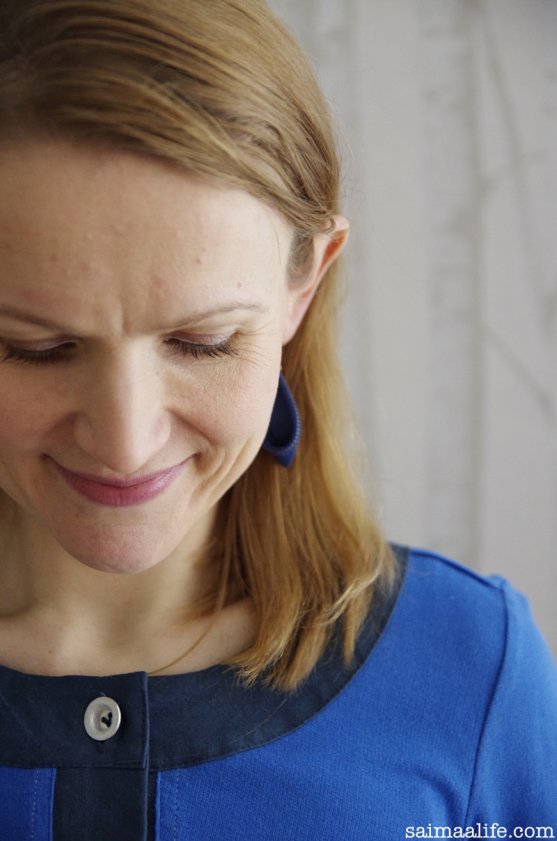 One afternoon, two mothers, no children, good music, camera and beautiful clothes. What more can a woman wish! This was exactly what I needed for my wellbeing.
Thank you so much my dear friend Noora for your help behind the camera and having an opportunity to take these photos at your beautiful home!
Btw. More photos about this SS14 collection still coming in the end of the month. This mom is going for a two-day trip to Helsinki. Alone. Heavenly!!