My previous post was about TaitoShop and Finnish crafts. I continue with the same topic because we visited in Design Shop in Savonlinna which is part of NowHere Finland 2012 event.
I love handmade products, and if they are also environmentally friendly, I love them even more. These products were both so I really want to show you them!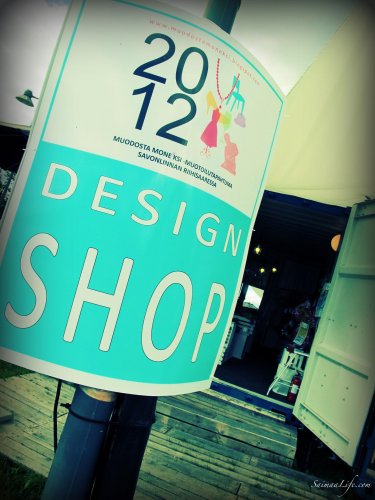 "NowHere Finland 2012 focuses on environmentally friendly design – and on concrete products, works, acts and concepts. In environmentally friendly design products are designed to have minimal impact on the environment. The design process takes into account the entire product life cycle, from the extraction of raw materials to product disposal."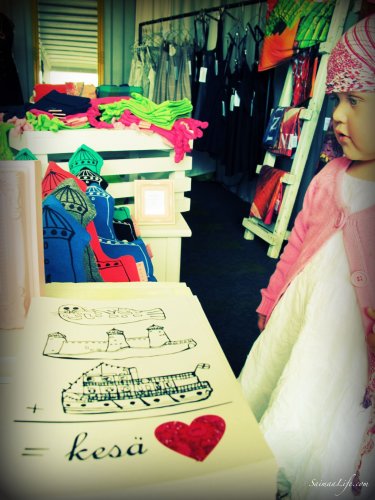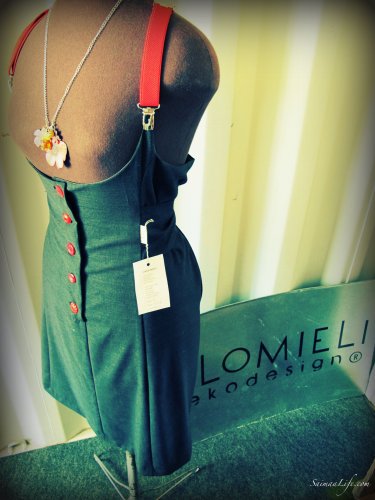 You`ll find other ILOMIELI ekodesign products here.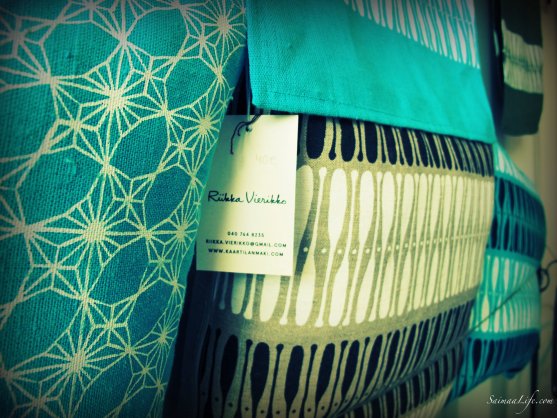 You`ll find an article in English about Riikka Vierikko and her work here. Riikka Vierikko`s husband Jarkko Väisänen is a world-famous blacksmith and he also has his own company, Tuakon Takomo. You`ll find pictures about his works here.
You`ll find more information about Taikutuu here.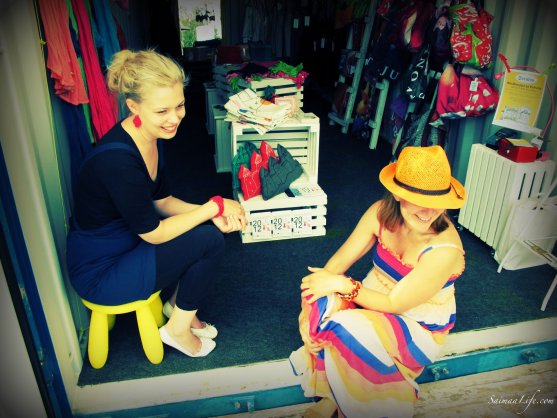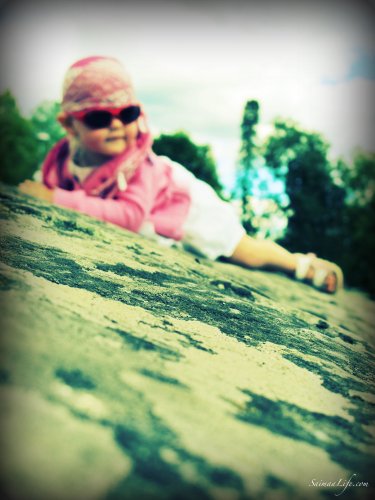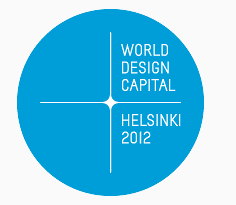 NowHere Finland 2012 is a part of Helsinki World Design Capital 2012 event. You`ll find the whole programme of Helsinki World Design Capital here.