365 Ways To Wellbeing – 22nd Way
Already years ago I made an agreement with my mum that she wouldn't buy me any Christmas gifts. Instead, she gives me some money so that I can buy something that I really need and want. I like that agreement.
Our family loves to have sauna. Especially during the winter we have sauna almost every other night. We've been looking for a nice sauna water bucket and ladle for a long time now. The old ones were made out of wood and eventually they became unusable. Today we found this Rento-kiulu water bucket and ladle. Both me and my husband liked them, so we bought them.
I became happy that we finally found a thing that had been on our minds already a long time! One thing less to think about!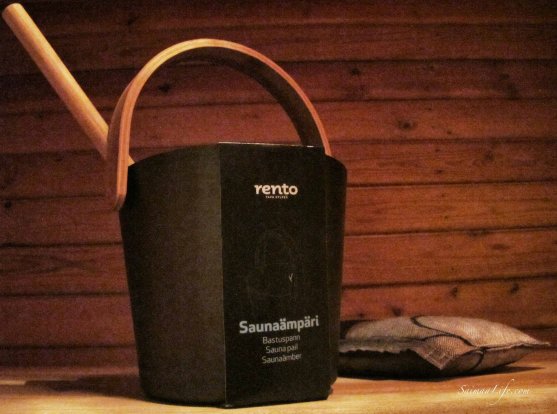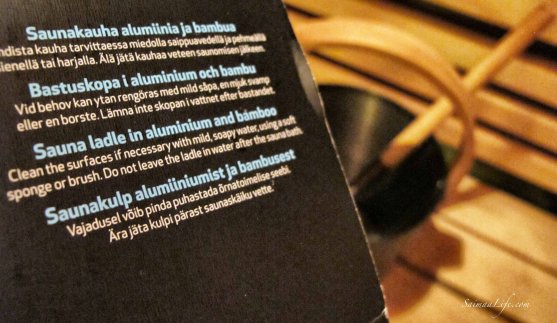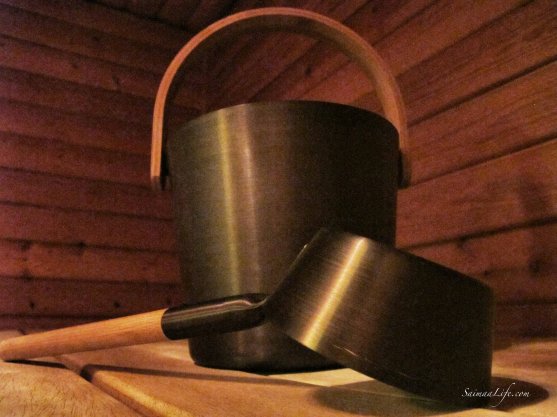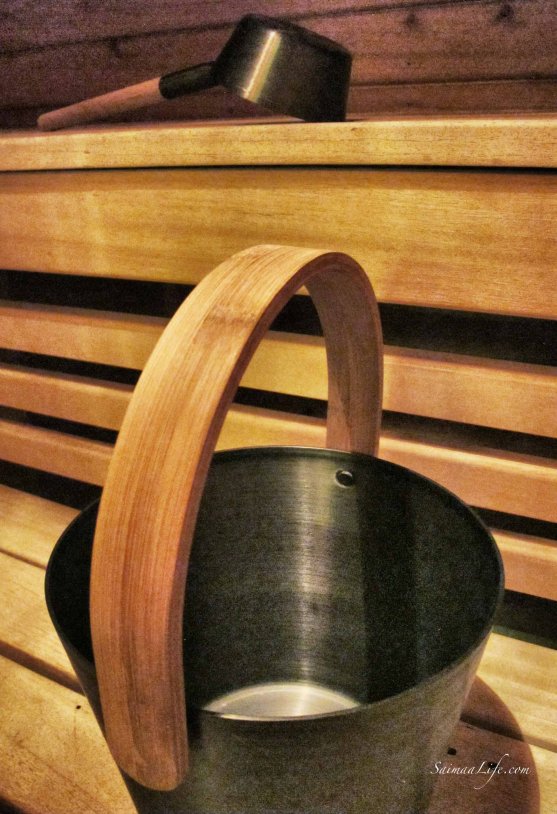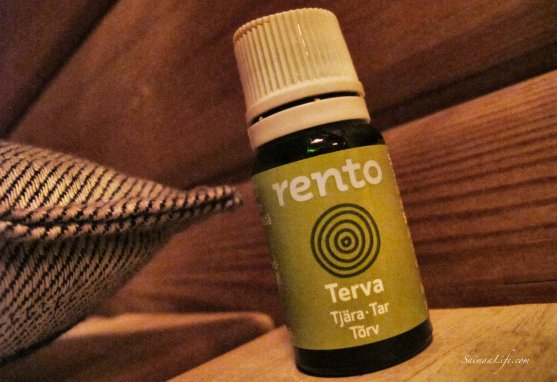 Read more about my "Wellbeing Challenge 2013 – 365 ways to wellbeing".