Our homes look very different but we share the same passion for aesthetics. We are both visual persons who want to make our homes as cozy and relaxing as possible. Passion for good and real food.
All reasons why I`m so excited that Netta starts as a new SaimaaLife guest writer.
Welcome Netta!


Guest post by Netta
And action! You have heard something about me during last months and seen me in a couple of pictures. You know that I am friend of Mari. You have heard that I do "mispurchases" and I am happy owner of white west highland terrier. Some of you might even recognize me from the fishing widow stories; yes I am a spouse of a passionate fisherman. Now I am honored to be one of the quest writers in Saimaa Life. It is time to write couple of lines and tell you a little about me.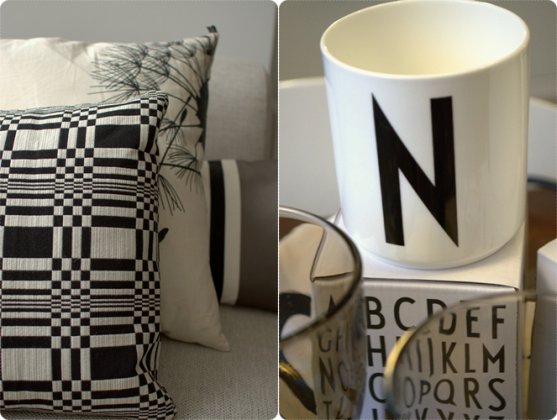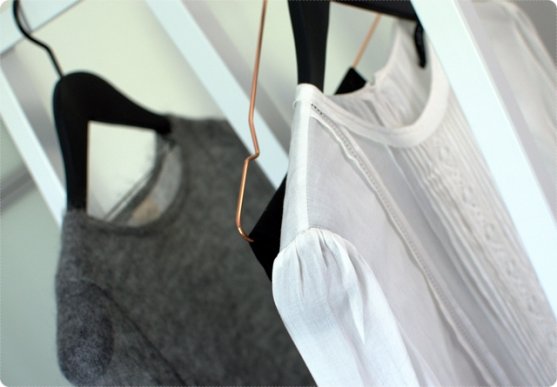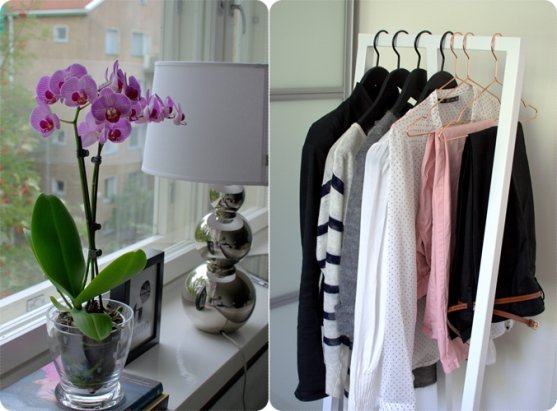 While my dear spouse is passionate about fishing, my passion is interior design, home decorating and cuisine. I know how this sounds like, a fisherman and a happy domestic goddess, what a traditional couple? Well, that idea doesn't exactly match with the reality. To tell you the truth fishing is only a small part of our life and I find myself very passionate outside the home, building my professional career.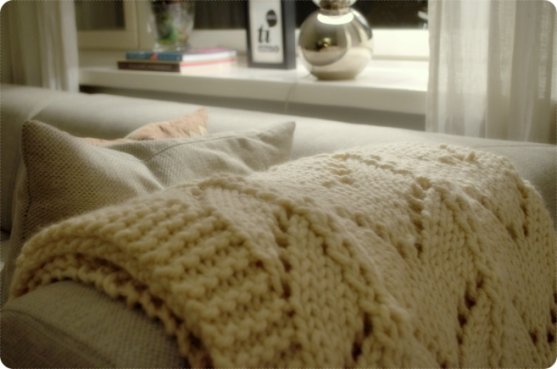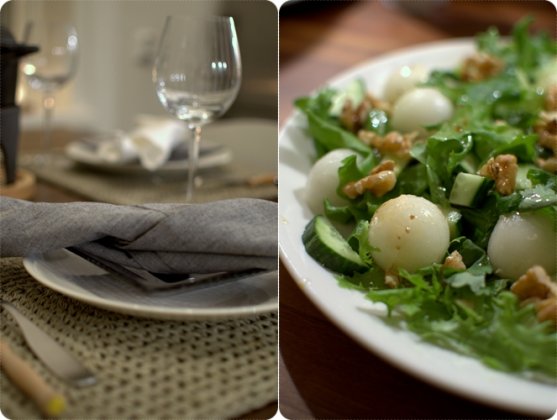 As a quest writer I will write you about small details of my everyday life. I'll share you those things that makes me happy and gives me inspiration. I will also write you about the lovely tastes and tell you some of my easy recipes. Most of all I will tell you about my home and decoration style. Home is my cozy island, where I can relax after work and forget the hectic beat of the city. This is my place and my ultimate source of happiness. Here I feel myself save and comfortable. I would love to share you the good feeling and beauty of everyday life.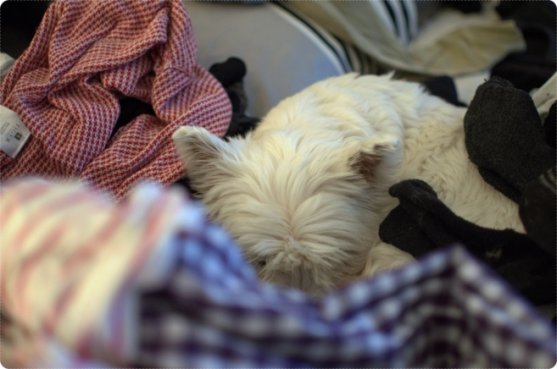 Aesthetic experiences make me happy and I consider myself as a visual person. During past year photographing has become really important for me. I think it is better to let the pictures do the talking.
I hope you will enjoy these moments with me and I am delighted if you drop a comment below!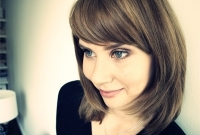 Netta finds her inspiration from design, delicious food, beautiful clothes, organic cosmetics and good times with friends. She has roots in Savonlinna and Saimaa lake district, now she is happily living with with her spouse and dog in Helsinki. At SaimaaLife she will write you about decoration and cuisine.