365 Ways To Wellbeing – 84th Way
I love shoes but I`m terrible at taking care of my feet. Contradictory or what?
Some time ago I asked my friend whether it would be embarrassing to admit in my blog that I have a goal to rasp my feet once a year. I don`t know how often other women do that but for me once a year sounds embarrassing…
This year I haven`t rasped my feet yet. Everyone who lives in a country where it is a real winter with real coldness knows that skin, also skin of your feet, tend to dry during the winter. So if you rasp your feet just occasionally, do it during the winter!
This day I took Liilia with me and we had a nice feet rasping moment together 😉 Liilia "read" a book and I was singing some children`s songs to her. Liilia was laughing at me so I thought she wasn't bored!
After I had rasped my feet I moisturized them with Body Shop`s feet moisturizer. I bought that years and years ago but I still have it because I use it so seldom. Peppermint made my feet feel soft and refreshed!
Happy feet – Happy me!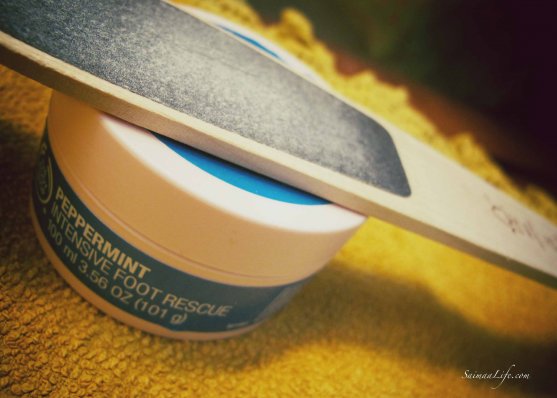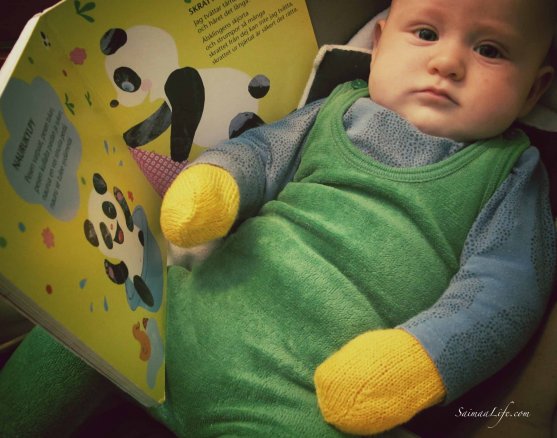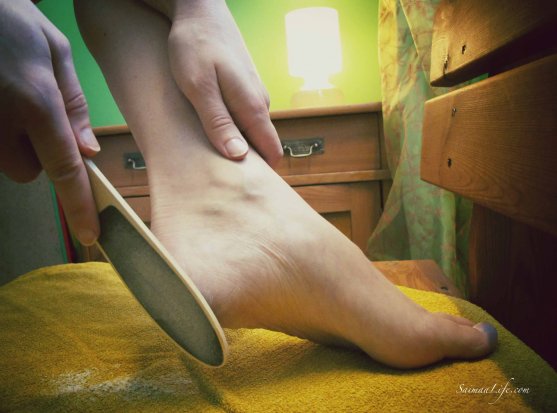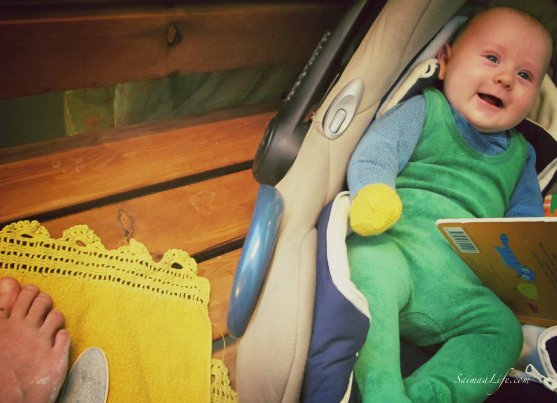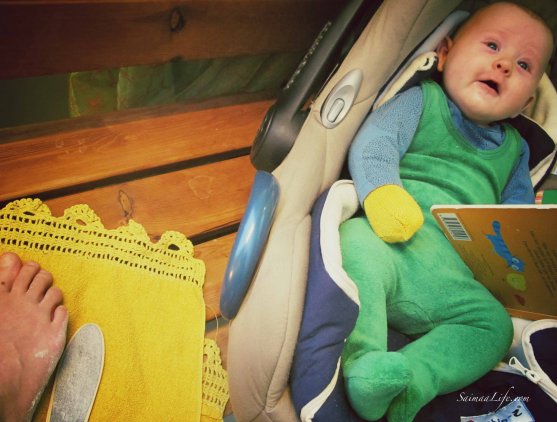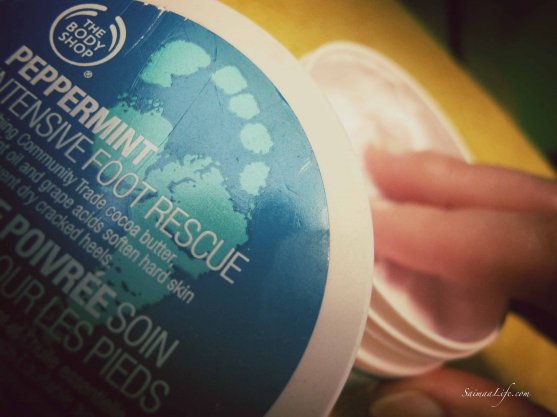 Read more about my "Wellbeing Challenge 2013 – 365 ways to wellbeing".