365 Ways To Wellbeing – 30th Way
What combines these postures?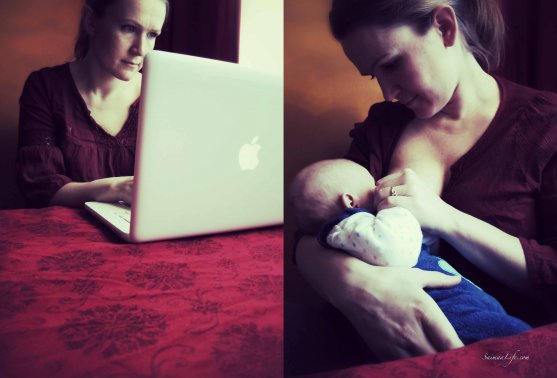 Yes, in both postures your shoulders are turned forwards and downward.
Nowadays I spend a lot of time in these posture.
It's sure way to get a bad posture and stiff neck. Not a good thing.
So this day I turned my shoulders backwards and stretched my chest.
I did these chest stretching movements and it felt so good!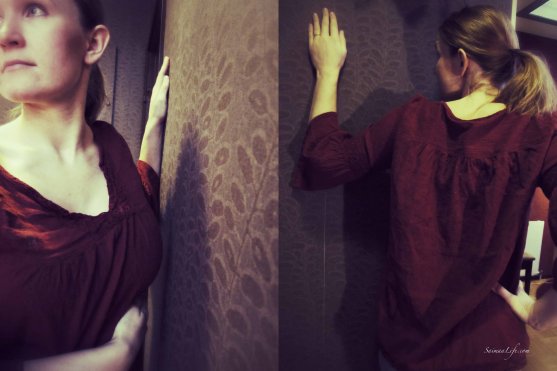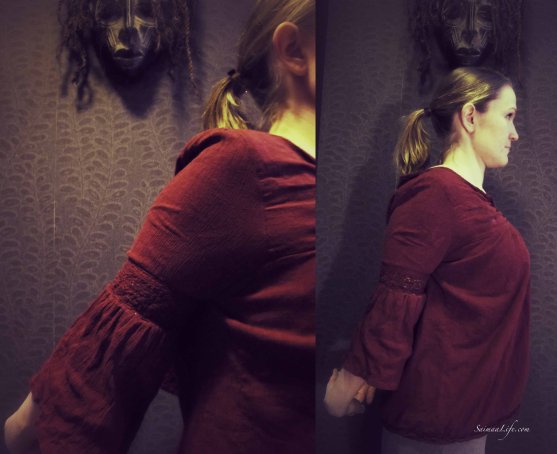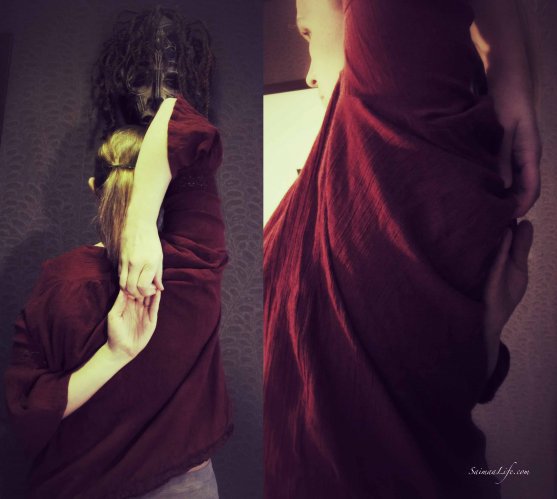 Read more about my "Wellbeing Challenge 2013 – 365 ways to wellbeing".