A visit to Savonlinna`s market place is one of our family`s summer tradition. The market place is not actually far from our home. However, because we live the summer in a boat and are not much in our home town during the summer, it is usually only once in a summer when we visit the market place. Maybe the next summer is different – because of the baby we may live the whole summer in our "town home" instead of our "boat home".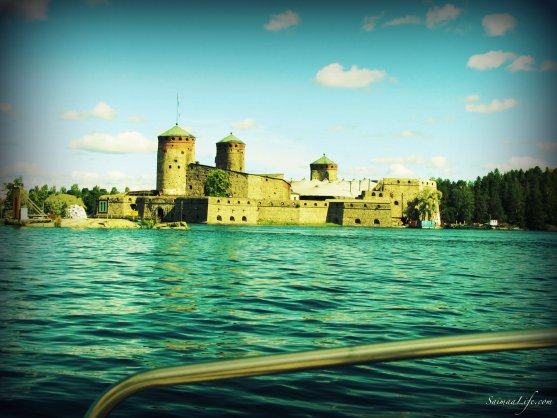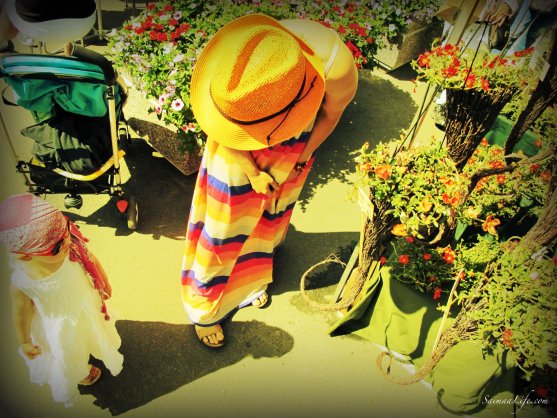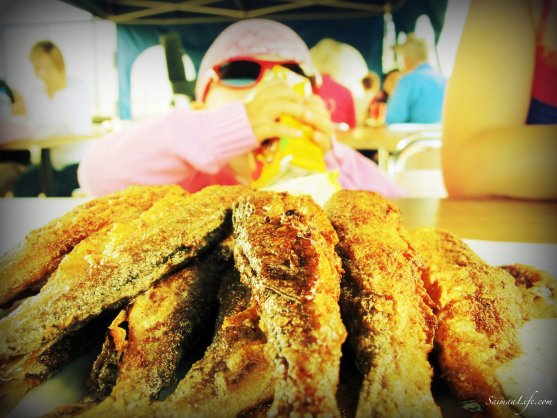 Almost all restaurants in Savonlinna serve fried vendace. This time we visited Kalastajan Koju.
By the way I also found something for myself from the market place. I`ll show you next time what I found!