Develop your skills
Writing with in mother tongue is quite a different thing than writing with some other language. They say that your mother tongue is "the language of emotions". It is SO true!
Every once in a while I´m VERY annoyed that I can´t express myself in a better way in English. I`d like to tell you so much and I´m able to tell so little…
I want to develop as a writer. Not only in English but also in Finnish. That´s why I was so happy when my guest writer Mari Tynkkynen asked me to start writing in Finnish in her and her colleagues' Finnish blog. My first post you`ll find here. Their readers are mostly mothers with small children so I decided to take a mother´s point of view in my writings.
This day I started to sketch my second post for Mari. I thought how happy I am that I have now a place where I can develop my Finnish writing skills. However it is so true that "practicing, practicing, practicing" is the best (and only) way to learn new skills.
To be able to write good columns in English and in Finnish some day – that is one of my dreams!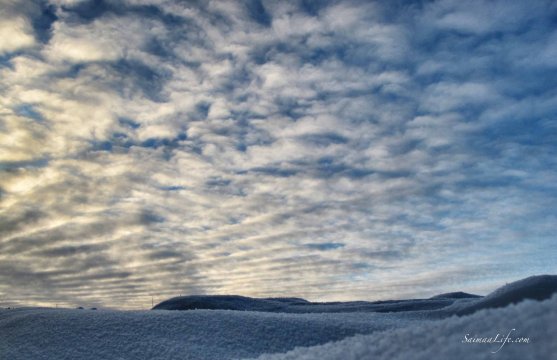 Read more about my "Wellbeing Challenge 2013 – 365 ways to wellbeing".