Feast your senses
Candies, Jude Law, rest of the family sleeping and me alone under the warm blanket. Can this be true?!?
In other words tasting and smelling delicious salted liquorice, watching a good movie (I could watch Holiday -and Jude Law – on and on again!), feeling warm blanket and listening to the silence of home.
Feasting your senses. That´s what I call it.
Needs no more explanations. I enjoyed – A LOT!
Btw You can buy Finnish candies online from fromFinland.fi. They are shipping all over the world!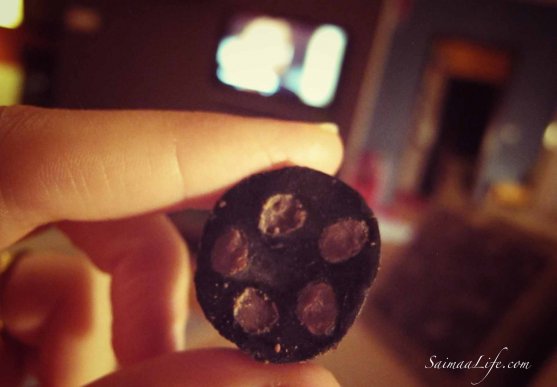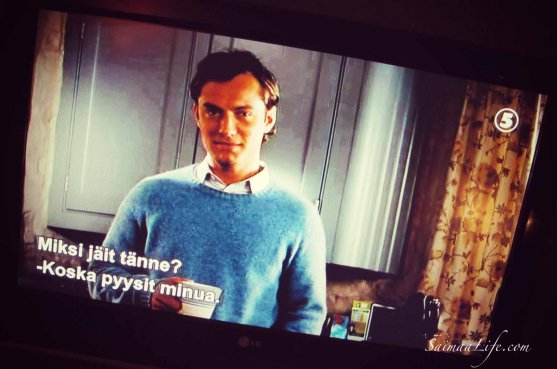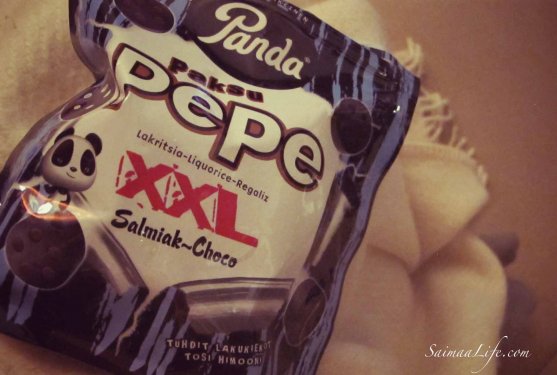 Read more about my "Wellbeing Challenge 2013 – 365 ways to wellbeing".