365 Ways To Wellbeing – 54th Way
Like many other finns I too like salted liquorice a lot. I could easily live without other candies. But without salted liquorice? Maybe two months – at most.
This Saturday it hit again. Graving for salted liquorice. Over the last couple of years I`ve taught myself to eat less and less candies. I`ve succeeded well and I´m damn proud of myself!
Nowadays I eat candies maybe twice per month. Because I eat them so little I´ve decided that I`m not gonna feel bad conscience about the amount of candies that I still eat.
So this Saturday I gave in to my salted liquorice temptation. I bought some of my favorite salted liquorice and enjoyed them while laying on our couch, with a candle light and with great pleasure! And o´boy they tasted goooood!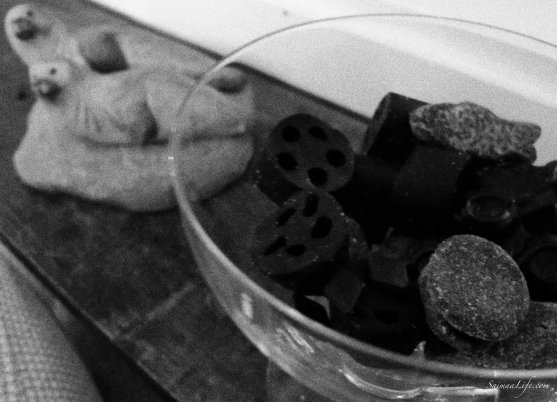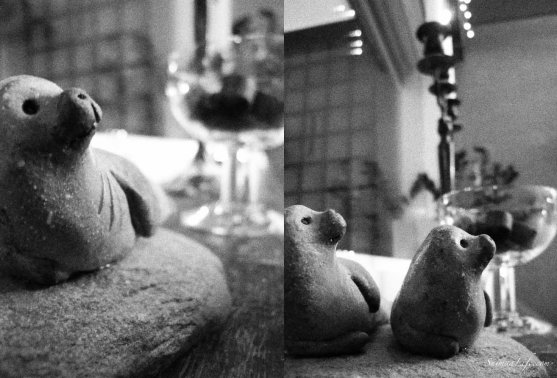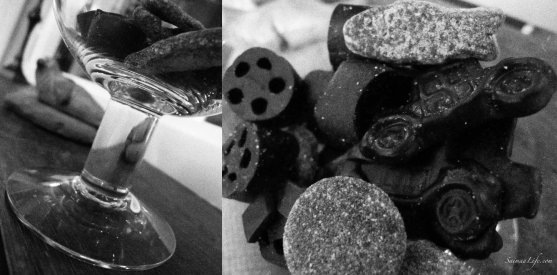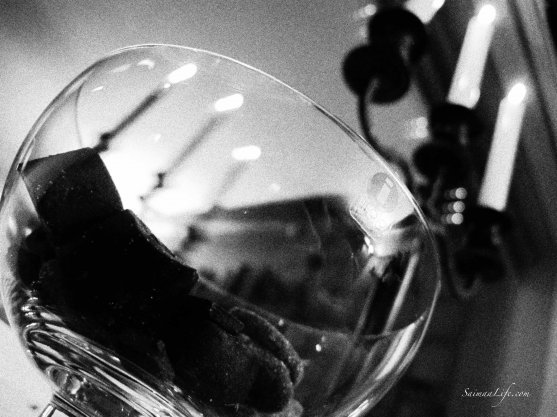 Read more about my "Wellbeing Challenge 2013 – 365 ways to wellbeing".