365 Ways To Wellbeing – 55th Way
First, send your husband and toddler to visit grandparents (right before your youngest's afternoon nap 😉 ). Second, put your youngest one to bed. Third, take a good book. Fourth, lift your legs up and take a comfortable posture. Finally, relax and enjoy!
My book choice was Finnish psychologist Ilona Rauhala`s book "Kokonaiseksi". "A healthy soul in a healthy body" is one of Ilona`s guiding principles. I like that and Ilona`s style in other ways too. She writes wise things in an understandable way.
My reading session didn`t last long because I wanted to do some blogging too while Liilia was sleeping and the rest of the family was away. But I read one chapter.
I lay in bed, relaxed, enjoyed the silence at our home and immersed myself in my book. And got energy for days on!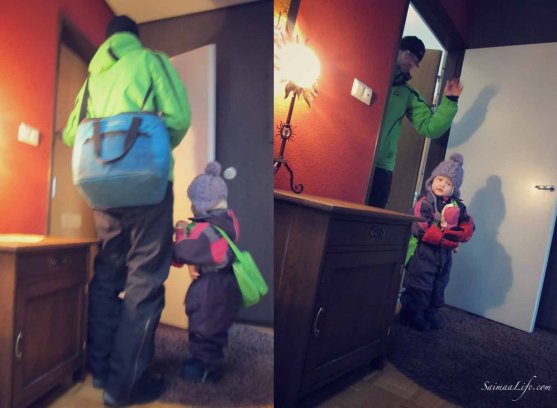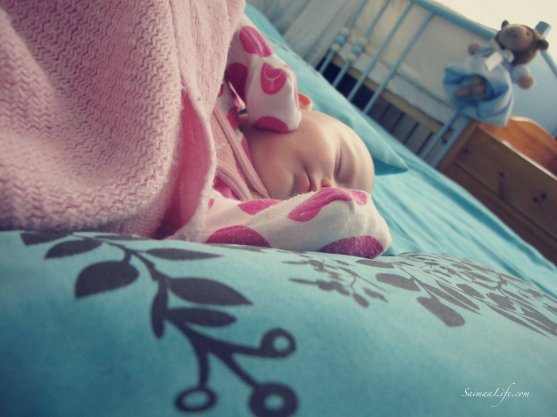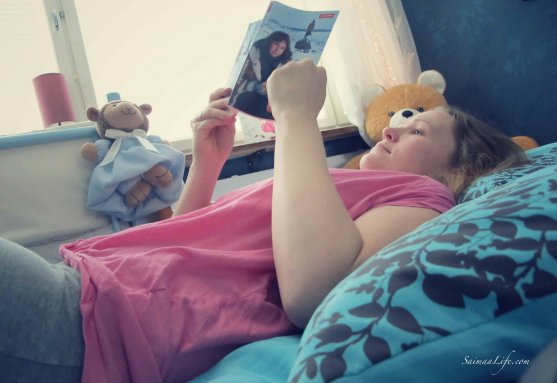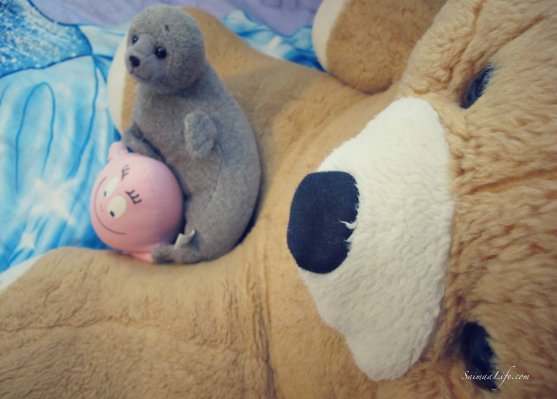 Read more about my "Wellbeing Challenge 2013 – 365 ways to wellbeing".