365 Ways To Wellbeing – 56th Way
I remember seeing the sun last time when I was doing a walk in the countryside. It was more than a month ago! It has been cold and dark ever since. We haven`t seen the sun here in Finland even during those couple of hours when the sun has been up. No wonder the tiredness and depression have tried to take on me.
When you live more than a month without seeing the sun you can only imagine how happy I was when I finally saw it again! I was just leaving to child health centre with Liilia when I noticed that THE SUN WAS SHINING OUTSIDE. I smiled, grubbed my sunglasses and almost ran outside.
The sun was shining only about an hour, but it shone exactly at time when me and Liilia were outside. I got so much energy and good mood our of that hour!
So this day it was definitely the sunshine and blue sky – and our baby's big eyes looking at me from her baby carriage – that nurtured my wellbeing!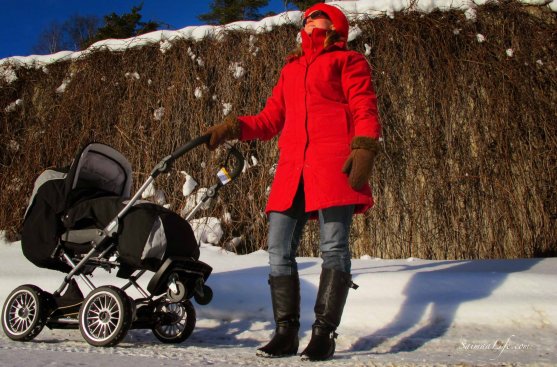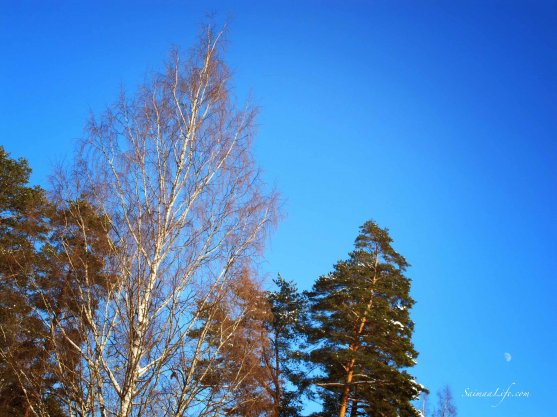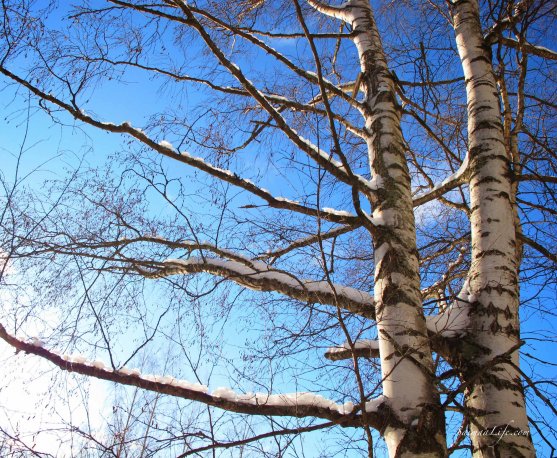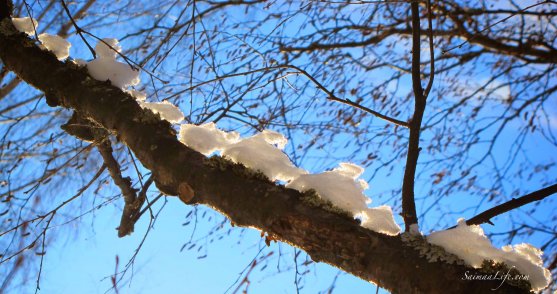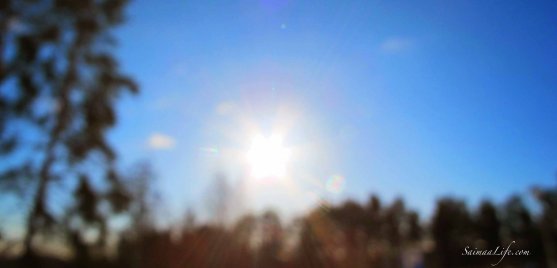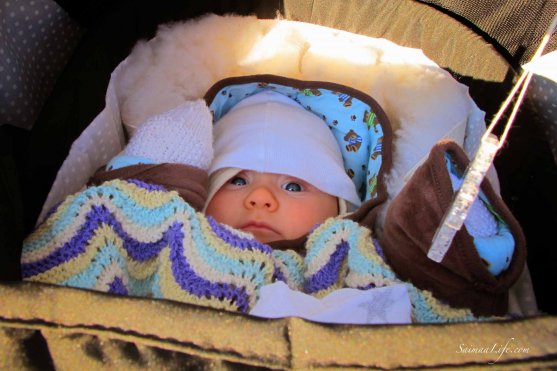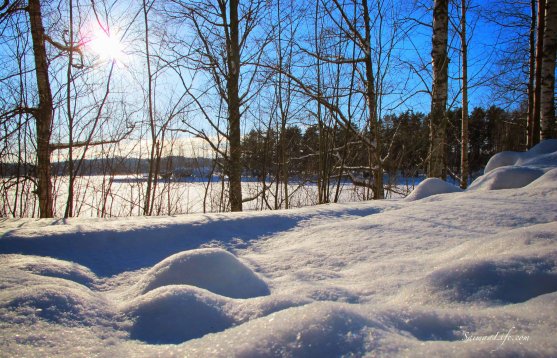 Read more about my "Wellbeing Challenge 2013 – 365 ways to wellbeing".