365 Ways To Wellbeing – 19th Way
Today at noon I noticed that Liilia was sleeping and my mom was playing with Unna. I realized that my time had come! It was cold, -18°C, but it didn`t stop me. I put on a lot of clothes and went for a walk. The weather was just perfect for my peaceful walk in the countryside!
Walking outside is enjoyable but walking in the countryside is even more enjoyable – if you ask me. Tucked in their snow blanket, the fields are like lakes in wintertime. I can`t describe how relaxed and energetic I felt myself after my walk!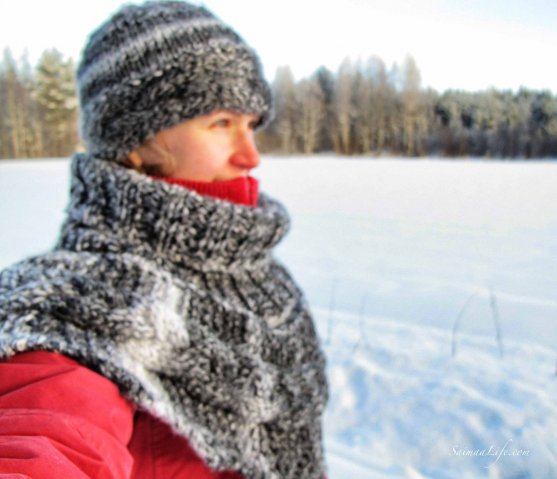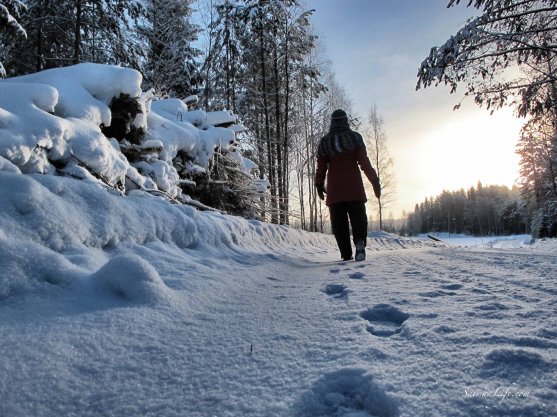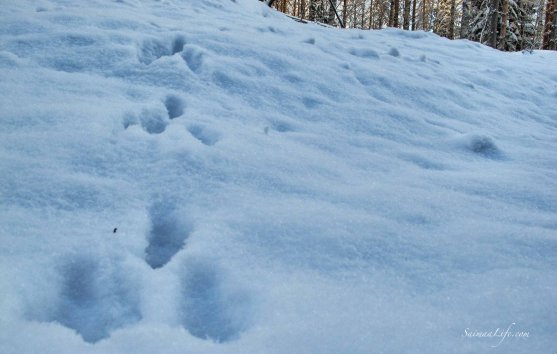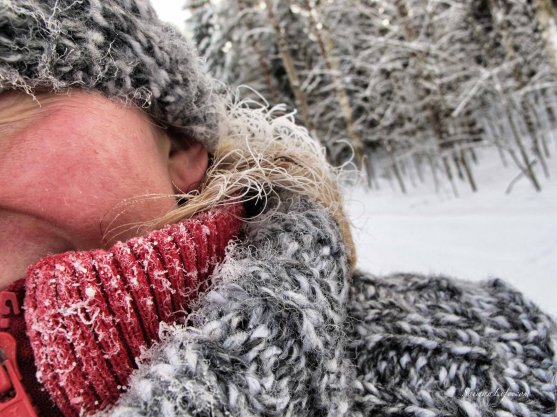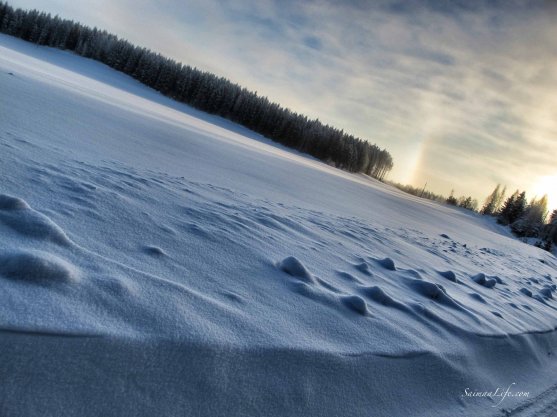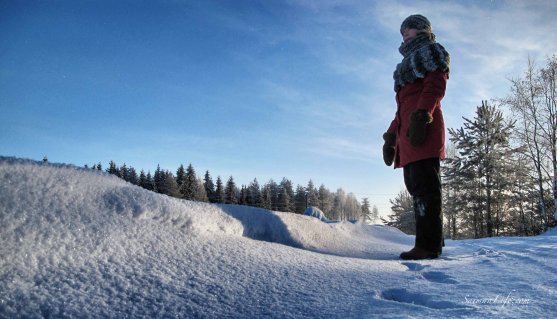 Read more about my "Wellbeing Challenge 2013 – 365 ways to wellbeing".