365 Ways To Wellbeing – 242nd Way
Many of us has the kind of a work where we have to think a lot. We may also have some troubles at work with colleagues or face other stressful situations often. That's our work we say. But what about free time? How much does our work affect on our free time? Can we leave work behind or does the stress follow us to somewhere it shouldn't have access to? Our free time that is. We need our free time to relax and gain strength for the coming challenges.
There are many things that we can do to help us leave the work behind. First of all we should try to physically separate work and free time. If possible, we shouldn't bring any work home. Other good way is to do something relaxing straight after you've finished your work. It can be a visit to your favorite cafè, jogging, yoga, meeting friends, reading a good book – anything that takes your mind off work.
This day it was a little mushroom picking trip to an island. That real calmed down me and my husband`s minds.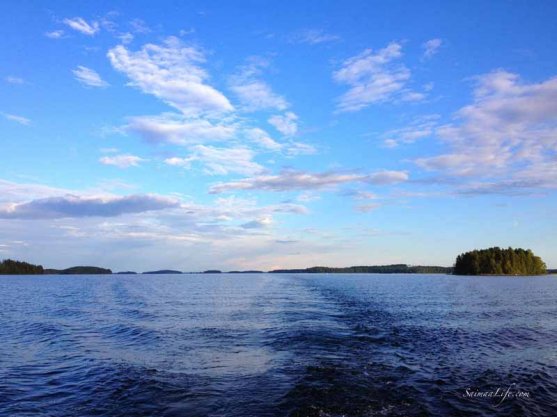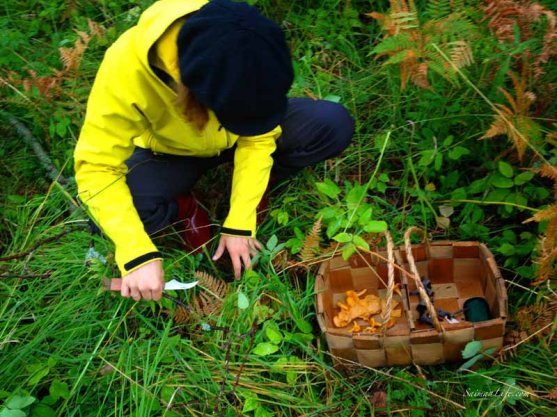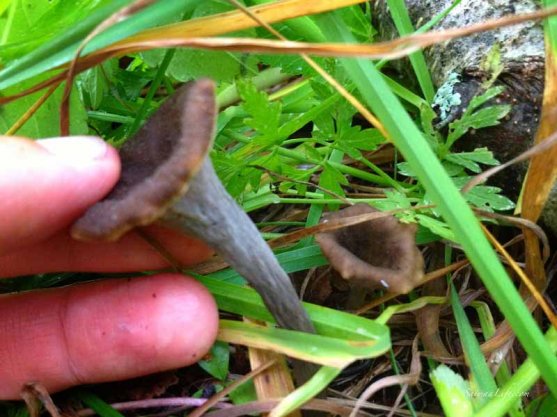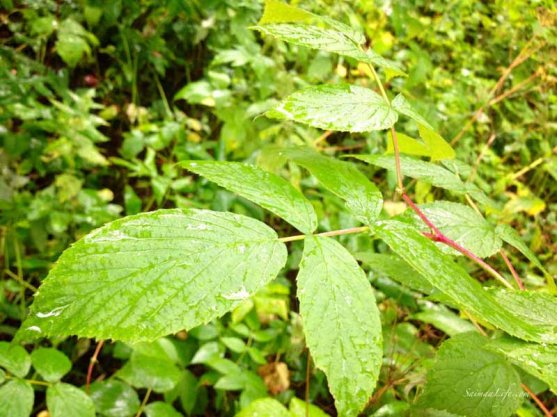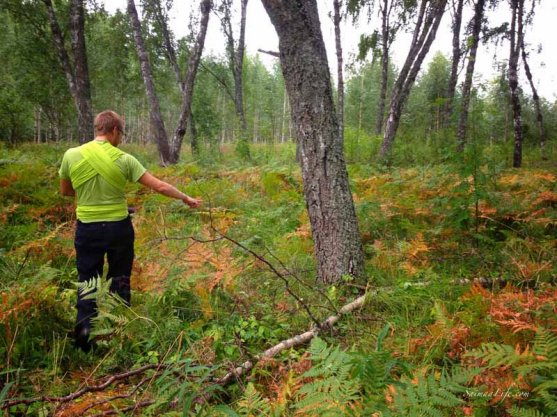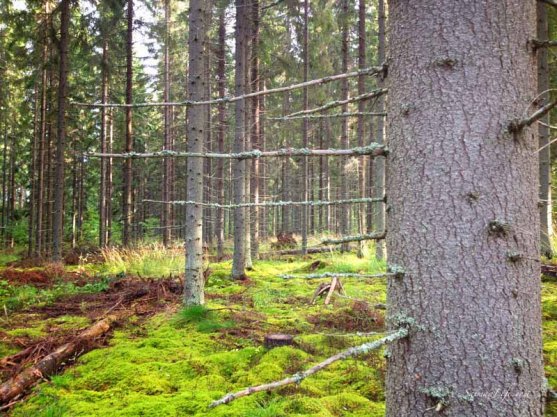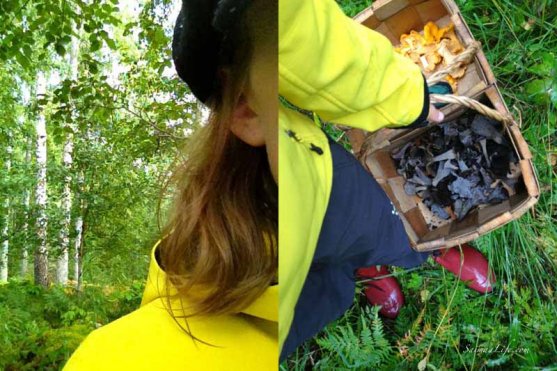 Read more about my "Wellbeing Challenge 2013 – 365 ways to wellbeing".