365 Ways To Wellbeing – 25th Way
I love Cafe Latte. This morning I realized that I hadn`t had Cafe Latte since 16th of October! Can you believe it – 16th of October! I put this picture on Twitter 16th of October when I was having that Cafe Latte.
It was a good time for me to have my favorite coffee in my favorite Cafè again! I had definitely deserved that.
After my husband got our from work we went to Cafe Alegria with our family. Henri and Unna took hot chocolate. I love hot chocolate in Cafe Alegria too, but this time it was time for my favorite coffee. Liilia took milk 😉
That Cafè visit was a highlight of my day and a good start for the weekend!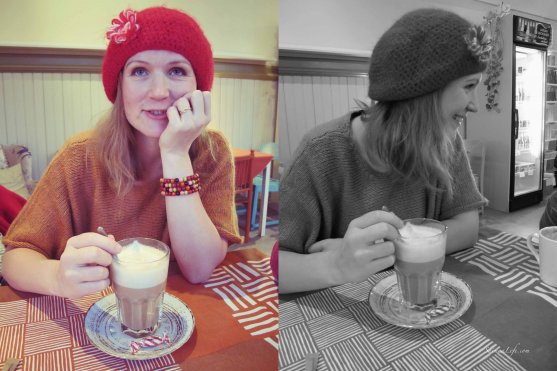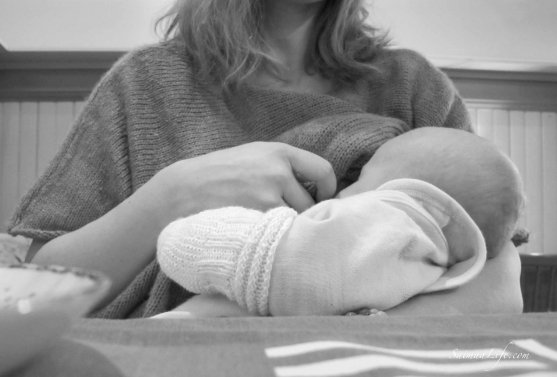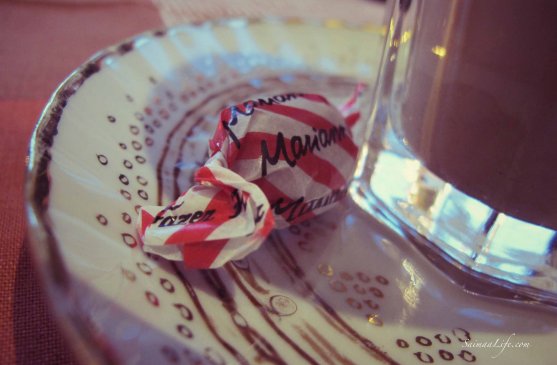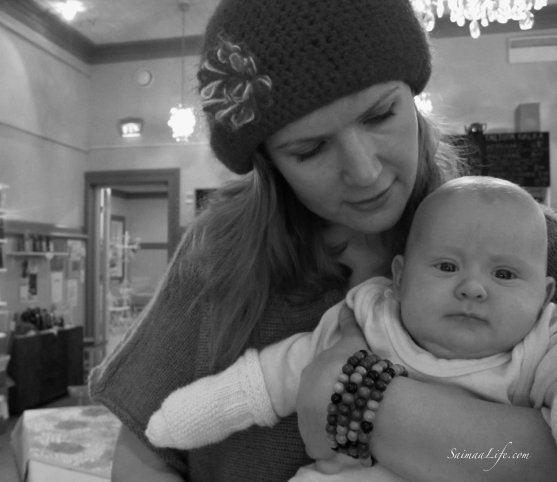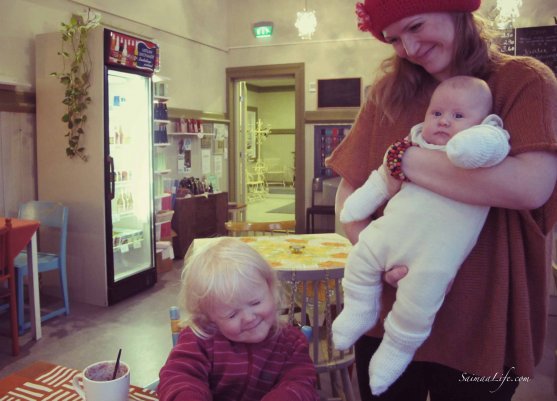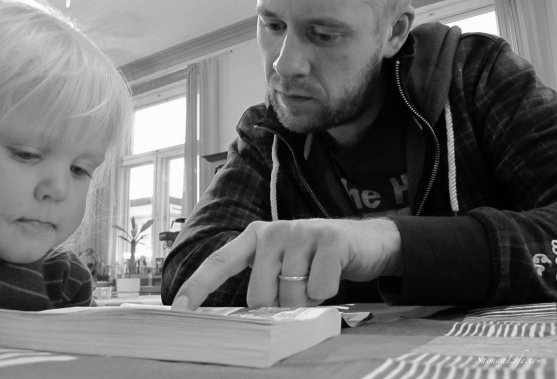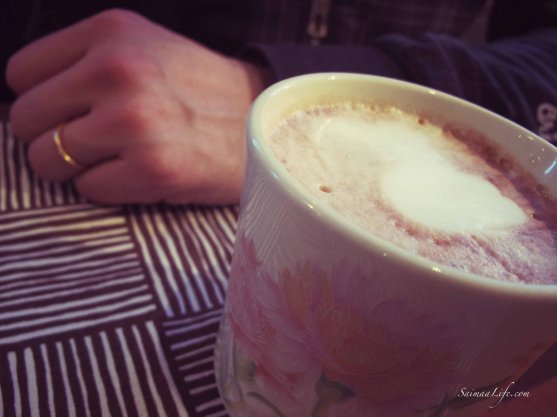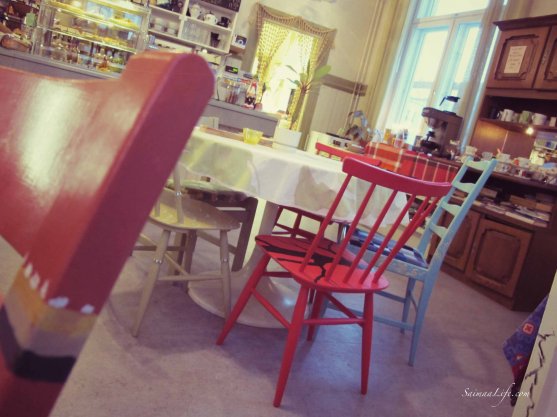 Read more about my "Wellbeing Challenge 2013 – 365 ways to wellbeing".