365 Ways To Wellbeing – 53rd Way
Last summer I told you about my photographing hobby. I also told that my father-in-law has been photographing already over 30 years. He is a member of the local camera club (Kerimäen kameraseura ry).
Their club had a photo exhibition in Gallery Pinna in Savonlinna. We went there with the girls because there was also one photo of Unna taken by his grandfather.
Visiting photo exhibition this Friday afternoon was a nice way to start the weekend. It felt good to think that maybe I can take also such great photos after 30 years! I just have to develop my "photographer's eye" and practice, practice and practice!
The photos you see in these pictures are taken by Risto Pennanen and Markku Käyhkö.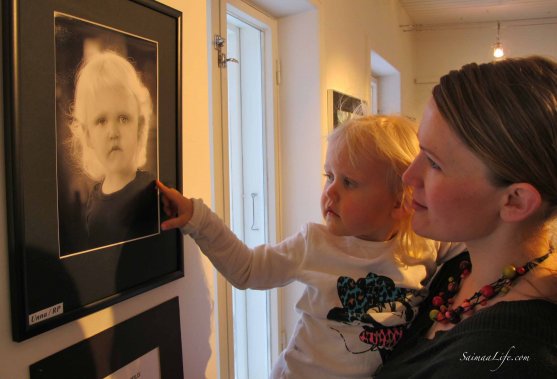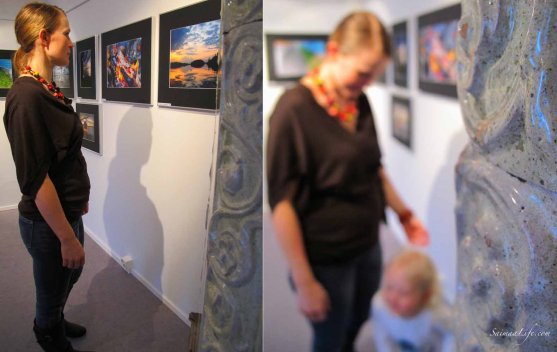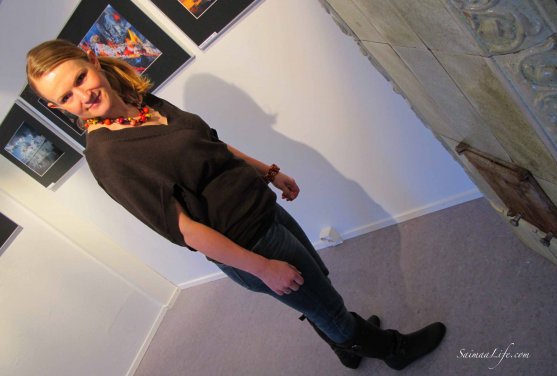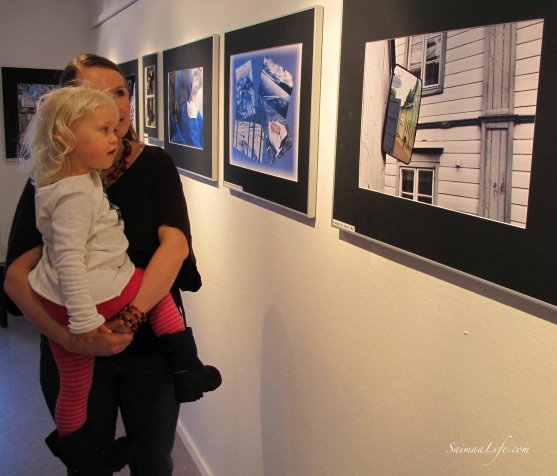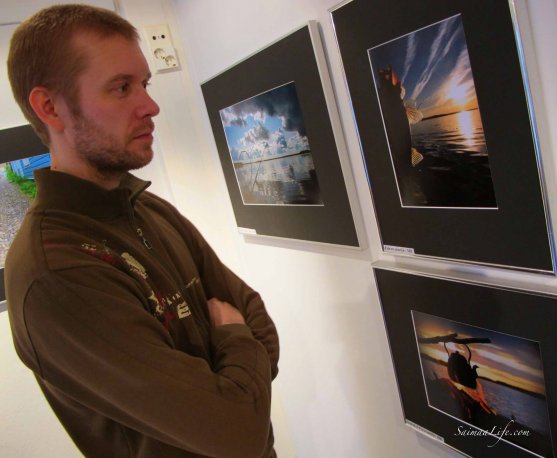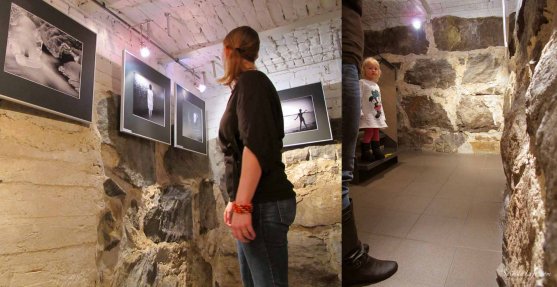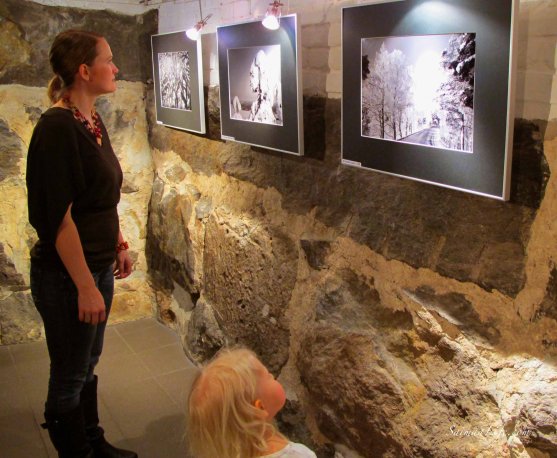 Read more about my "Wellbeing Challenge 2013 – 365 ways to wellbeing".