365 Ways To Wellbeing – 329th Way
Parties are fun but so is the day after. That's the time to eat leftovers. Like I did this day when I enjoyed the leftovers of Liilia´s carrot birthday cake with tea. While the girls were having their naps. Luxurious!
Wintertime is teatime for me. During winter I can´t get myself to wake up without coffee, but tea is what I drink at other times. Hot tea and cold winter day fits perfectly together!
One good reason to drink tea is the health benefits. Different kind of teas have different kind of health benefits. You´ll find some of them here.
Do it like me and bake a carrot cake and have a cup of tea – from your finest tea cups 🙂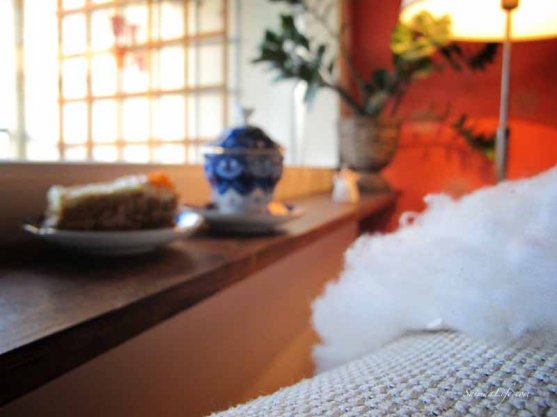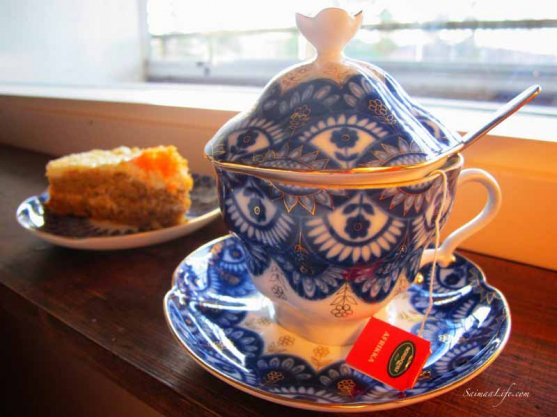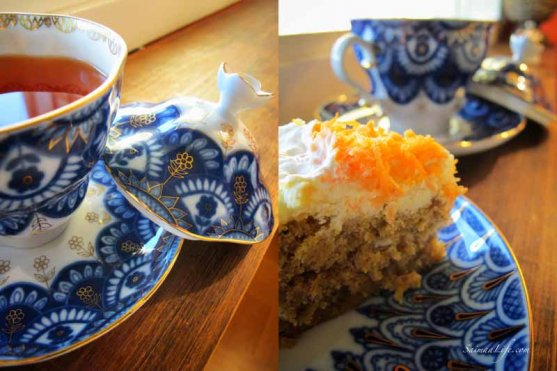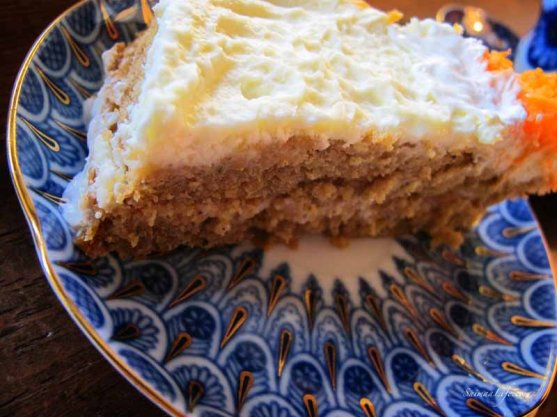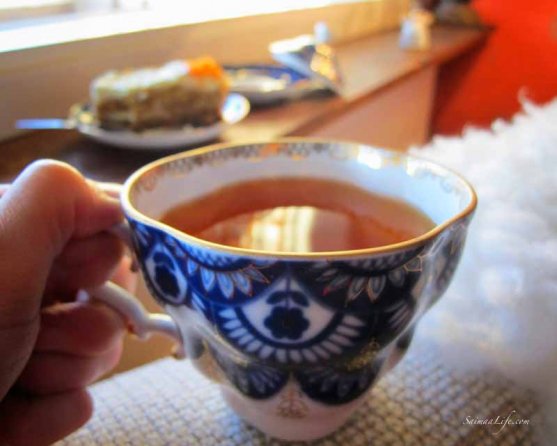 Read more about my "Wellbeing Challenge 2013 – 365 Ways To Wellbeing".