365 Ways To Wellbeing – 354th Way
Cherishing meaningful traditions mean improving wellbeing for me. Through traditions I can feel being part of the chain of generations. I can be part of something bigger than me. Traditions make me feel safe and being connected to others. They offer me a way to look back into my history and the life before me. Keeping up and teaching traditions to my children mean also something special to me. It's rewarding to pass on the lifestyle that you highly appreciate and see meaningful. At the best it feels that you are actually leaving a piece of you to your children.
This week me and the girls spent four days at my childhood home. My little sister Marianne was there too. The plan was to make Christmas preparations together. I had hoped already for some time that my mother would teach me how to make old fashioned Finnish rye bread. That wish came true now!
Learning a tradition that means a lot to me and the possibility to show this tradition also to our daughters – those made me happy this day.
Thanks you SO MUCH mom!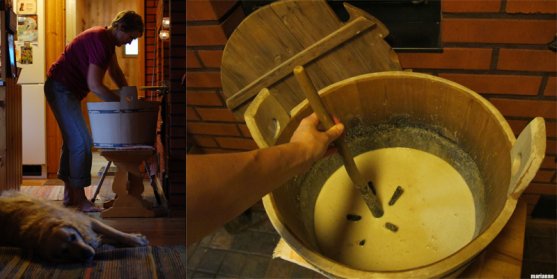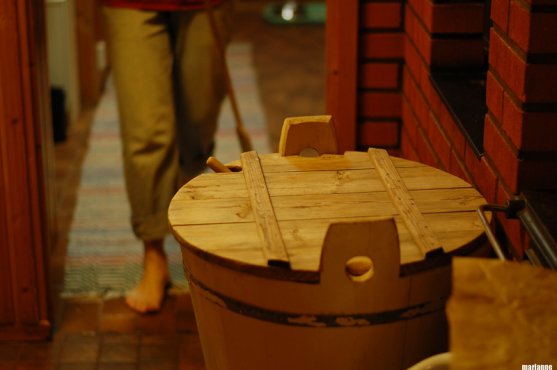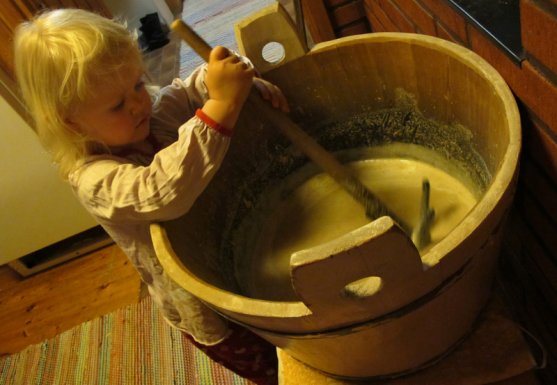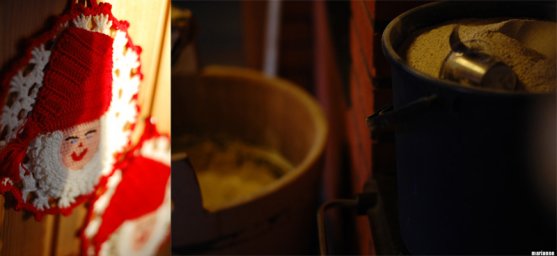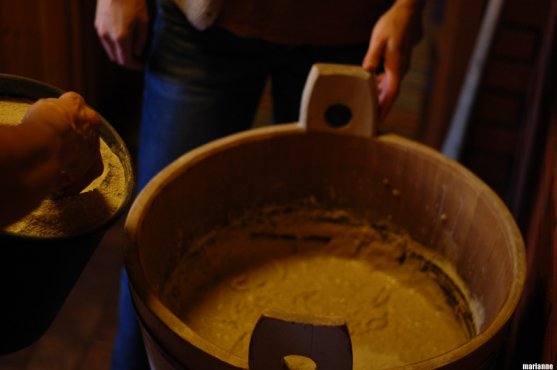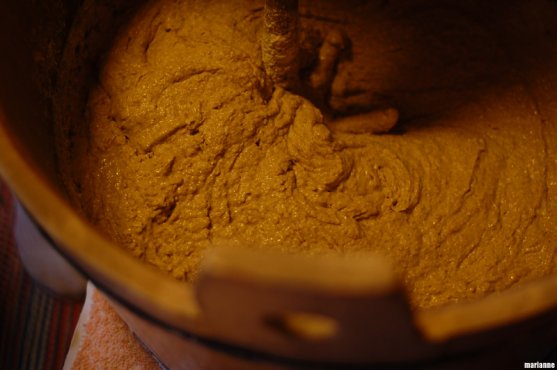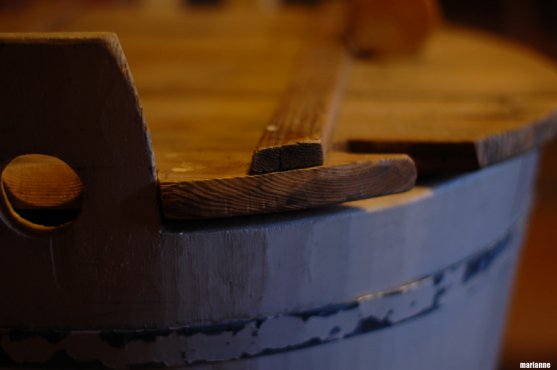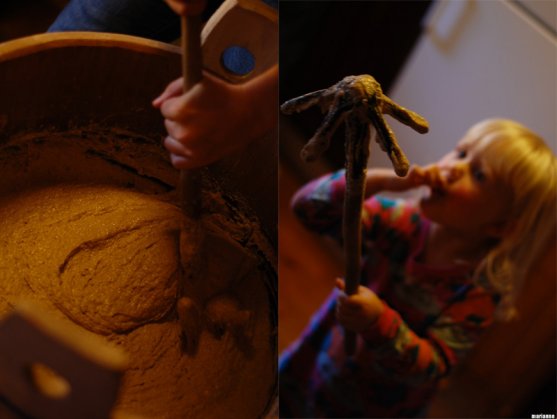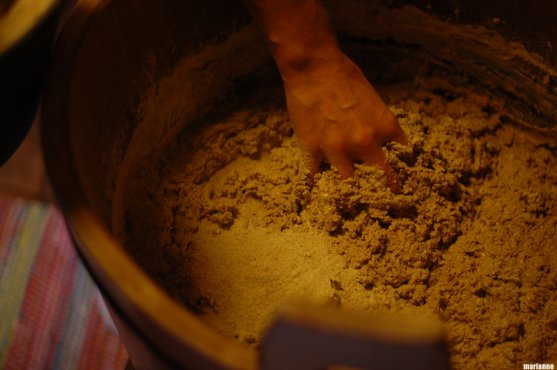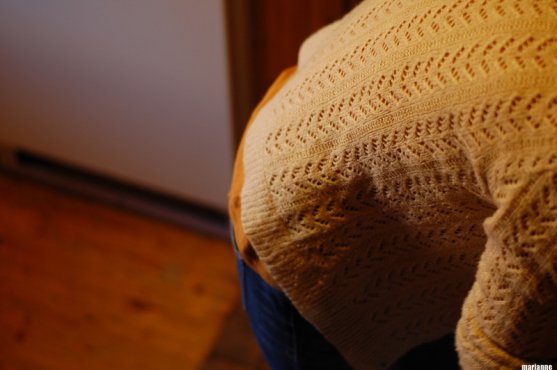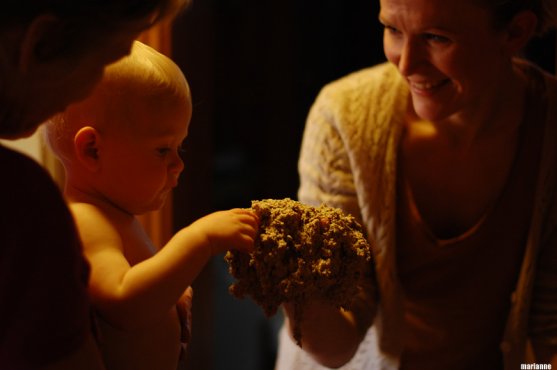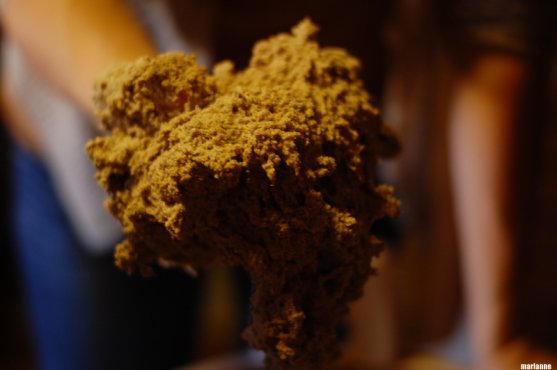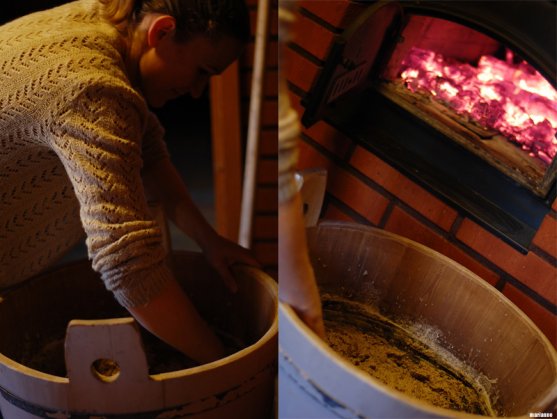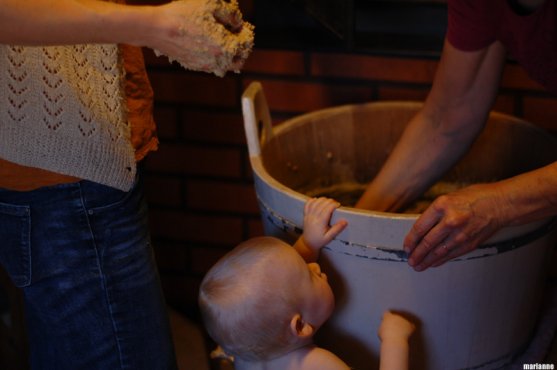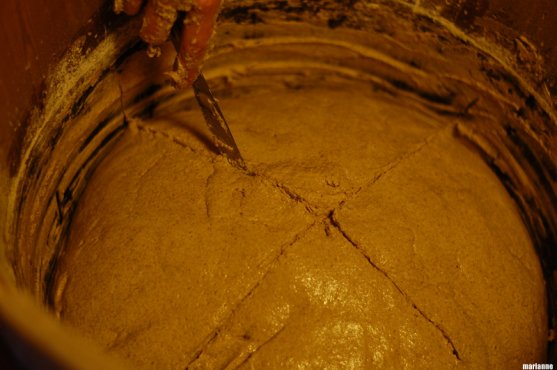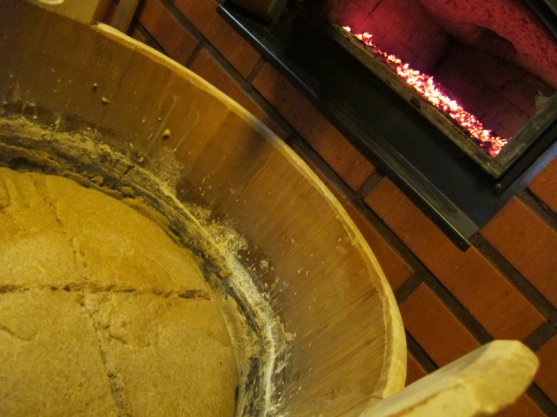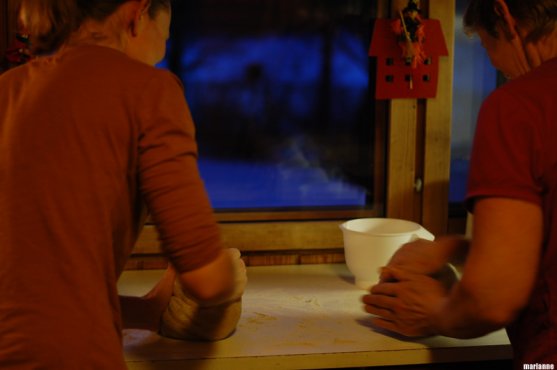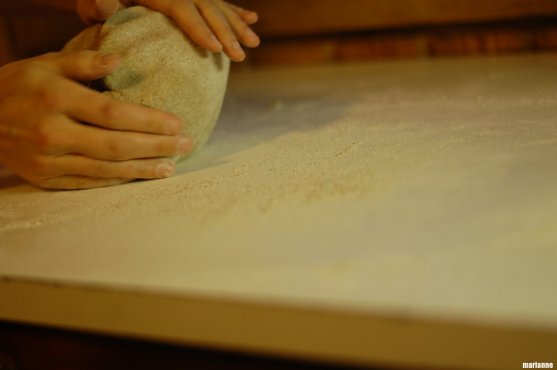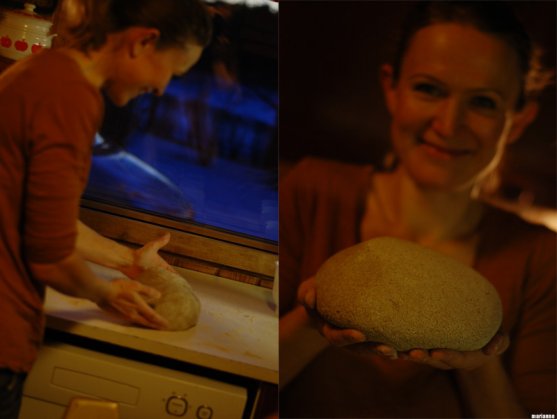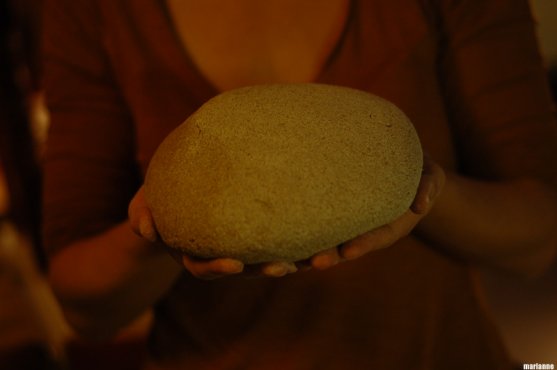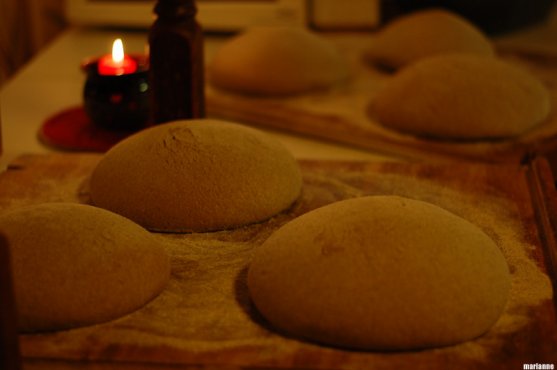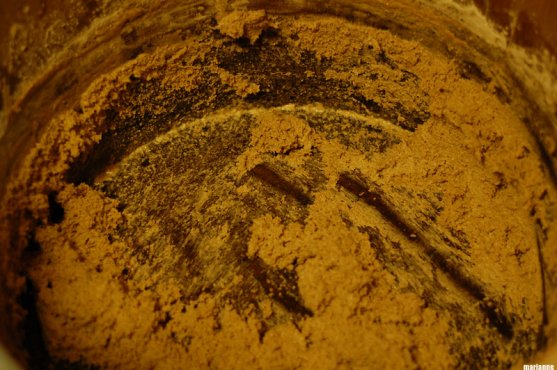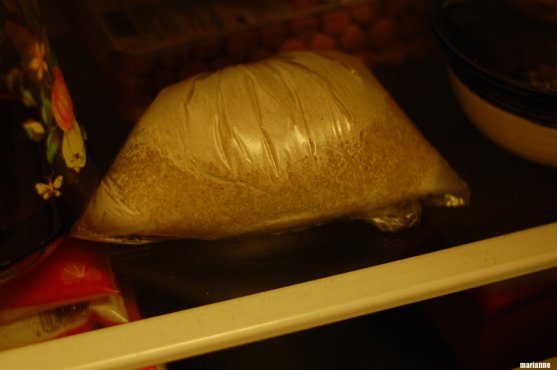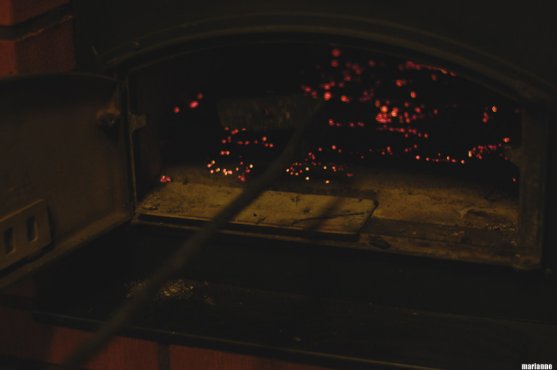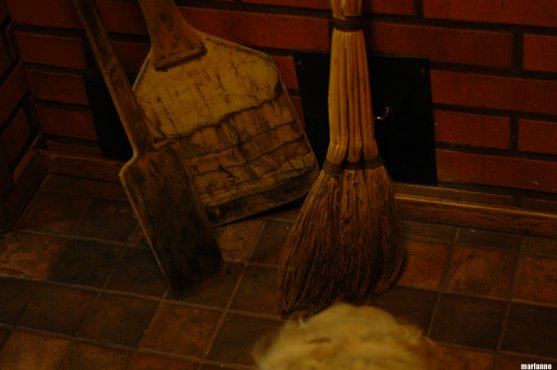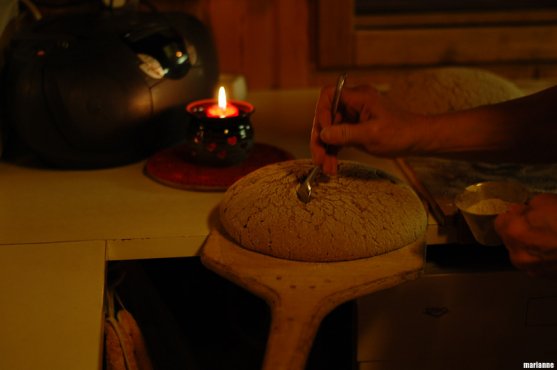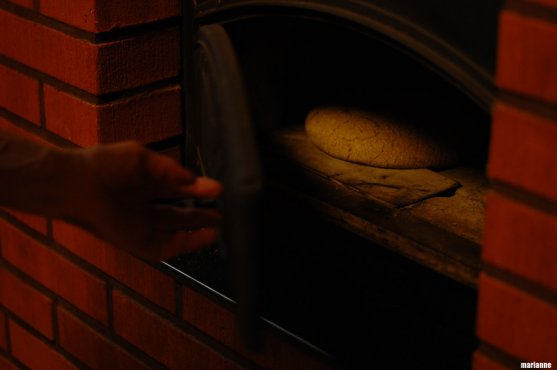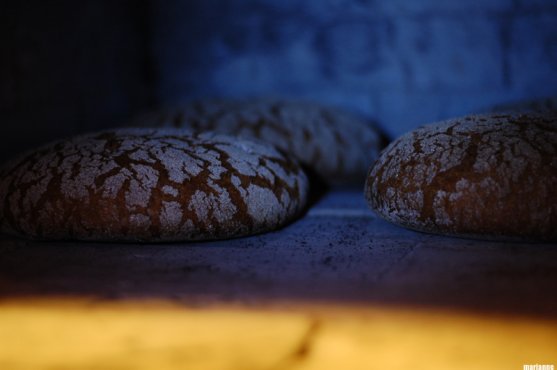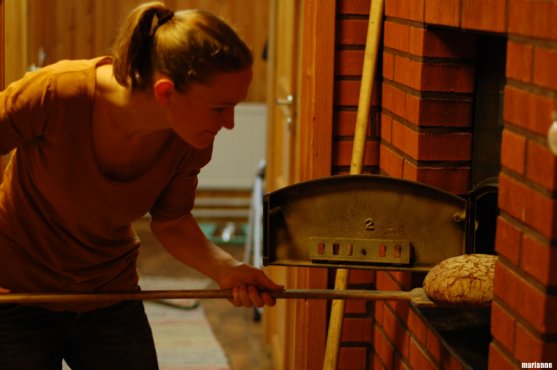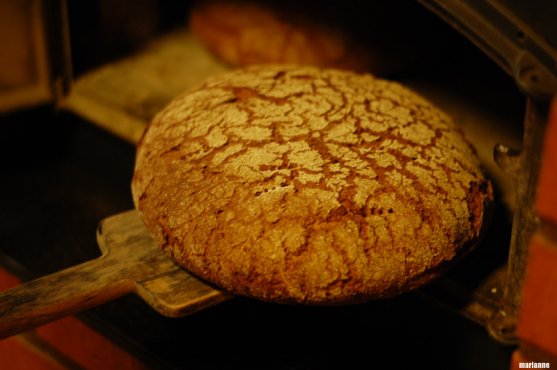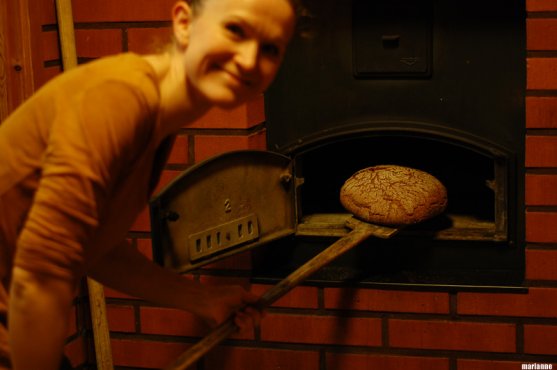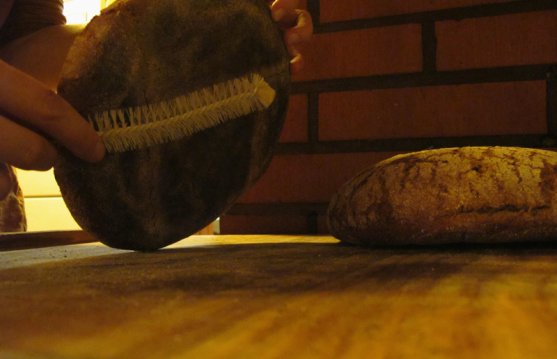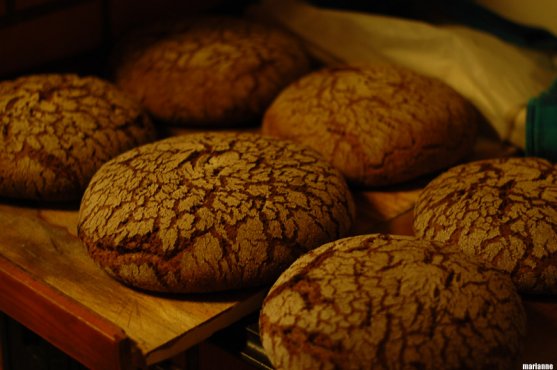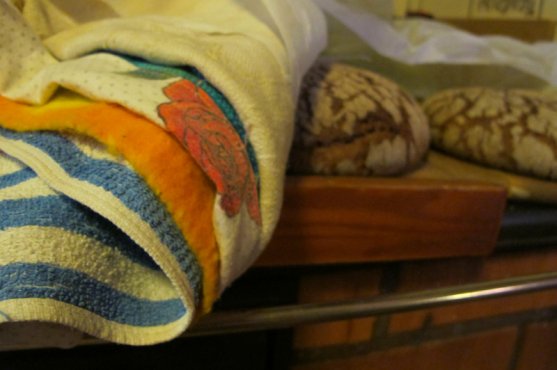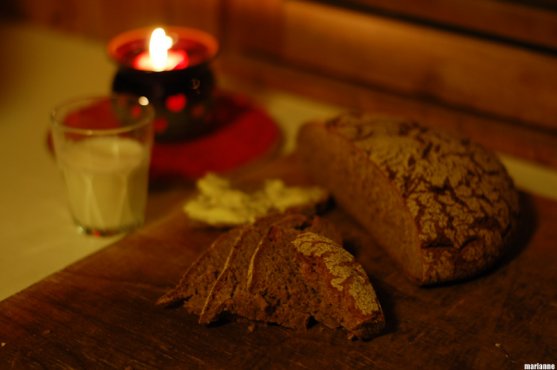 Btw my little sister had just bought a new objective (AF-S NIKKOR 50mmf/1.8G) to her Nikon camera. Love her photos!I'm suffering a lack of inspiration at the moment so Marianne's photos were just what I needed. And I´m so proud to be able to introduce her photos in my blog! Thank you for you too my little sister!
Read more about my "Wellbeing Challenge 2013 – 365 Ways To Wellbeing".