In 2015 I will concentrate more on natural and healthy food. I made my decision last autumn and started to look for recipes. After searching for some time, I got really annoyed because A) recipes were too complicated and/or B) recipes included many expensive ingredients.
Recipes that are simple, inexpensive and delicious. In other words recipes with good quality-price ratio. That´s what I wanted. But it was difficult. Well, then I need to modify and simplify them a bit by myself, I thought.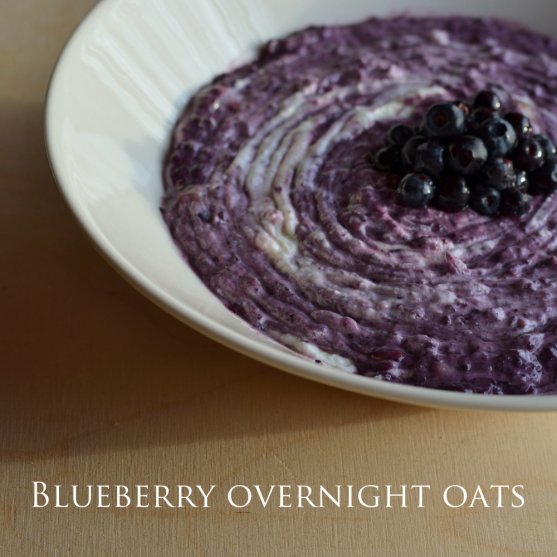 Overnight oats. Let´s start with that. You can blend all kinds of ingredients with them and end up making yourself very expensive breakfast. But you don´t need to. You can KEEP IT SIMPLE. This recipe is our family´s favorite at the moment.
Note! Instead of blueberries you can use any kind of berries that are easily available for you. We have plenty of wild blueberries in our freezer so we use them.
Another note! I´ve tested this recipe with cow milk, almond milk, oat milk and soy milk. All worked well. In the end it´s a matter of taste which one you prefer.
All in all, more simple but delicious recipes coming up at saimaalife.com.
As soon as I find or make them up 😉