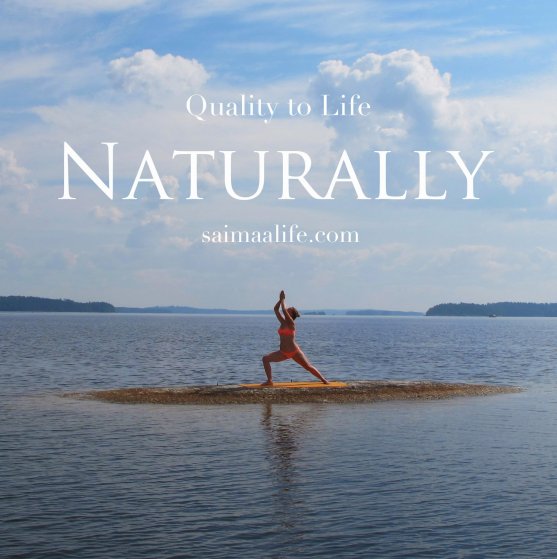 It´s time to start the second chapter in the life of saimaalife.com 1st of June.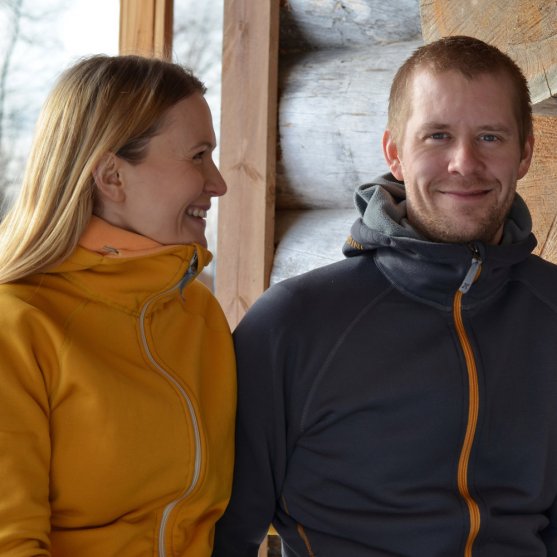 I can´t wait for June!
And especially I can´t wait JULY because then it´s time for this…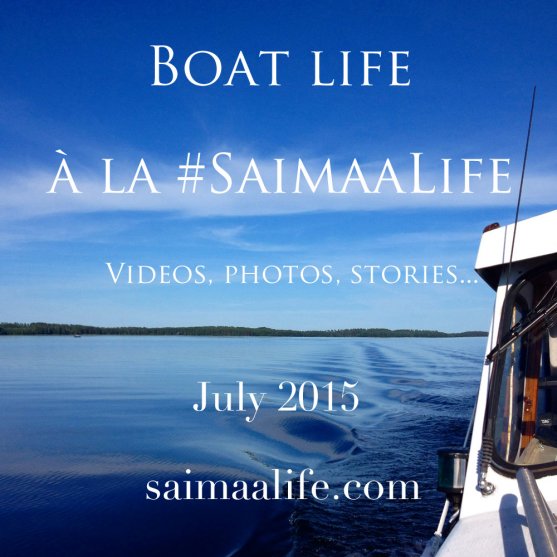 The daytime is getting longer here in the North, the sun feels warmer on my face and my head is fuller than ever with new ideas for saimaalife.com.
It´s good to continue from here!