Saimaalife.com will be renewed 1st of June
Exciting!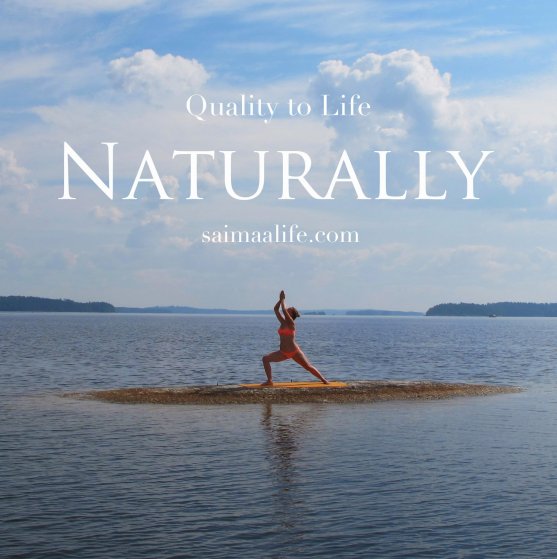 Inspiration & real-life stories how to find your natural way to be and live. The way that is best for your wellbeing and happiness.
In everything we do, ideas we give, photos we publish and products we recommend – we will cherish authenticity, simplicity and sustainability.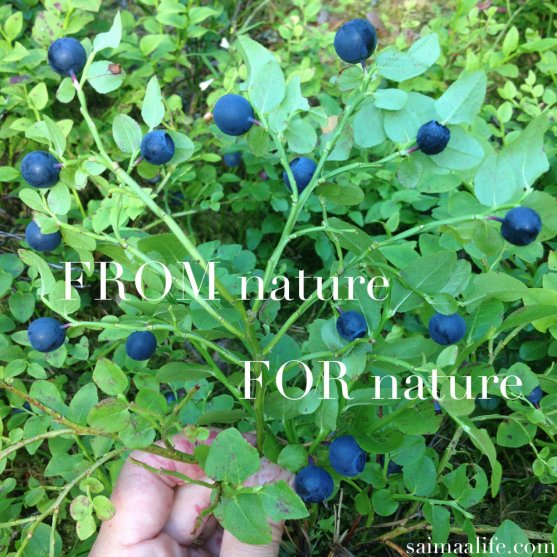 From 1st of June on there are two behind saimaalife.com
Wife and husband, Mari & Henri. You are going to see new kind of content because now there's also a man aboard!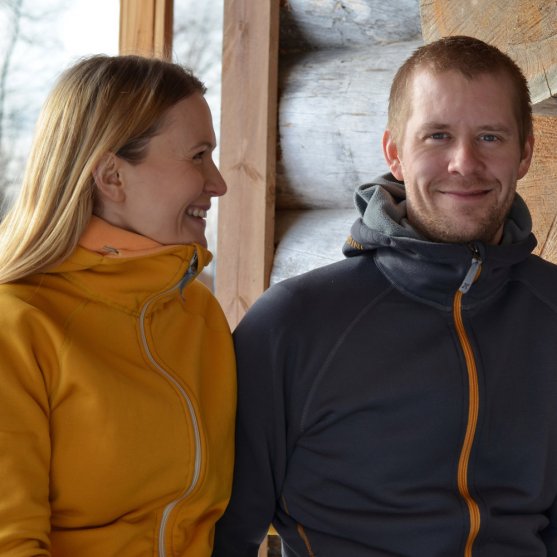 Next summer will be our family´s 5th summer in our boat home. We want to make it special and
WE WANT YOU TO COME WITH US TO EXPERIENCE THE REAL #SAIMAALIFE WITH US NEXT JULY!
So for one month we will be publishing lots of videos of our boat life. Do not miss them! And tell your friends not to miss them either 😉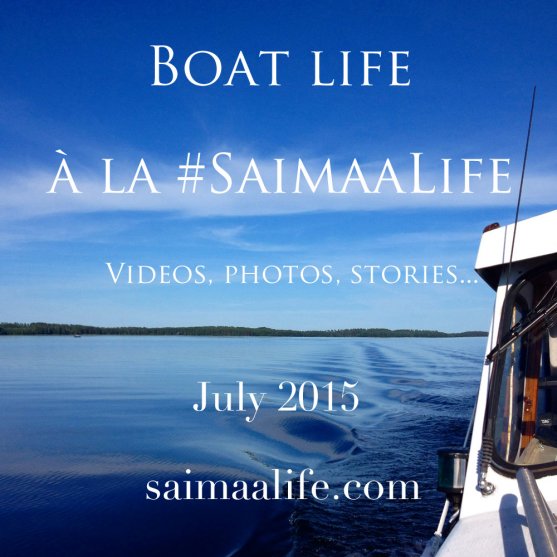 Why changing the blog now?
Last autumn I went through all my blog posts from the day 1 I started to blog. I found out that nature has been behind all the best realizations and experiences on my way to better natural wellbeing. That´s why nature will get more attention in renewed saimaalife.com.
A year ago my husband said "I´m not that kind of "a wellbeing person" like you". It made me to think. I asked him "But you are interested in making your life better?". "Of course!" he said. "Well, that´s what I´ve wanted my blog to be from the beginning!! Life and how to improve its quality!! I almost screamed.
Last summer I had a conversation also with my male friend. He said that he had been reading my blog already a while and found it good. He told me how he had struggled mainly with the same things as I even thought he is a man and he doesn´t have children. That conversation made me to think even more. I realized that we all, both women and men, are in the same boat at the end of the day. 
And finally because more than anything these past three years have made me to realize that life is best enjoyed naturally!
These are the reasons behind this decision to create something new. I´ve found what I´ve been looking for and now it´s time to start the second chapter in the life of saimaalife.com.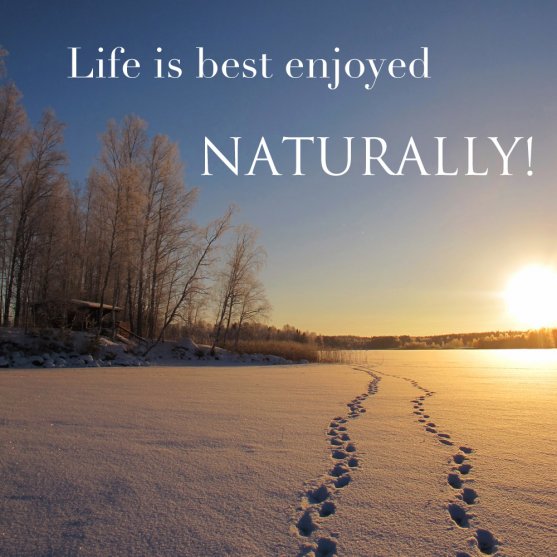 But don´t be afraid, we will not change this site completely. All the best things will remain. We´ll promise you LOTS of photos and stories also in the future. We´re just going to focus more on things that are closest to our heart and what we believe in.
So that you could make your life better and enjoy it more NATURALLY!
Mari & Henri