Put a happy profile picture of you to social media
Do you remember this old profile picture of me?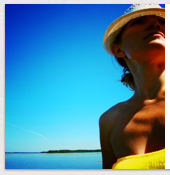 It started to bother me already for some time ago. I felt myself really happy when I took that photo. However, later on I realized that you can´t actually see my happiness from the photo. I don´t smile and neither is my posture any way happy.
For couple of weeks this photo has been my new profile photo.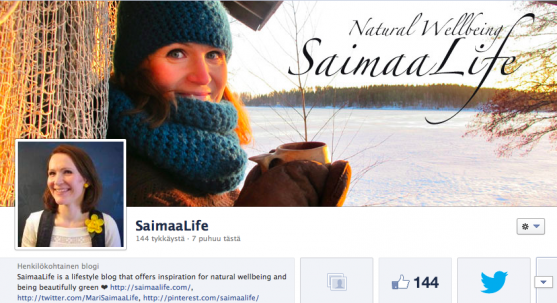 Already from the beginning I was happy about that. This day I realized that putting a smiling profile photo of me was much better idea than I had thought. I felt that the photo had started to have a positive effect on me and my self-image. Good feelings – those that happy photo evoked in me.
So it does matter what kind of a photo you see of yourself on a daily basis! Look at the smiling one is my advice.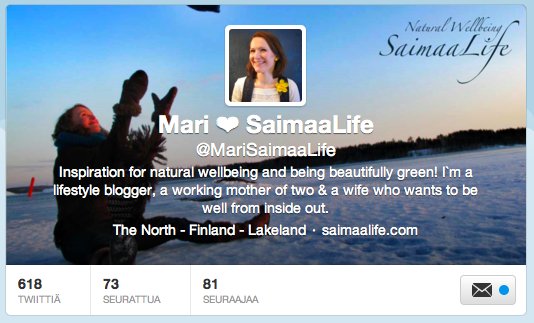 By the way, I`m so so sorry that I haven´t been more active lately in Facebook or in Twitter! Simple fact is that our girls take that time nowadays. I appreciate all of you my dear Readers very much and I`d like to get to know you more too but now for me it´s more important to be social with my little girls 😉
Read more about my "Wellbeing Challenge 2013 – 365 ways to wellbeing".