Enjoy your feminine side
This day it was all about resting. I was happy that the worst phase of stomach flu was over and I could concentrate on recouping. A lot of time in bed in other words. Time to think.
I thought about our trip to Helsinki. I looked back to my visit in Globe Hope´s headquarters in Nummela and in Kiseleff store in Helsinki city center. Below there are some photos about other outfit that I fell in love with during that trip!
I feel strongly that I have two sides in me; the "outdoor" one doesn`t care a damn what she looks like, and the "feminine" one cares a lot what she looks like. Ability to be both is important for my wellbeing. It´s all about balance in this case too!
Lately I`ve been able to bring out my feminine side very little. I`ve missed that! I think it makes good for every woman to see herself beautiful every once in a while.
That`s why this day, when I was able to try on beautiful clothes and accessories at Globe Hope, was so important for me. I was able to enjoy my feminine side. Looking back that day – it made me smile!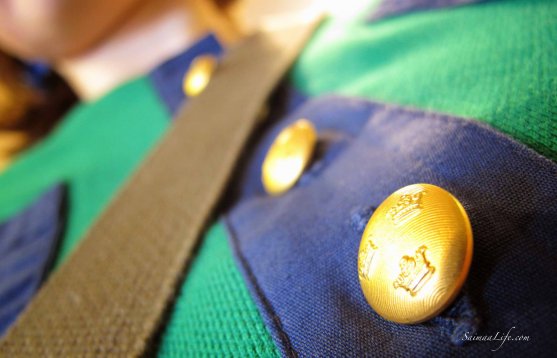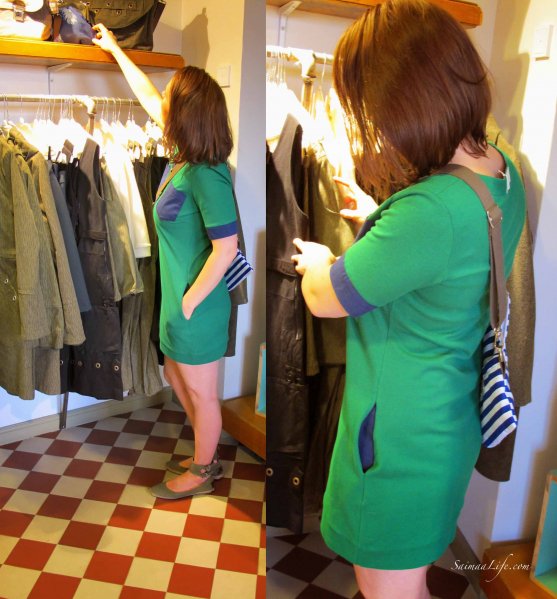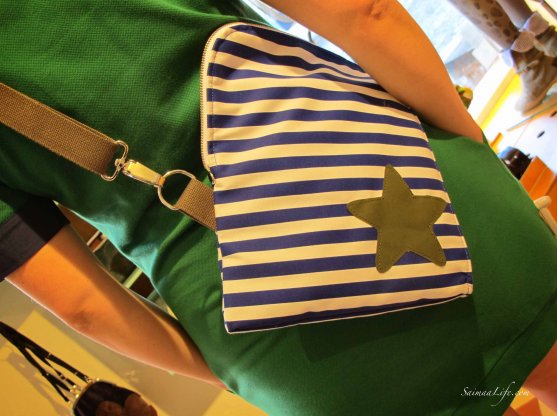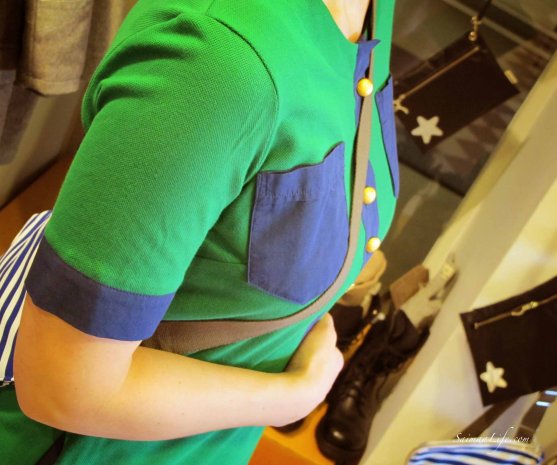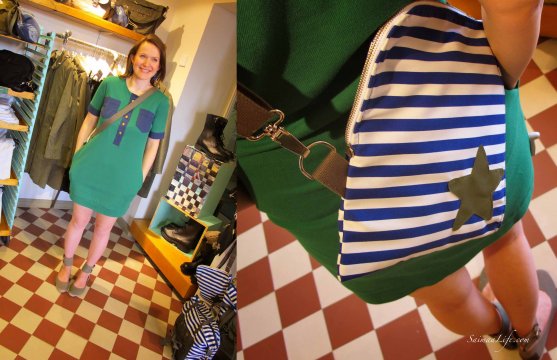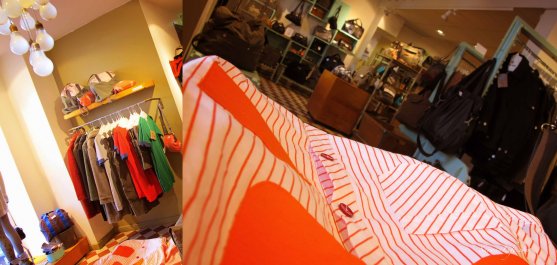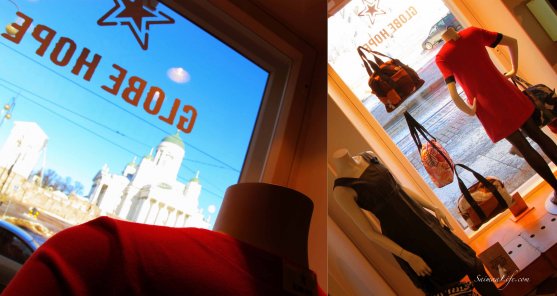 Read more about my "Wellbeing Challenge 2013 – 365 ways to wellbeing".