365 Ways To Wellbeing – 262nd Way
If you're planning to go outside you don't often think your own backyard first. It feels too familiar, too small, too boring, too something you don't want at the moment. More often than not, we struggle to get an idea of where to go. We know dozens of great places but suddenly, at the moment of decision, we get stuck. What would be the best place today? What do I want? Do I want to go to jogging track nearby? How to get there? Is it going to rain? Do I have time? Is it too far?
Well you don't have to go too far. You always have your backyard. This day it was getting some fresh air with the family on our own backyard that made my day!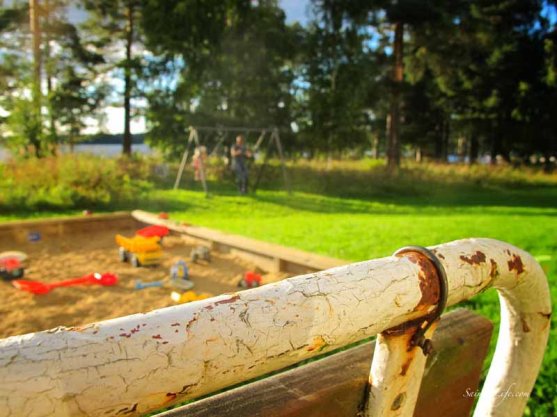 Read more about my "Wellbeing Challenge 2013 – 365 ways to wellbeing".