365 Ways To Wellbeing – 149th Way
I want to courage people to go, enjoy and relax in their local nature. Being in nature does SO GOOD for our wellbeing. Green is definitely the color of natural wellbeing if you ask me 😉
I want to be an example that going into nature is not that difficult and you don't need to have fancy and expensive equipments to do so. And you don't have to search nature very far. Even walking in nearby park helps us to relax. Or jogging on the jogging track.
This evening we made an evening walk to the jogging track nearby. Two hours of walking outside surrounded by green forest made miracles for my wellbeing. Again.
Our evening walk on the nearest jogging track was definitely the thing that I enjoyed the most this day!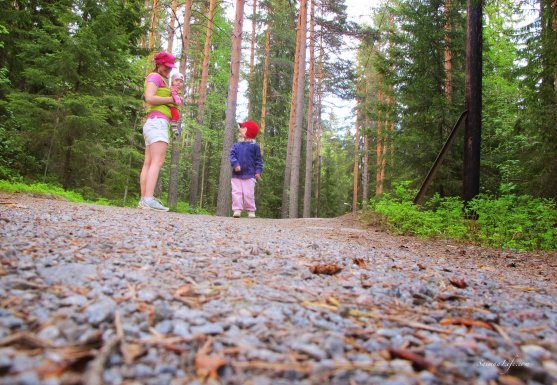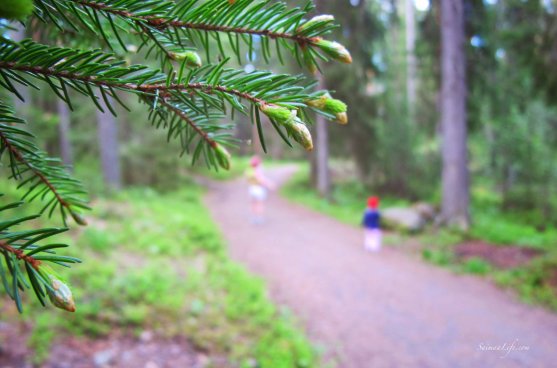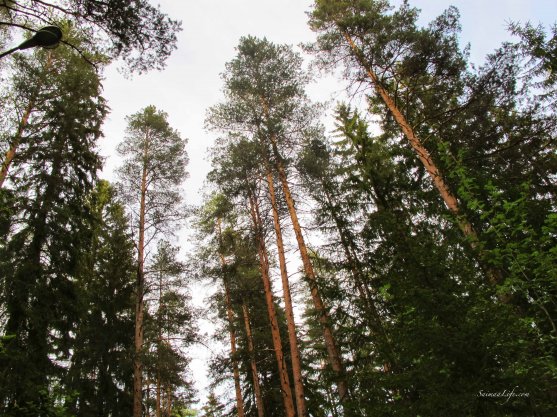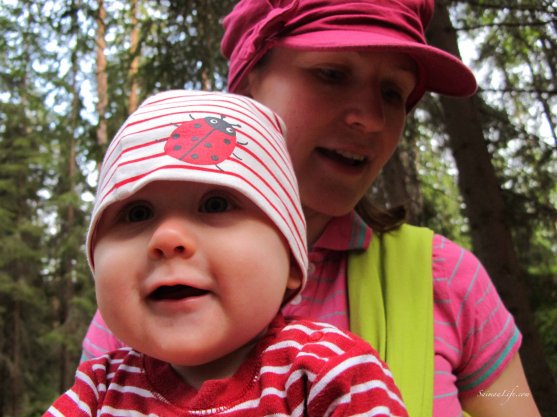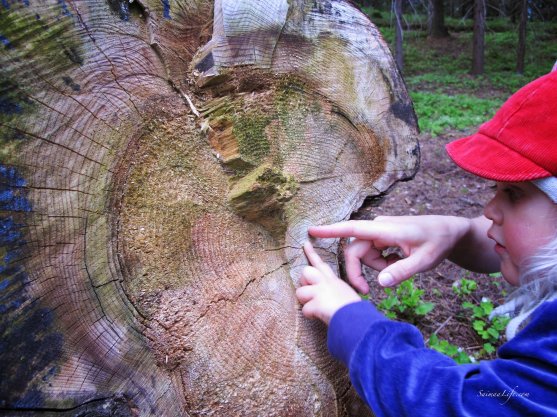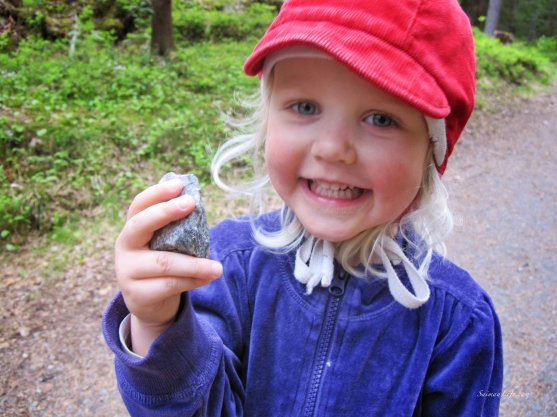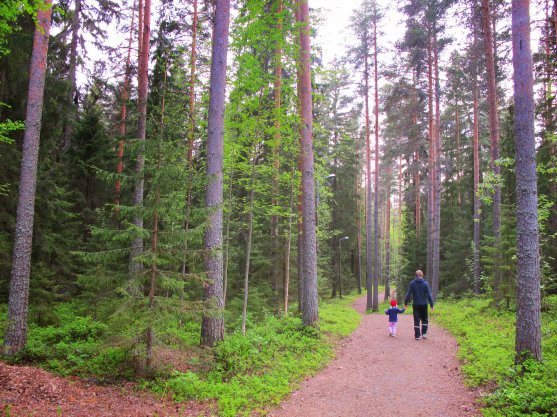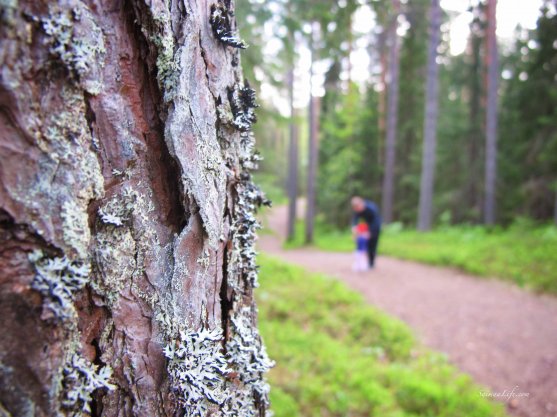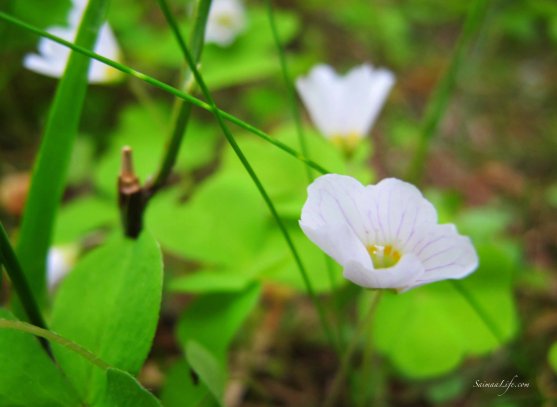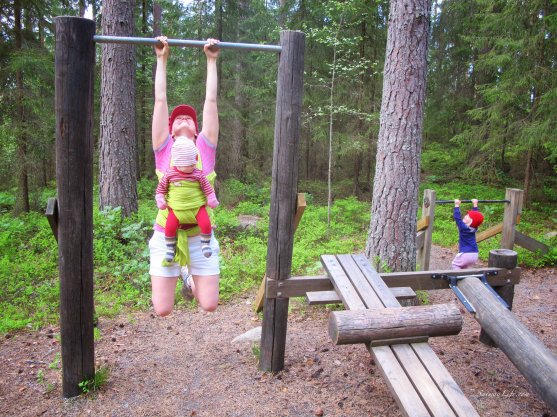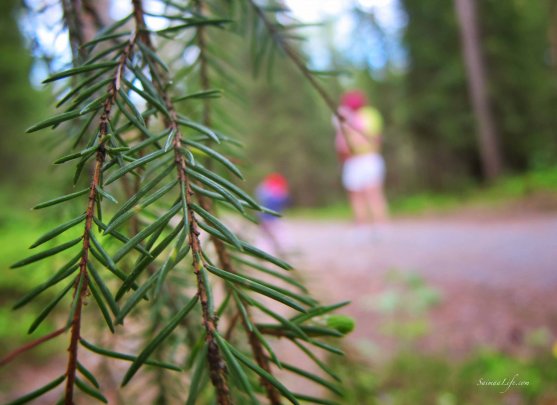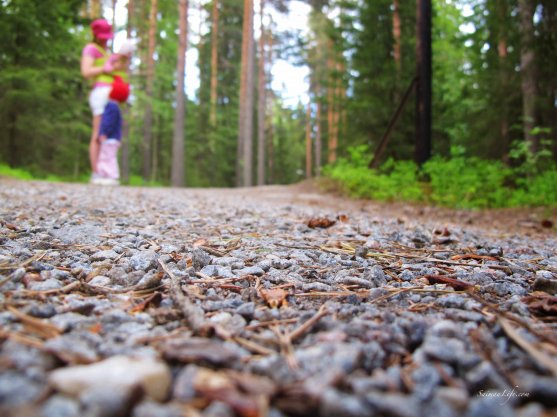 Read more about my "Wellbeing Challenge 2013 – 365 ways to wellbeing".