365 Ways To Wellbeing – 150th Way
I think there are never too many reasons to celebrate. You can celebrate birthdays or good news. Or the beginning of the summer!
This day I raised a toast to summer in TaitoShop. At the same time famous Finnish fashion designer Jukka Rintala's (Link only in Finnish) summer exhibition was opened by the man himself. Jukka Rintala designs clothes, jewelry, textiles and interior decoration products. Over the years I have started to like his style more and more. He strongly uses nature as a source of inspiration which appeals to me a lot.
Raising a toast to summer and admiring beautiful design was the thing that made me happy this day!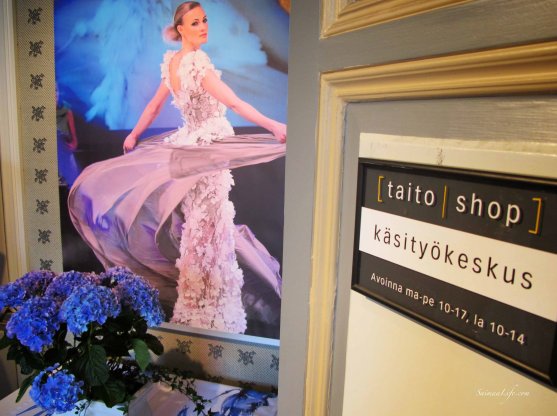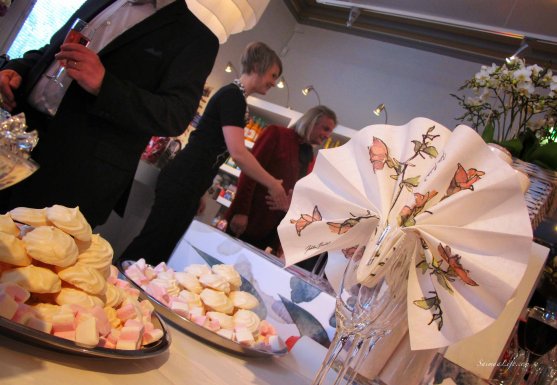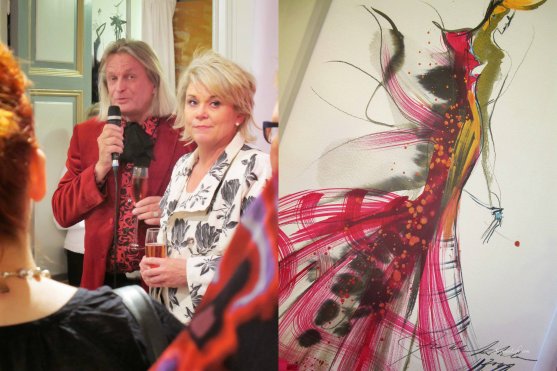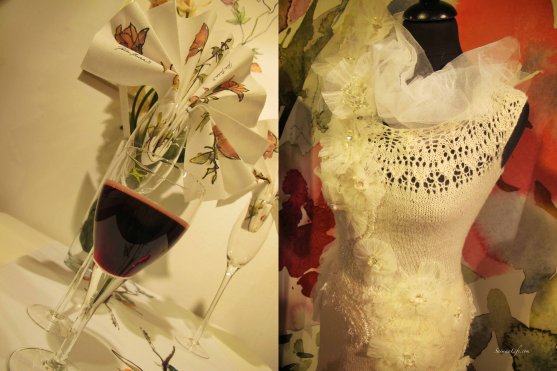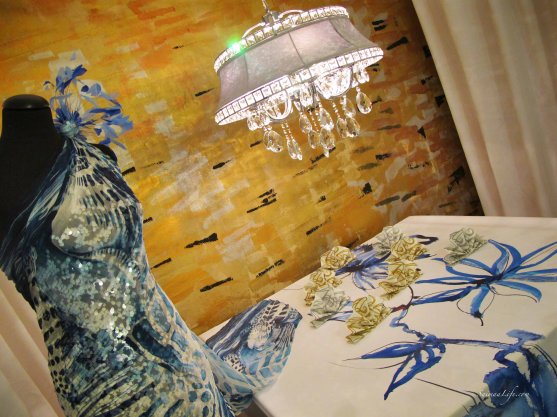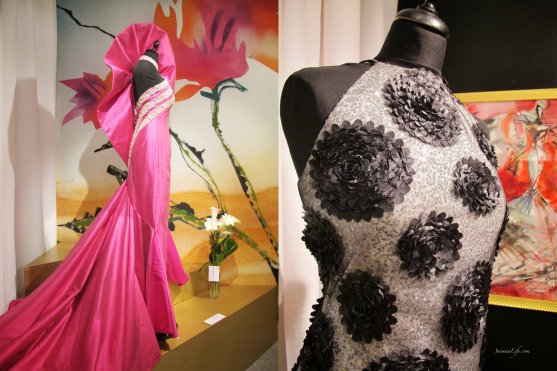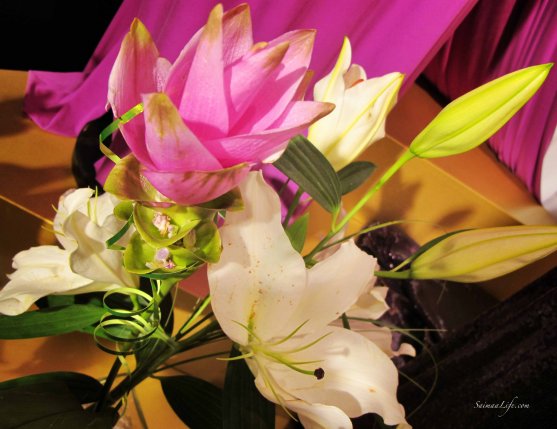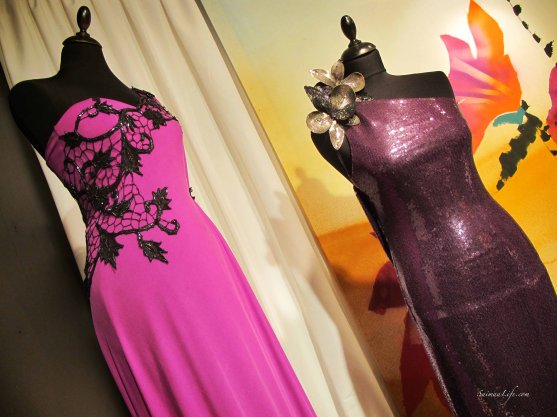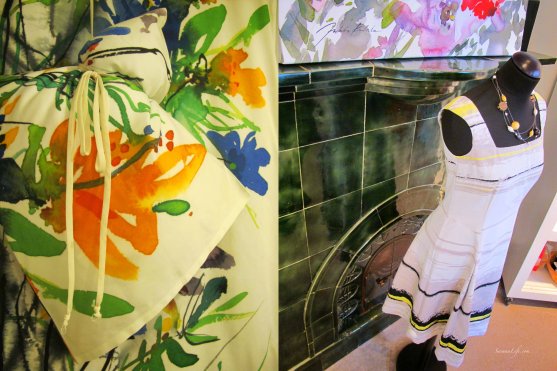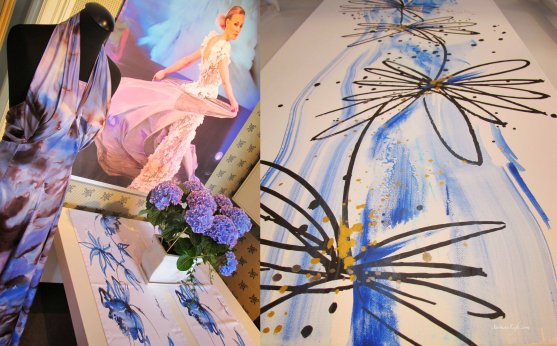 Read more about my "Wellbeing Challenge 2013 – 365 ways to wellbeing".